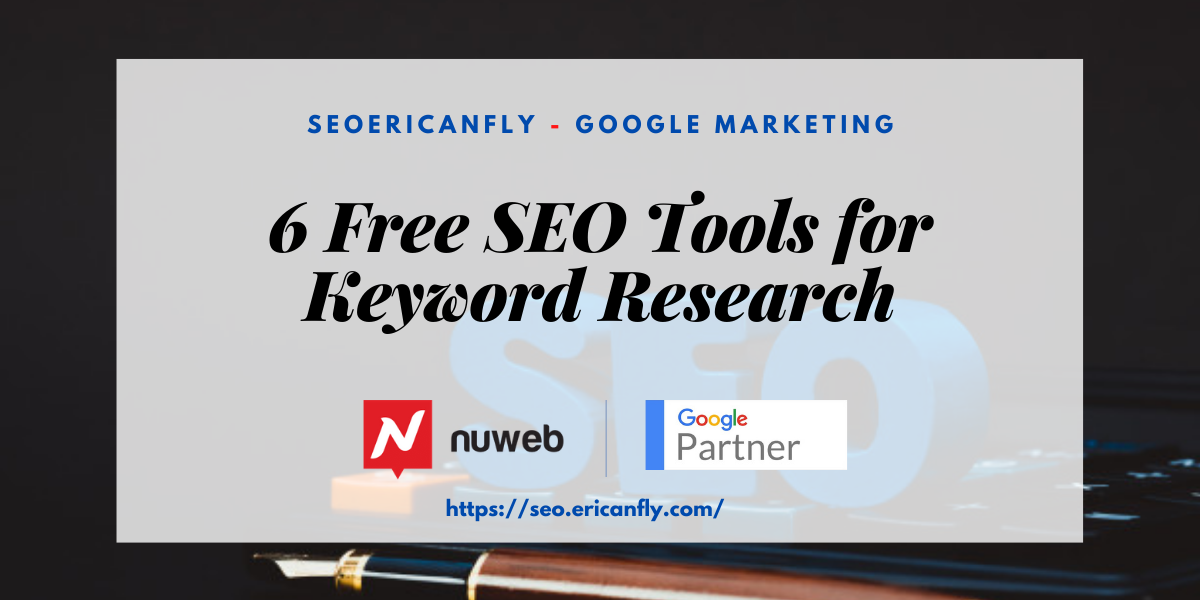 24 Oct

6 Free SEO Tools for Keyword Research

Having a hard time doing keyword research? There are tools that provide convenience but are paid? Don't worry. There are quite a number of free SEO tools that can be used, especially for keyword research. So, you can do your research using the tools without having to spend money. Even though it's free, the features are quite complete and helpful.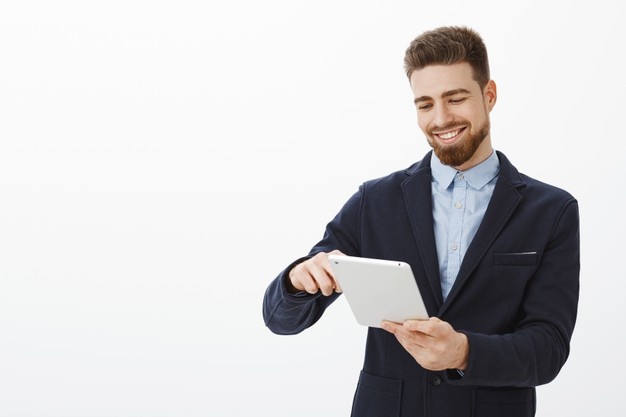 So, here are 6 free SEO tools that you can use for keyword research:
Google Trends
Until now, Google Trends is still a tool used for keyword research. This tool is a feature of Google. Here you can find what is trending at the moment. Google Trends is able to show the number or volume of keyword statistics. In addition, this tool is also capable of presenting data in the form of color charts.
Google Keyword Planner
Actually this is a paid feature from Google. However, it can also be accessed for free with limited features. Although limited, this tool is capable of doing detailed keyword research. How to use it is easy.
Moz Tool
This free tool is suitable for inbound marketing. The appearance of the application is very user friendly. Moz also provides several free features that are quite powerful. Other features you can get are Open Site Explorer, The SERP Overlay, Followerwonk, and Moz Local. You can use it as a weapon for keyword research.
Keywordtool.io
Even though it's not perfect yet, Keywordtool.io can be a free SEO tool for you. You can even get some long tail keyword suggestions easily through this tool. There are lots of keywords that are suggested. All keywords are the ones most searched for by users. This tool is very easy to use by beginners.
Bing Webmaster Tools
Apart from Google, Bing also has a tool that is no less good. Bing Webmaster Tool (BWT) can improve the SEO of your website. This is a great tool to find out how far your website is performing in search engines. BWT will also show the number of website clicks based on the search query from Bing itself.
Google Search Console
In the past, this tool was known as Google Webmaster. But now, this tool is known as Google Search Console. This tool is able to present the same data, but only for the Google search engine. You can use this tool in conjunction with the Bing Webmaster Tool. That way, you will get better data.
That's a review of some free SEO tools that you can try and apply. SEO tools are very important for the optimization of your website. The presence of this tool will make it easier for you to optimize your website. Before you have more funds, it doesn't hurt to use the best free tools above.
For more information about SEO Expert Malaysia, please visit  https://seo.ericanfly.com/