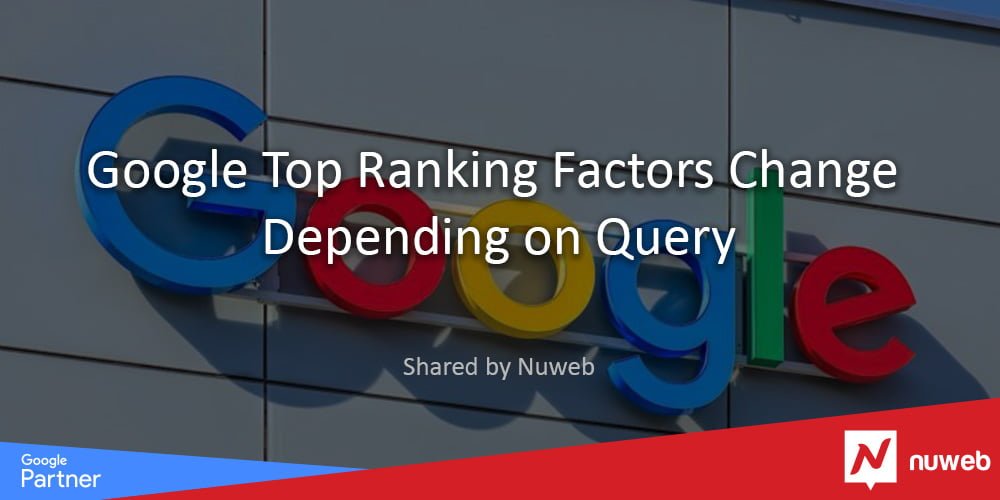 07 Dec

Google Top Ranking Factors Change Depending on Query

Google's Gary Illyes has clarified a misunderstanding about ranking factors.

Contrary to popular belief, Illyes says there are no top 3 ranking factors that apply to all content.

Top ranking factors for a web page will change depending on the query used to find it.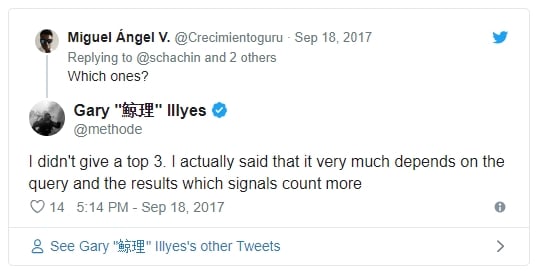 Google's John Mueller chimes into the discussion to say the algorithms' job is to show relevant content, everything else varies.
Optimizing for ranking factors is "short-term thinking," Mueller says.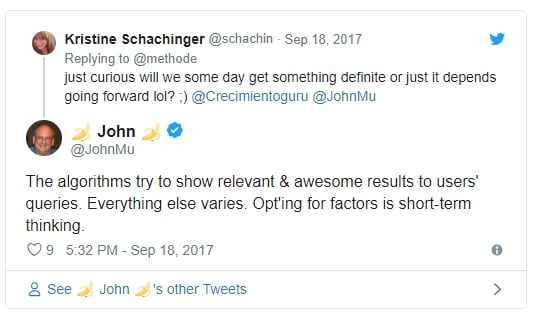 Illyes jumps in once more to say that links are often not a ranking factor at all. Many top results don't have links.
More specifically, Illyes is referring to search results for the many unique long-tail queries that are performed every day.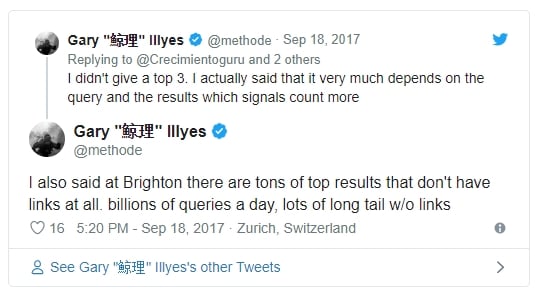 Some results can be so new or so obscure that they haven't been linked to yet. However, just because they don't have links doesn't mean the results are not relevant to a user's query.
That's why it's important for Google's algorithms to be able to adjust and recalculate for different ranking signals.
Ranking content based on the same 3 ranking signals at all times would result in Google not always delivering the most 'relevant' content to users.
As John Mueller says, at the end of the day that's what Google search is trying to accomplish.
Source
https://www.searchenginejournal.com/google-top-ranking-factors-change-depending-query/215132/