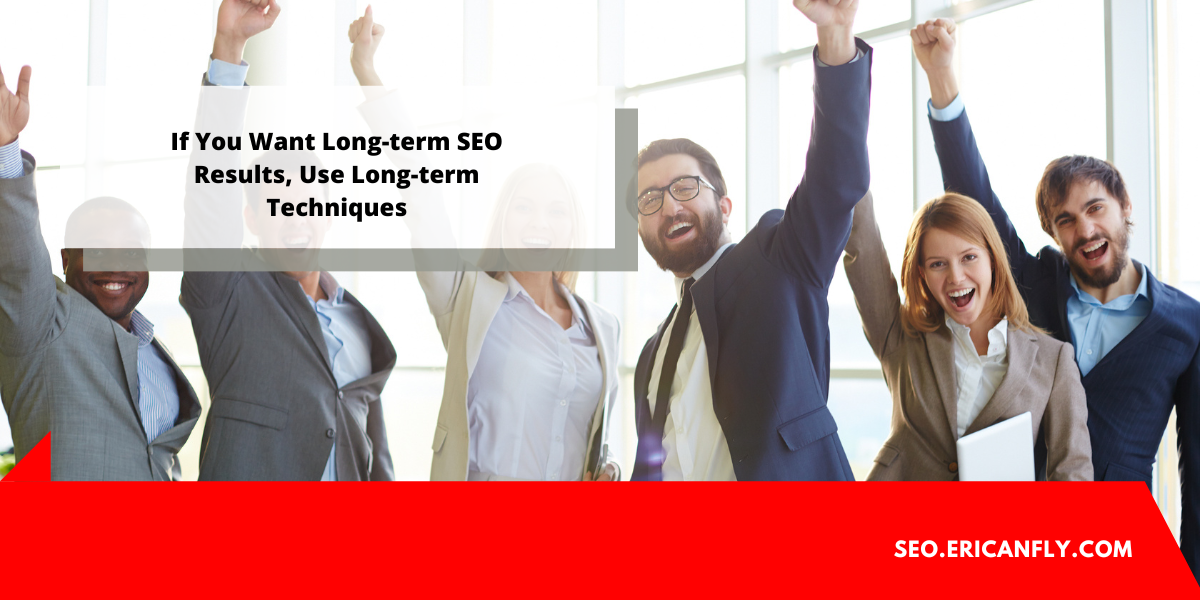 05 Dec

If You Want Long-term SEO Results, Use Long-term Techniques

The employment of tactics meant to achieve long-term outcomes and retain high search engine rankings over time is referred to as sustainable SEO. These methods differ from short-term, tactics-based approaches that may yield immediate benefits but are not long-term viable.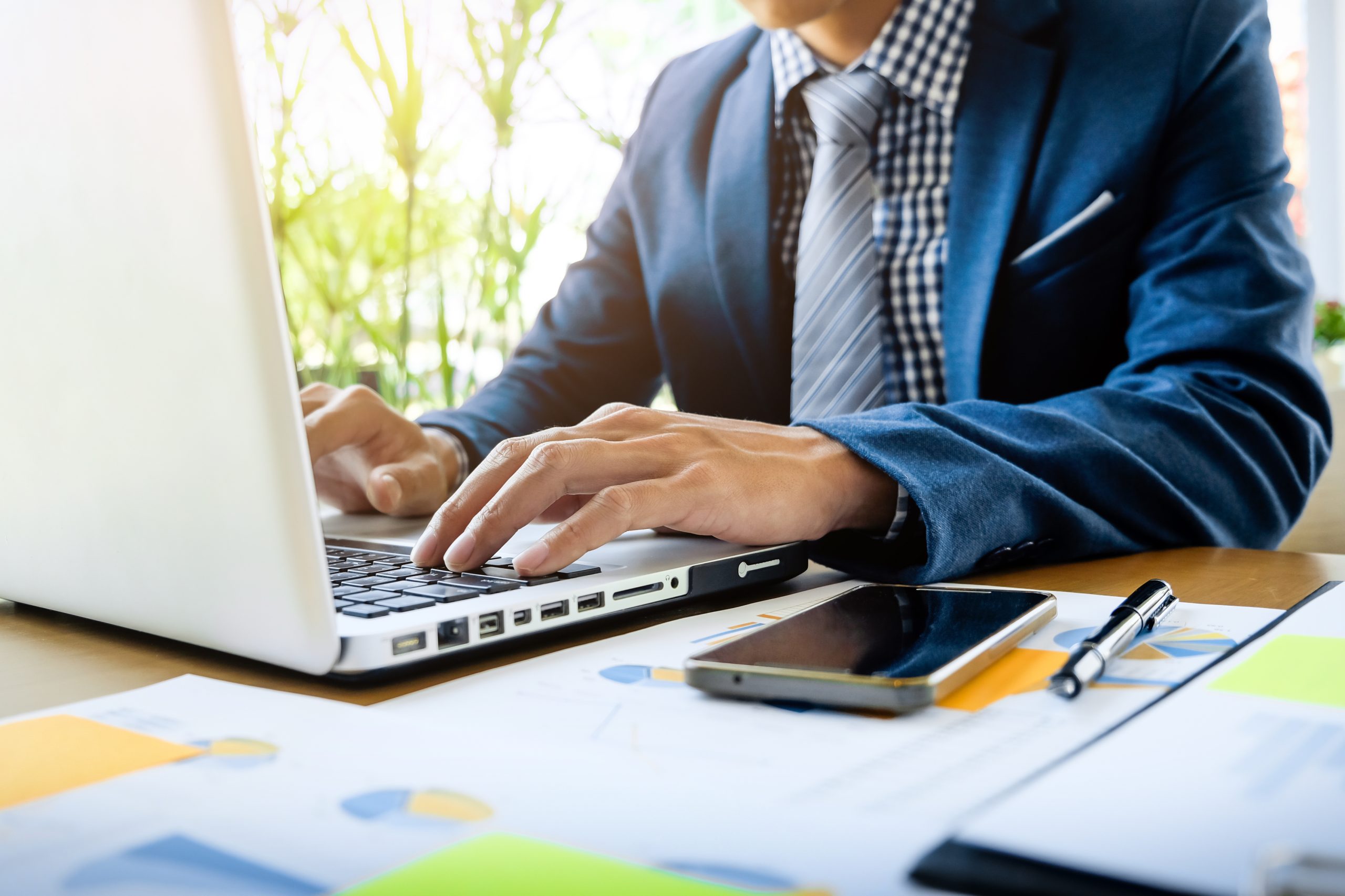 Here are some pointers for implementing long-term SEO strategies:
Concentrate on producing high-quality content:

High-quality content is the cornerstone of long-term SEO. This includes not only text but also photos, videos, and other types of media on your website. You may attract and keep a dedicated audience while also improving your website's reputation and authority by generating valuable, informative, and interesting content.

To inform your content strategy, conduct keyword research:

Keyword research is the process of determining the keywords and phrases that people use when seeking items or services similar to yours. You may boost your website's exposure and rating on search engines by including these keywords in your content. However, it is critical to avoid keyword stuffing and employ keywords naturally, since this might harm your SEO efforts.

Construct high-quality backlinks:

Backlinks, also known as inbound links, are links from other websites that direct visitors to certain pages on your website. These links are vital in SEO since they tell search engines that your website is reliable and deserving of a high ranking in search results. However, it is critical to prioritize backlink quality above the number and to vary your backlink profile by obtaining connections from a range of sources.

Make your website mobile-friendly:

As more people use the internet via smartphones and tablets, it's critical to optimize your website for mobile devices. This includes ensuring that your website runs quickly, is simple to use, and has a responsive design that adjusts to multiple screen sizes.

Keep an eye on and track your SEO efforts:

To guarantee that your SEO efforts provide long-term effects, you must frequently monitor and track the performance of your website. Track traffic, conversions, and other data with tools like Google Analytics, and make improvements to your SEO approach as appropriate.
To summarise, long-term SEO involves a systematic approach that focuses on providing high-quality content, employing keyword research to influence your content strategy, constructing high-quality backlinks, optimizing your website for mobile devices, and monitoring and tracking your SEO efforts. You may acquire and maintain high search engine rankings over time by employing these long-term techniques.
For more information about SEO Malaysia, please visit https://seo.ericanfly.com/