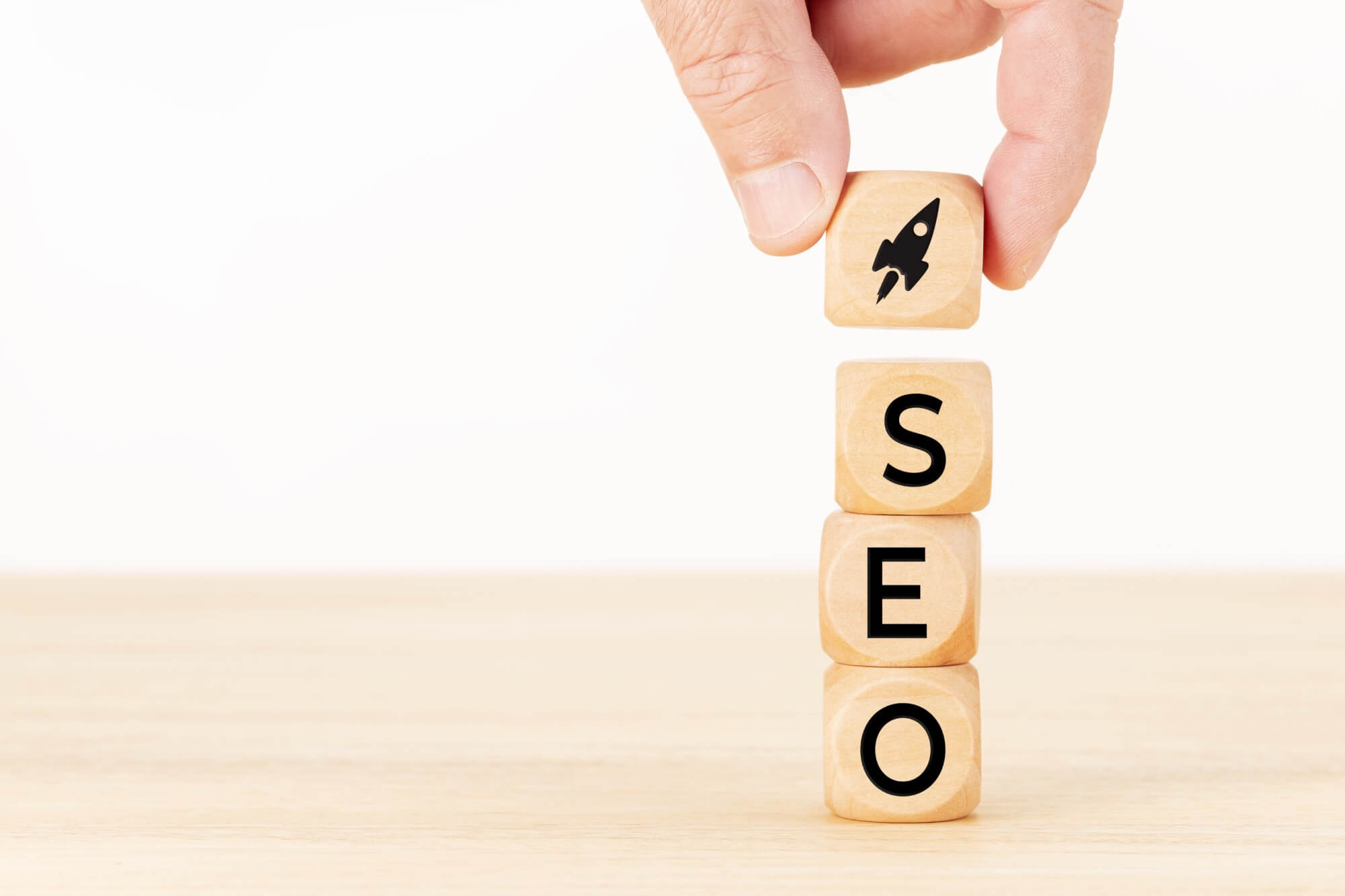 31 Aug

Search Ranking Factors Aren't Always Used Equivalently

To gain the favour of the search engine gods, competing for the top places on search engine results pages (SERPs) needs a skillful combination of focused, relevant content, well built pages, fast-loading sites, and a plethora of additional touches (i.e. algorithms).

"The Periodic Table of SEO Variables" by Search Engine Land is an excellent and easy-to-follow reference to search ranking elements. It is a fantastic beginning place for learning and accounting for search ranking factors. Accounting for search ranking criteria, on the other hand, is a kind of minimal bar to clear. It is not a guarantee of ranking success.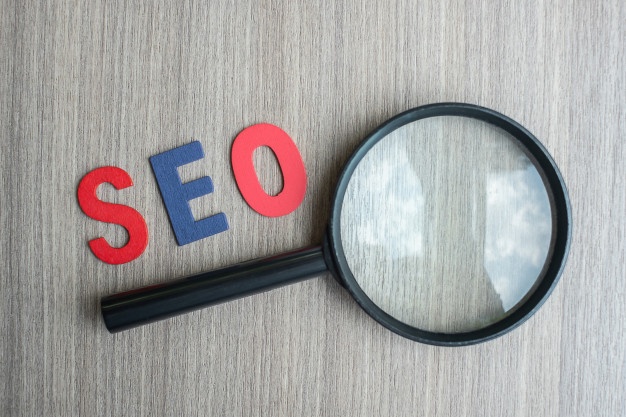 So, what precisely is the recipe for success in search engines? Google, by far the most used search engine, gives extensive "Search Quality Evaluator Guidelines." The rules provide a number of concepts that, when combined, have an influence on every piece of material that is rated. Among the principles are:
"People use the internet for a variety of reasons, ranging from completing a fast job to conducting in-depth study on a topic."

"Search engines must deliver a varied range of useful, high-quality search results that are displayed in the most useful order."

"Various sorts of queries necessitate quite diverse types of search results."

"Individuals use search engines all around the world; therefore, variety in search results is critical to satisfying the diversity of people who use search."

"Finally, search results should be useful to users. Search results should give authoritative and trustworthy information, not deceive users with deceptive content."
With these search quality guiding principles, Google effectively says that a given webpage may be ranked differently for a particular search; it will determine how to rank results for keywords differently based on, among other external aspects, the searcher's location and purpose. As a result, SEOs and content writers must contend with the reality that the ranking variables for which they are optimising are not always applied evenly.
How to Optimize Content for Different Ranking Scenarios
At its core, SEO is about capitalising on the best chances. This begins with determining what and where the opportunities are, followed by analysing current content or generating new content to maximise on those opportunities. In each scenario, the rivalry is twofold: the content that presently occupies your targeted position, and the search engine ranking criteria that grant it that place.
To begin, it is critical to assess your existing content for keyword and page potential. A few questions might assist guide you through the process.
Is there any interest in existing content?

Is the current content competitive?

Where do your rivals rank that you do not?

Is the present material in the proper format?

Is the existing content bringing in qualified traffic?

Is it possible that new queries may emerge that existing content will not be able to support?
Once the opportunities have been discovered, it is important to establish how recognised ranking variables impact the ranking by assessing your content as well as the material that is already occupying the top places.
Identifying the influence of established ranking factors:
To determine what matters, measure established SEO factors as well as how content ranks.

Monitor existing content ranking variations to learn how algorithms are treating your site.

Examine the technical elements of ranking pages (Core Web Vitals, etc.)
A piece of content would be ideal for all ranking criteria for all search intents in all localities in a perfect world, but the world is far from perfect. While the manual nature of these techniques means they quickly reach a point of diminishing returns, a targeted approach like this, especially when combined with insights and time-saving, allows you to identify and optimise for the most important audiences and search scenarios with the resources you have. We believe that, in the future, artificial intelligence and machine learning will allow us to examine the subtleties of search at scale, eliminating the manual time and effort necessary to grasp what SEO efforts are.
– –
Looking for SEO? For more SEO Malaysia information, please visit https://seo.ericanfly.com/ or WhatsApp +6012-696 3011 for FREE SEO Consultation!