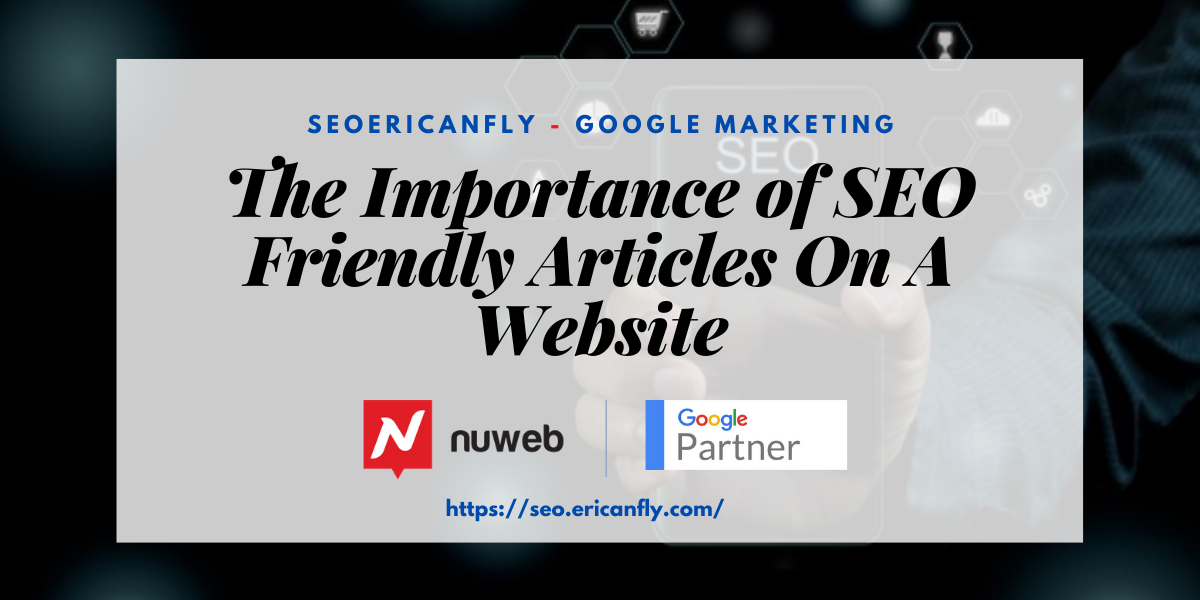 26 Oct

The Importance of SEO Friendly Articles On A Website

Writing articles on a blog / website is different from conventional writing. The writer of articles on the website must at least understand and know SEO (Search Engine Optimization). The reason is, SEO friendly articles will place a website in the best position in search engines, or Google. That way, the articles are made easy to find by readers, or search engine users.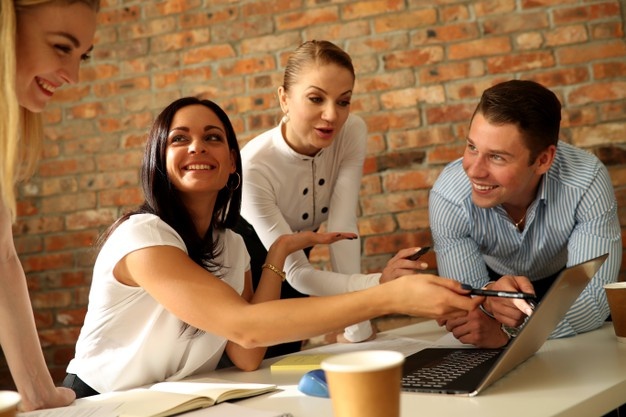 Highly searched keyword research

Use of LSI keywords in articles

Minimum word count is 500 words for 1 article

Keyword density 2% -3%

Informative

Deep discussion
These are the basic concepts of SEO articles. Apart from the above, there is something that is no less important, namely that articles must be human readable. Because, the concept of making articles is still intended for search engine users (humans). Even though it is made in SEO, the article must still be comfortable to read. In addition, articles must be a solution for readers.
Reader's convenience must take precedence. The reason is, the Google algorithm will detect how comfortable your readers are on your website. If readers like reading your article, it will be a plus in the eyes of search engines. Your website will be recommended by Google as a solution for readers who are looking for related information.
SEO friendly articles play an important role for a blog or website. This content will determine the extent to which your website is able to occupy a position in the search engines. That is, make the article as comfortable as possible for the reader, then optimize it with SEO. That way, your website pages have the opportunity to rank in the best search engine positions.
How to make SEO articles that are comfortable to read
Experienced SEO experts agree that articles or content is king. Articles must be made as comfortable as possible so that readers feel at home. How to make it? Check out the following reviews:
Keep paragraphs short. Try not to make paragraphs longer than 5 lines. The goal is that the reader's eyes don't get tired easily.

Make bullet points so that readers are comfortable reading your article. Also use subtitles if the article is made of more than 500.

Use short sentences. The maximum point placement is 1.5 lines or a maximum of 115 characters without spaces. Every sentence should be informative, or be straightforward.

Articles must be informative. Don't get too much rhetoric.

Articles created in depth. The goal is that readers can get complete information only from your website.
That is information about SEO friendly articles. We also have a complete review of how to make it. Every website or blog owner, must know how to make it. So that the website can occupy the best position in search engines. Content is king, so you need to really get serious about working on good content.
For more information about SEO Packages Malaysia, please visit  https://seo.ericanfly.com/