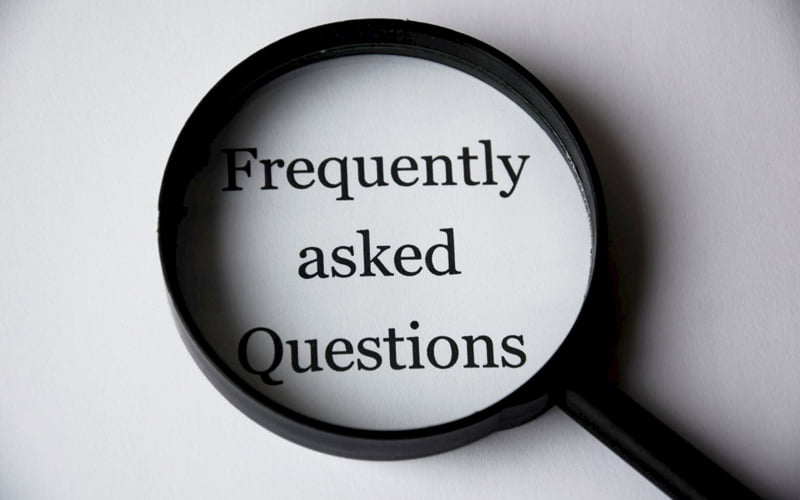 05 Jul

Top 5 SEO Services FAQs & Common Question about SEO (MUST READ)

SEO is no longer new in 2018. Every website need seo to help them get better ranking in Google! Here are some very common question about seo services.
(1) What is the difference between Ericanfly SEO Malaysia and other competitors?
Beside give you google top 10 ranking, we also ensure that you will increase web traffic, increase keywords ranking, increase your conversion goals (enquiry, goals, etc) for better ROI
(2) Can I change the keywords again after it appears on Search Engines?
Once the customer confirms the keywords, you are not allowed to change the keywords until renewal. But it will be depend on clients objective, we do allow clients to add new keywords or upgrade to next seo plan. Check out our seo packages & pricing now!
(3) How long does it take for the Optimization period to yield results?
Generally, it takes 4 to 6 months (based on keywords / phrase combination). It also depend on how old is your domain name. The newer domain name, the longer time required to gain thrust with Google.
(4) How do I find out the best keywords to target?
The "best" keyword depends on the following main factors:
The amount of traffic it will generate.
The difficulty of attaining a top ranking.
The profitability of that keyword.
There is no such thing as a "perfect" keyword; you can find the best ones for you by using a combination of the factors above. And SEO Need time, we have to be patient!
(5) Will my site be listed in regional search engines such as Google.com.sg & Google.com.my?
In most cases, if your site is listed in main search engines such as Google.com, it will be automatically listed and positioned highly in regional search engines. But Google now more focus about local listing, it will give the higher priority to the local website first before listing out the international website.
Our SEO services are mainly target for local search (Google.com.my + Google.com) and we also include all major search engine Google, yahoo, bing! We serve various clients in Malaysia including SMI & SEM, Corporate Business, eCommerce Store, Rental & Services, Supplier & Manufactures and more industries.
For more details about our SEO packages & pricing, please speak to our SEO Consultants Malaysia at +6012-696 3011 or seo@ericanfly.com