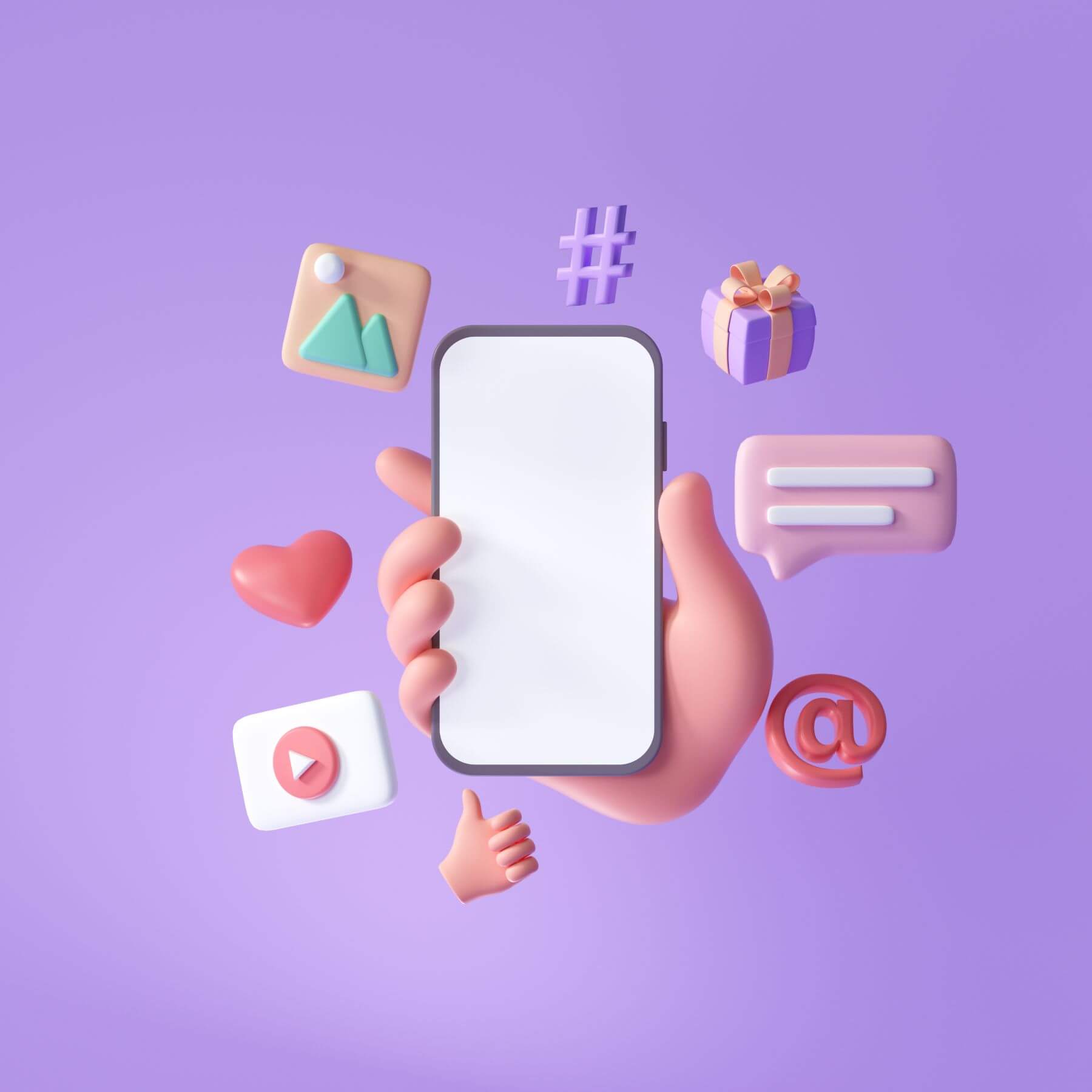 02 Nov

Understanding Google Ads and Its Uses

Google Adwords or often abbreviated as Google Ads is one of the platforms created by Google for advertising matters for all businesses in the internet world. With this platform you can adjust the placement of ads on the Google search engine as desired. Google Adwords is indeed very suitable for those of you who want to increase business and sales.

Google itself has provided complex features, which through existing features, you can manage or plan an online business marketing strategy to be unlimited. By using Google Ads, ads for your business can automatically appear on the first page of Google searches. And here are some other benefits.

Some Benefits of Google Ads for You

Here are some of the benefits that you can get if you use Google Ads
Ease of Targeting Ads
This is done by targeting your ads to one area, or targeting visitors who are simply interested in finding business. In other words, search engines will display it if only the keywords match the keywords in your business. But Google Ads offers several ways to target ads to each of its clients. Here are some ways:
a. Targeting By Keyword
As explained above, keywords are one way to advertise your most desirable product or service. Because ads only appear if there is a match between the searcher and the keyword or keyword on both sides.
b. Targeting By Ad Location
Ads can only be displayed according to the location zone that has been determined.
c. Targeting By Age, Location, and Language
With this you can determine the age, location and language that is suitable for your potential customers.
d. Targeting By Day and Time
You can set the fourth targeting based on the day and time. In other words, your ad can appear on certain days and times, as you wish.
e. Targeting By Device
Your business ad can be set to appear on all types of devices, and vice versa you can also set it to appear on whichever device you want.
Provide Cost Control
Google Ads also gives its clients some control over how you spend your money. Here you can determine how much you can spend per month, or even per day, and per ad displayed. With the consequence that you will pay to Google if a visitor clicks on your ad.
Ease of Measuring Business Success
With the Google Ads platform you can monitor your business. Whether from anyone who visits your business website, or even every visitor who clicks on your ad and does something that is quite profitable for the business you are running.
Ease of Managing Your Business Campaign
With Google Ads you can also get tools that you can use to monitor and manage your account very easily. How come? For those who have multiple Google Adwords accounts, you can view and manage all of them easily even in one location.
Those are some of the benefits that you can get if you use Google Adwords. However, there are several other advantages, such as the following.
Advantages of Using Google Ads
Here are some of the advantages that can be obtained:
Traffic Increases Faster
Google Ads does use the PPC system or can be interpreted as "Pay per Click". For the price of each click per day, there was an agreement at the beginning before agreeing to the advertising platform. However, by using the Google Adwords advertising system, your business traffic can go up very quickly. Because every matching keyword will be displayed on the front page where the front page is one of the most sought after pages by visitors.
Getting Visitors on Target
With Google Ads, will show your ads according to keywords in the same area as your business. Then the visitors who enter your business site are only visitors who are really looking for a need or solution that suits your business. In more detail, the ad will not appear if the keywords do not match the keywords of your business site.
Website Reputation Increases
It is clear that advertising through Google Ads will benefit any client. Regarding SEO optimization, through keywords it is very powerful to improve the quality of the site. But what happens if it is added to the Google Adwords platform. This will not affect your SEO optimization, even by installing Google Adwords SEO optimization will be indexed by Google directly. Which can be more profitable for the business site you are currently running.
That's some information about the functions and advantages of using Google Ads. This platform is indeed very profitable for business people, especially those of you who still need a lot of introduction in the internet world. Of course, choosing Google Adwords is one of the right choices to increase traffic according to the desired target.
For more information about Google Ads Malaysia, please visit https://seo.ericanfly.com/google-ads/