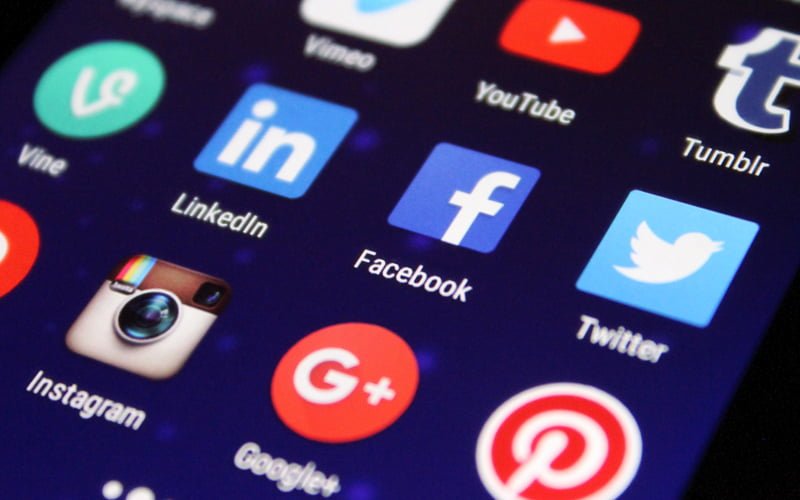 12 Jul

What is the importance of SEO in digital Marketing?

When it comes to SEO digital Marketing, then it plays an important role to keep your website visibility clear and keeps website higher in the search engines. SEO is one of the most crucial ingredients of website ranking factor, as it helps to drive traffic, increase conversion rate, and ROI.

Your website ranking is necessary to expose it to the users, and simple Google SEO rules cannot achieve this, but require a lot of knowledge, experience, and expertise to gain it. However, today in this article, we will focus on the importance of SEO in Digital Marketing. But before that, you need to know what search engine marketing is and what tactics are required to rank high.
What is Digital Marketing?
No doubt, digital marketing is a vast area of online world which includes, marketing technique and another tact as well. It is a technique that is used to promote a product, brand or other services with the help of digital technology; like; Mobile, Email, TV, etc.
Why we use SEO in Digital Marketing?
SEO is a power-packed technique that is used to increase the reputation of your website. It is a fixed paid service that is provided by professional SEO agencies.
With the implementation of an effective SEO strategy, you could quickly improve the search engine ranking of your website.
How much is SEO important to Digital Marketing?
The ranking is one of the main factors that helps you to grow in digital marketing. However, it is not easy to get traffic to your website just after creating it but need ultimate SEO techniques to ensure its probability. SEO is considered as an art or a trick to increase visibility in the search engines. If you do a constant work on SEO, you can quickly bring traffic to your website via digital marketing. So, here are some of the factors that ensure that how much SEO is essential for your digital marketing.
It is a common factor that Google will refer your website to users, only if it will rank higher than other competitors.
With the implementation of wise SEO techniques, you can increase the usability and also the user experience.
It is an excellent source to promote your product or services. For instance, users can easily find a website, which sometimes involves social sharing on top media platforms, like Twitter, Facebook, etc.
The users love those websites that rank higher in the search results and google only refer those websites that fulfill all the requirements to be on top of the others.
So, if you want to keep your website higher in search engines than competitors, you may need to apply the SEO tactics. This will help you to stand alone in the same field as your competitors because people trust the search engine, so you need to work for it too.
Altogether, SEO is a must for digital marketing, and without it digital marketing is dead. So, keep yourself updated with every change in digital marketing.
Looking for Digital Marketing Agency in Malaysia, Please visit https://www.nuweb.com.my/