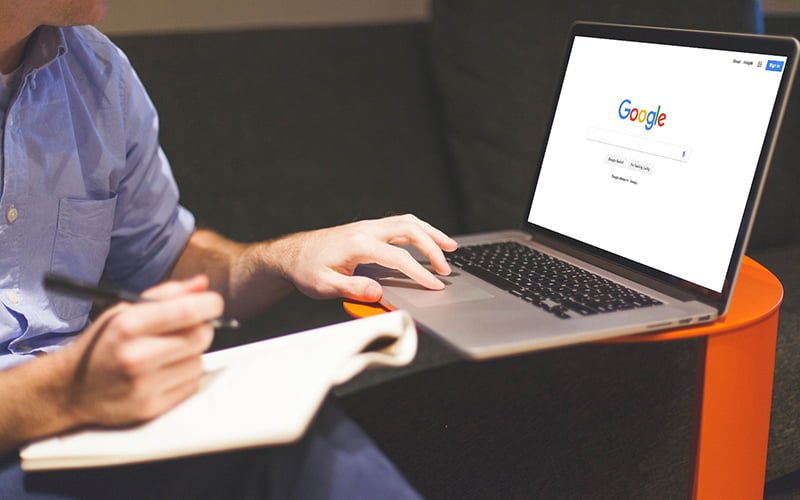 07 Mar

Which is better for your business? SEO or PPC

Everyone are searching using google. Do you know the different between seo & ppc? and which is better for you business? Let's find out!
1) Speed of Results
Pay Per Click (PPC) is good for short term results such special Sale Promotion, New Year Promotion, New School Intake, Open Days, or New Products Event Launching . It will can show immediate results within an hour or two as sponsor links or Ads. But Search Engine Optimization (SEO) need a least 4 – 6 months in order to show on Google Top 10 as organic search results.
2) Costing That Matter
PPC is pay per click meaning that you need to continue paying as long as you are still want it to appear. PPC is bidding alike so the keywords pricing will be always increase. Where as our SEO offering 12 months money back guaranteed. We will refund you back by monthly if we failed you. You pay 50% to start, and remaining 50% upon min. keywords shown. For Switching over client, we dare to offer ZERO entry cost and full payment only upon results.
3) SEO is Good for Long Term Value
SEO is good for long term value. We cover 12 months Results Guaranteed. Where as PPC is good for short term value. We do encourage our client to go for PPC meanwhile we are working on their SEO
4) Click Fraud is Common
Your competitors might like to clicking your ads and you have to pay for it. Click fraud rate is at least 20%.
5) Google Simply can't Bias!
Some people will think than if they go for PPC, then their website will stand better ranking in organic search. This is very wrong. According to Google, they just can't bias. They don't evil. Just imaging if Google allow 'special' arrangement on organic search results, who else will continue paying PPC where as PPC is Google main income.
Do Adwords customers get special treatment in organic search results (SEO)?
Let's hear what Matt Cutts said about it! 
In short, both are working for you! Just depend on the your goals and purposes! well, if you have budget, you can go for both SEO and PPC Google Ads the best results.