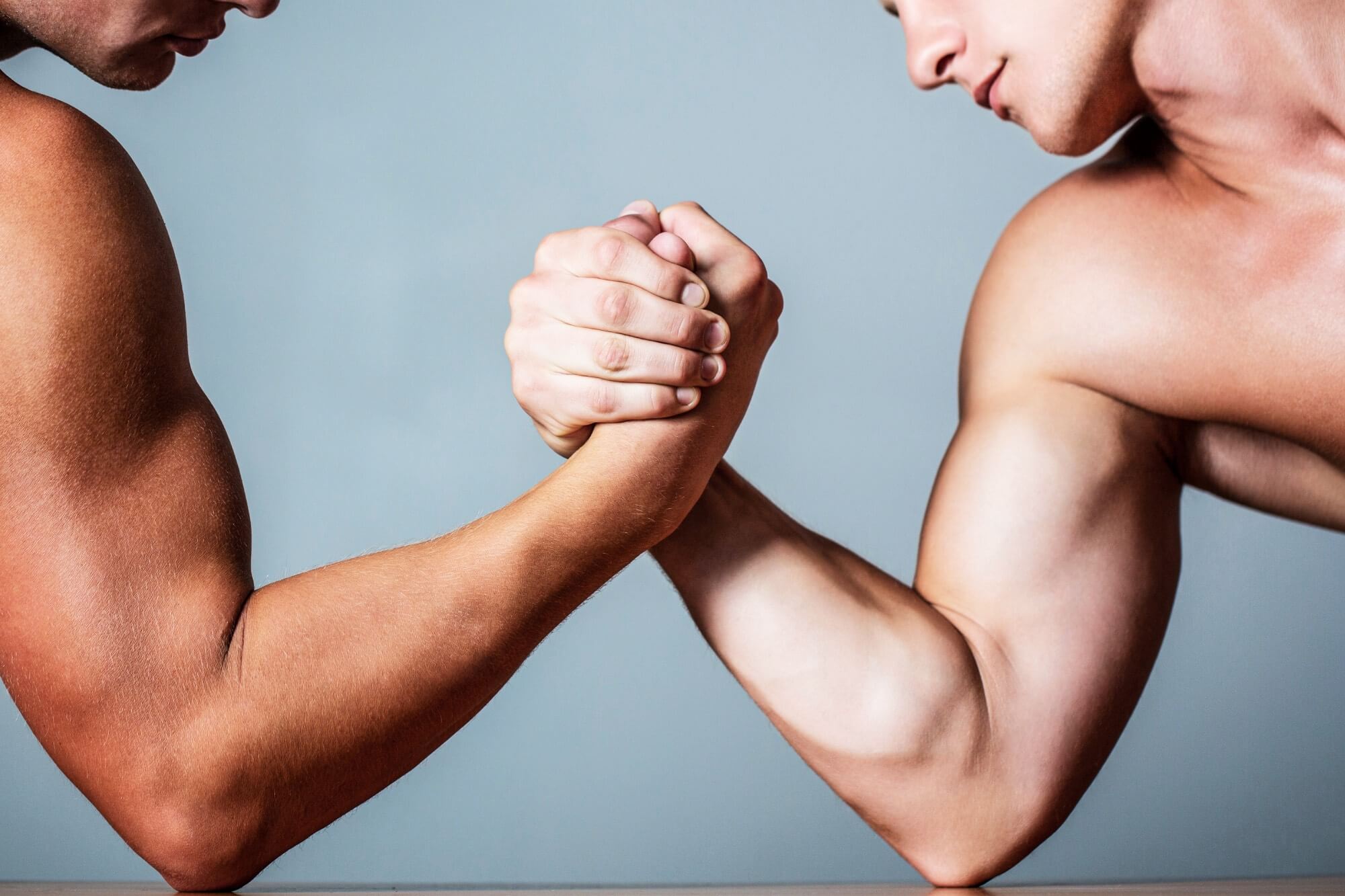 31 Aug

Which is better: SEO or Pay Per Click advertising?

What is the significance of SEO? And why will SEO be essential in the future? Isn't it much easier to promote in order to get people to visit your website? In this blog article, I will discuss the significance of SEO. I'll also discuss the distinctions between SEO and Pay Per Click advertising (PPC), as well as the benefits of SEO over a marketing plan that is only focused on advertising.

To make sure we're on the same page, I'll explain what SEO is and how Pay Per Click advertising works. SEO is an abbreviation for Search Engine Optimization, and it is the technique of improving your sites so that they appear high in the organic search results of search engines such as Google.

The adverts you see at the top of these search results pages are pay-per-click commercials, and this is an advertising strategy in which an advertiser pays anytime someone clicks on the ad.

SEO may generate a lot of visitors.

A successful SEO campaign may generate a TON of traffic. If your website ranks high in Google's search results, it will receive a lot of organic traffic. In general, organic search results have a considerably greater click-through rate than Google ads. Organic search accounts for 53% of all website traffic, whereas sponsored search accounts for only 27%. This might be due to the fact that many users (25,8 percent) use ad blockers and do not see the advertising on Google. Furthermore, the 'regular' search results may just be a better match to the search query or feel more trustworthy.

You should strive to rank on Google's top page, preferably as the first result. The first page of organic Google search results accounts for around 92 percent of all traffic. Almost one-third of all clicks are directed to the first result on organic search results pages. When you reach the tenth (final) result on the first page, the click-through rate drops to 2.5 percent. This demonstrates that being the top result, or one of the top results, definitely pays off!

SEO provides a good Return on Investment.

SEO may be time-consuming. You must create excellent content, do keyword research, and ensure that your internal linking structure is flawless. However, whatever effort you put into SEO is always worthwhile! SEO offers a very high Return on Investment (ROI) (ROI). When it comes to SEO, not only is the average conversion rate higher, but it is also a long-term investment. SEO is constantly active, and while you will need to update your material on a regular basis, you will not have to pay to maintain it in the search results. Google will show your content in the results if your content is good and your website is accessible and easy to use. This means you'll continue to see a return on your investment long after you've made it.

Even if you gain traffic through advertising, you'll need outstanding content to persuade consumers to buy your product or service. It's not difficult to convert amazing writing into SEO-friendly copy that can help you rank higher in search engines! And, after you've turned your blog into a traffic-generating asset, you might start getting tens of thousands, if not hundreds of thousands, of unique visitors each month with little further work.

SEO is extremely long-lasting.

Advertising is never a long-term method to drive visitors to a website. You'll have to keep doing it, and you'll have to keep spending in order to draw traffic. SEO is a long-term plan that takes time to implement, but it is also a strong and long-term, sustainable approach. A solid website with high-quality content and brand authority will not fall out of first place overnight.

SEO is easy to understand.

Advertising may be difficult. It is possible that advertising may grow much more difficult and expensive in the future. Attracting and retargeting the proper audience are both successful advertising strategies. However, as privacy regulations tighten, it is likely that these kind of advertising methods will become more challenging. SEO as a strategy is a relatively simple technique that will be unaffected by privacy regulations. It's a smart idea to start investing in SEO now so you can get a head start on your competitors who are still (only) doing advertisements.

SEO is essential since it influences the purchasing cycle!

The most significant distinction between SEO and advertising is search intent. When individuals use Google to search for anything, they are seeking for a certain result. If a person looks for a certain style of pants or a specific shampoo, they are likely to wish to buy those trousers or obtain that shampoo. The audience you may reach through search is a highly driven one, one who is likely to buy. They are far more likely to buy your product if they are actively looking for it rather than if they happen to come across an advertisement.

SEO is critical because the individuals you are attempting to reach with an SEO strategy are the most motivated. Make it easy for visitors to locate your website whether they are wanting to buy or searching for items you sell. Also, be certain that you are ranking with the correct page!

SEO is becoming more essential as Google becomes smarter.

SEO has always been essential, but it is becoming increasingly so. This is because Google is becoming increasingly adept at interpreting text over time. In order to achieve those amazing rich results, you'll need to have well-optimized content as well as a kickass schema.org implementation. These rich results had a click-through rate of 58 percent, compared to 41 percent for non-rich results.

– –

Looking for SEO? For more SEO Malaysia information, please visit https://seo.ericanfly.com/ or WhatsApp +6012-696 3011 for FREE SEO Consultation!