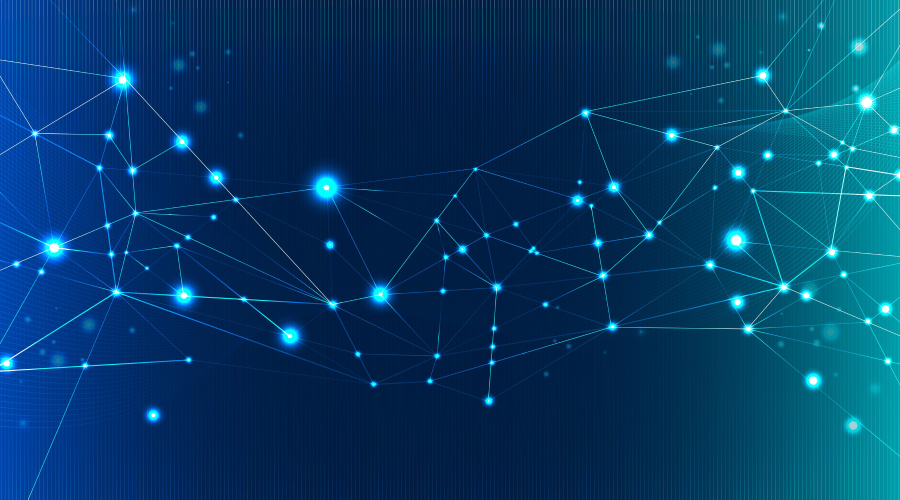 06 Feb

Why are link buildings still important for seo in 2022?

What comes to mind first when you consider all of the aspects of an internet business that you may optimize in 2022? There's content, page names, and other technical SEO, as well as, of course, backlinks.

If you've been wondering about the role of backlinks in current SEO, know that they are still one of the most important ranking criteria for a website – and yet, even in 2022, 95 percent of websites don't really have any backlinks going to them!

Backlinks — useful, dependable links from high-quality websites – "Hey, this information is so beneficial for people that other websites want to send their followers to it," you may tell Google.

So, while backlinks are still important for organic rankings in 2022, the strategies we employ to generate those connections have evolved.

Let's take a look at why link building is still so vital for SEO in 2022.

What exactly is a hyperlink?
Before we get started with link building, it's critical that you grasp what hyperlinks are and what they imply to search engines. A hyperlink, sometimes known as a "link," is a type of connection that connects one website to another to allow for easy movement across online sites.

A link can be words or an image that will take you to a new web page or a specific area of a website that is related to the content or picture in which it is placed. Search engines frequently employ hyperlinks to locate new web pages or to help rank websites.

The anchor tag informs a search engine that a link to another page will be followed.

The position of the link referral begins with "href," which stands for "hyperlink referral." The URL that follows refers to the page to which the hyperlink will take you.

The anchor text is the word or phrase that appears on the page and contains the hyperlink. This text will frequently contain some type of visual indicator that it is a clickable link.

The link tag's closure informs the search engine that this is the end of the connected section.

Now that you have a solid knowledge of what a hyperlink is, let's get started on link building.

What Is the Importance of Link Building?

Increases Your Rank

Increases Your Rank Link building is critical to the success of a website since, as previously said, it is one of the primary ranking criteria on all search engines. Most online searches begin with a search engine, and the majority of individuals who make these searches click on one of the first three search results.

Because search engines place such a high value on links, it is literally impossible to rank highly without gaining backlinks in some form. If you have a high-quality website with useful material, people will automatically connect to it, and you won't have to put much work into link development.

However, this only works if people are already aware of your website. Most websites must first invest in link development before they can reach that degree.

Increases Website Traffic
Link building may also assist in increasing traffic to your website. "Acquiring quality backlinks is not only vital to get a higher search position but also to assist companies drive more traffic and establish a stronger readership base that would convert into paying consumers," says Nandini Sharma of ProofHub.

Higher, link-driven search engine results generally result in more clicks to your site (especially if you make it to the first page). The more links you obtain from high-quality sites with healthy traffic, the more organic traffic you should see to your own website.

Links put on sites related to your website should boost your referral traffic in this way.

You want the material to be relevant to what you have to offer because we know the reader is interested in the article you linked to (didn't they click on it?). They are more inclined to follow your link and investigate your site if it is relevant to the content.

Increases Brand Awareness

Link building may improve your brand exposure in addition to helping your site rank higher and eventually generate traffic. For most websites or businesses, the ultimate long-term objective is to become a household name.

Doing link building efforts serves to raise brand recognition and make it more likely that you'll become the go-to site for many clients searching for reliability and simplicity." The purpose of link building is to discover external sources that will link back to you, or in the words of Nuweb "link back to our client's site."

If you obtain enough quality sites to link back to your domain, you may enhance not just your non-branded organic traffic, but also your branded traffic as more people become aware of your domain. Your brand's search traffic might rise tenfold.

– –

SEO is more than just link building! Contact SEO Consultant Malaysia for FREE 3o minutes SEO Consultation services!