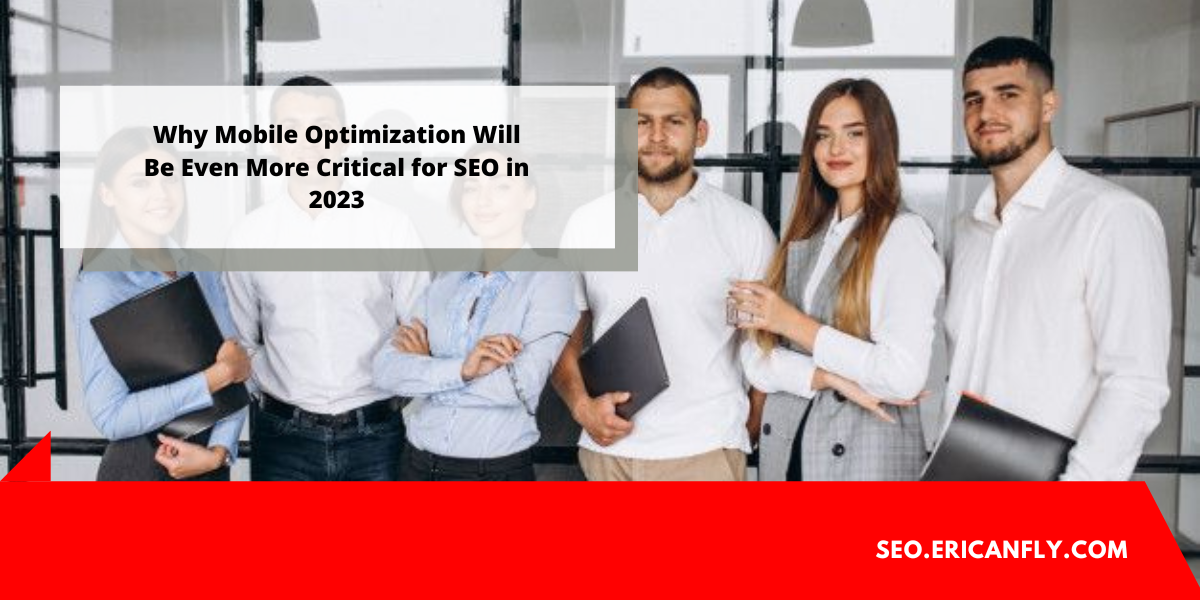 04 Feb

Why Mobile Optimization Will Be Even More Critical for SEO in 2023

For some years, mobile optimization has been a vital aspect of search engine optimization (SEO), and it will become much more important in 2023. There has been a significant shift in the way people use the internet in recent years, with mobile devices accounting for the bulk of online traffic. As a result, search engines' algorithms have been altered to favor mobile-friendly websites, and this trend is expected to continue in the future years.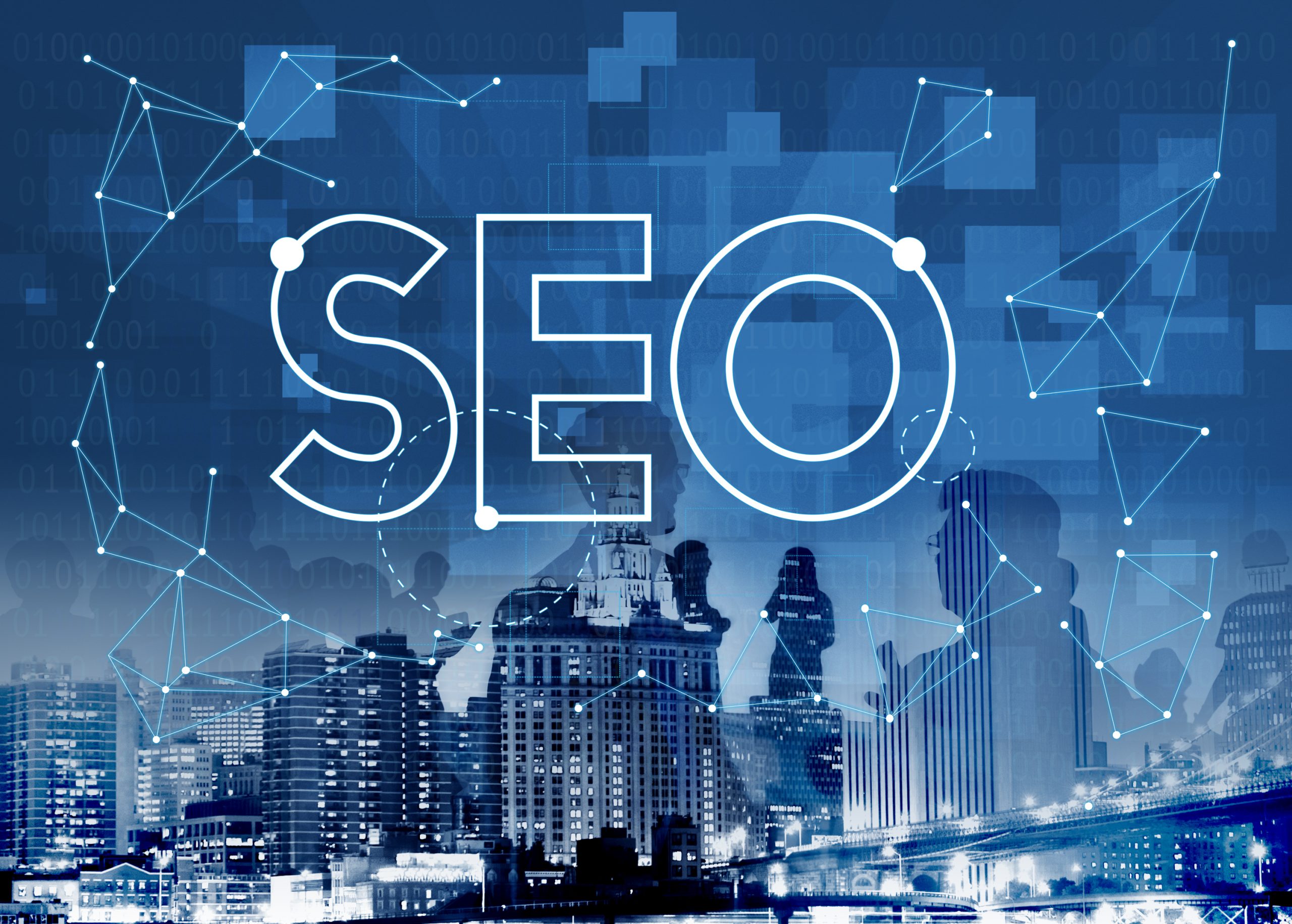 Here are a few reasons why mobile optimization will become even more important for SEO in 2023:
Mobile-first indexing:

In 2019, Google stated that it will index and rank websites largely through its mobile versions. This implies that if your website is not mobile-friendly, it may not display in search results, including desktop searches. As mobile devices continue to dominate online traffic, optimizing your website for mobile devices will become increasingly important in order to rank high in search engines.

User experience:

Mobile optimization is more than simply making your website appear beautiful on a smaller screen; it also entails offering a consistent user experience. Mobile customers expect a website that loads quickly, is straightforward to navigate and has an easy-to-use interface. A website that is not mobile-friendly will provide a bad user experience, resulting in a high bounce rate, and minimal engagement, and eventually harming your SEO.

Local search:

An increasing number of consumers are utilizing their mobile devices to find local businesses and services. You may lose prospective clients if your website is not optimized for local search. Mobile optimization is crucial for local SEO since it guarantees that your website appears in local search results, such as local maps and directories.

Voice search:

With the emergence of smart speakers and voice assistants, voice search is getting more popular. Mobile optimization is critical for voice search since most people conduct voice searches on mobile devices. Natural language inquiries, long-tail keywords, and structured data must all be prioritized when optimizing your website for voice search.
In conclusion, mobile optimization is becoming increasingly important for SEO, and this trend is expected to continue in 2023. With the majority of internet users now accessing the web through mobile devices, search engines like Google are prioritizing mobile-friendly websites in their search results. This means that businesses and website owners who want to remain competitive and visible online must ensure that their websites are optimized for mobile devices. Failure to do so could result in a loss of traffic, leads, and revenue.
Moreover, as technology continues to advance and mobile devices become more sophisticated, the expectations of mobile users will also increase. Websites that load quickly, have a user-friendly interface and offer a seamless experience across different devices will be favored by both users and search engines. Therefore, it's important for businesses to stay up to date with the latest mobile optimization trends and best practices in order to remain relevant and successful online.
In summary, mobile optimization will continue to be critical for SEO in 2023 and beyond. Businesses that prioritize mobile optimization will reap the benefits of increased traffic, higher search rankings, and improved user engagement, while those that neglect it risks falling behind in the ever-evolving digital landscape.
For more information about SEO Malaysia, please visit https://seo.ericanfly.com/