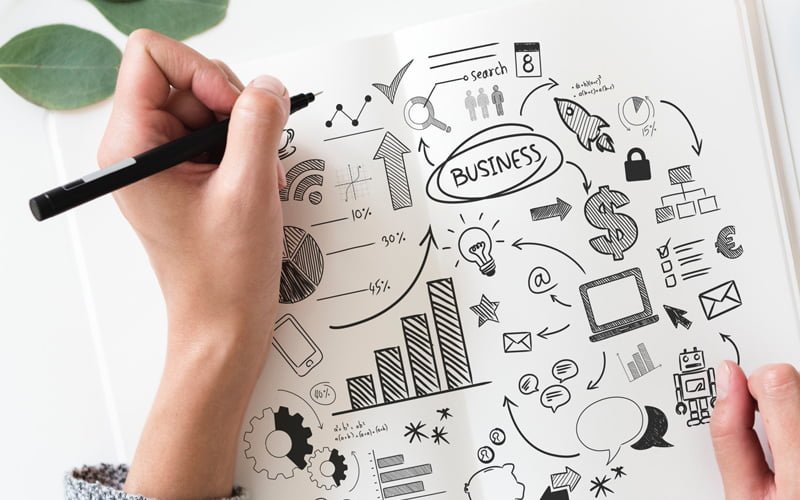 28 May

Why SEO is important for every business?

Once in a day, we all listen to a word "SEO" in an online environment as there is a great fuss about it. Whether we talk about individuals or companies, everyone is focusing and looking for SEO services and considering it as one of the necessary ingredients for their businesses. There are thousands of SEO services providers who are offering businesses and individuals with leads but finding the right SEO Company for your business is crucial. Fortunately, Ericanfly is one of the leading SEO Malaysia companies who is offering top-notch SEO services for websites. However, before going into deep discussion let's find out what actually SEO is?
What Is SEO?
SEO or Search Engine Optimization is a kind of marketing and a site process to make the website content more visible and understandable to search engines and more valuable to users.  However, in simple words, when a website creates a content that satisfies both sides; search engines and users, you will find your website pages naturally ranking in the SERPs, thus attracting an audience to your content and in return generate revenue to your business.
How it works?
If you are running a small business and want to increase your website's traffic and sales, a good decision is to start with an understanding of how it works. Let us clear you one thing that SEO is not a rocket science, but it can be complicated. There would be a lot of moving parts and the journey would be like a roller coaster ride. Hence, to be in search results, you need to collect and gather all the moving parts at one place.
The moving parts include:
Business and its related website

What is the market demands?

The rules of search engines use to rank high

Analysing cut-throat competition
SEO consists of multiple strategies, practices, actions, that are necessary to improve website position in search engines. If we divide these practices, then there are two kinds of SEO:
Talking about the on-page SEO then it consists of everything that you can control to rank like a site speed, keyword stuffing, headings and the list goes on. On the other hand, off-page SEO consists of all the actions you do to influence your rankings, it refers to links, links, and stronger links.
Once you know about the moving parts and get a grip over them, you will be successful in ranking your website. This is all how SEO works, but the question is why SEO is important for every business? Why is it necessary to appear in high results?
How SEO help every Business?
It is important for your business to be visible to the targeted audience, what different services you are offering than others in the market and why should people consider you while having so many fishes already in the sea. If you are unique in your services and want to rank, the only way is SEO.
SEO help businesses to marketing brands 24/7.

If you are a small company, it is necessary to look as big and prominent as big competitor companies.

SEO drives more traffic which is crucial (otherwise you will sink in the sea filled with millions of websites already present).

It is one of the effective marketing strategies that you can use to promote your business.

In this cut-throat competition, you need to stay one step ahead and nothing can help you more than effective SEO.

SEO also help businesses to build trust, reputation, and branding.

Good SEO will increase conversion rates, drive more traffic.
So, this is a short description of what SEO is, how it works and why it is important for every business. If you want to get the top-quality SEO services, then Ericanfly – a leading company which offer SEO services that are second to none.