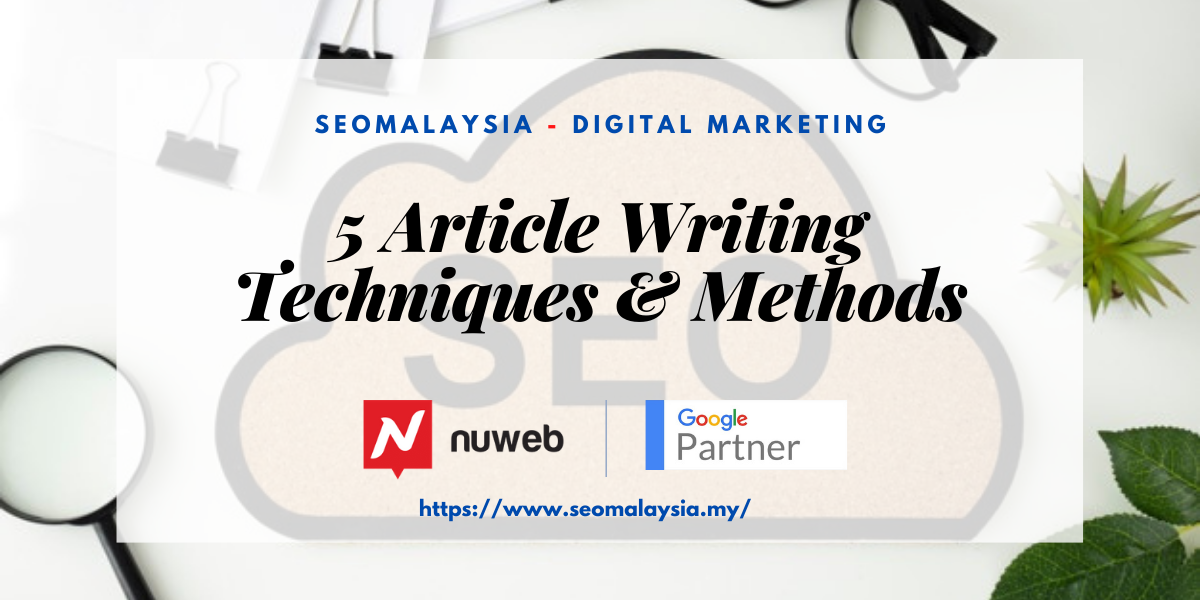 01 Nov

5 Article Writing Techniques & Methods

Writing popular articles requires a lot of practice, experience is also a good writing method. With these three, you can write articles of any type easily and precisely. Let's take a look at the guidelines for writing regular and scientific articles directly from SEO article services.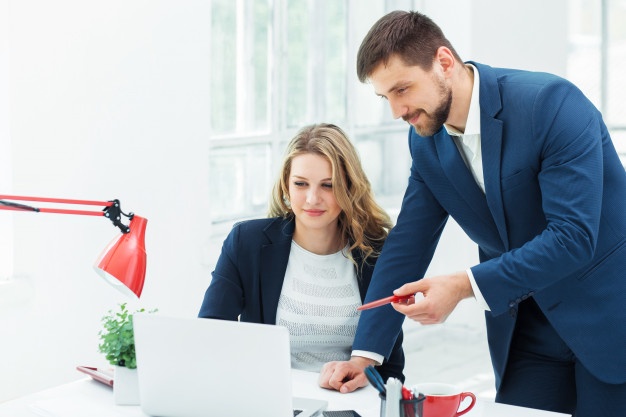 Finding and Defining Ideas
On the internet there are lots of articles ranging from education, lifestyle, sports, politics, entertainment niches and so on. From all of these niches, find at least one idea to create a new article.
Apart from looking for article ideas by reading lots of articles that are already on the internet or in print media. You can also come up with ideas based on personal experiences or activities carried out.
For example, suppose you like cooking. Take advantage of this hobby to write food recipe articles. So that the articles that you make are attractive to readers, it's good to write articles that make you feel excited. After that, you will explore other article niches.
Finding Information For Article Materials
You may not be writing articles for newspapers, but do a journalistic-style writing strategy. Do research, interview for observations to get the right writing material.
Especially if the topic you are about to raise cannot be found easily on Google search engines. Although there are, the information is scanty and superficial.
This method of writing articles may feel heavy and cumbersome especially if you are not used to it. But here is the challenge. The more often you do this, the more proficient and more insightful you will become.
Choosing the Style and Format of the Article
When you come up with an article idea, you basically already know who the article is aimed at. Automatically, you will also know what language style is most suitable and acceptable to readers. Is the language semi-formal or formal?
If the article is aimed at young people, the most appropriate language style is semi-formal. Meanwhile, for adult readers, they prefer standard language articles
Apart from determining the language style, the next article writing method is to choose the writing format. Articles published on the internet generally use two formats, namely narrative and listicle. Each of them has its own characteristics, advantages and disadvantages.
From the scale of difficulty, in our opinion as an SEO article service, writing narrative articles is much more difficult than listicles. Why? Listicle articles can be made with minor adjustments. The author simply follows the points and adapts them to the topic of discussion as well as the title.
Start Writing Articles
Just like a novelist who has an essay outline, you as an article writer can also make a writing outline. With an outline, the articles that you make look more neat and systematic, no information is confused or discussed repeatedly.
Start the article with an opening paragraph, followed by writing the main idea of ​​the article and finally a closing paragraph. In the meantime, you can ignore other details. Try to get the article finished first.
Make Edits
The method of writing the next article is very important to avoid direct correction from the reader. Editing not only helps to perfect your writing but also sharpen the style of the language.
Is your writing good enough to be published? Is the article readable and in accordance with the article writing method? These questions can only be answered when you are finished editing the article.
For more information about SEO Malaysia, please visit https://seo.ericanfly.com