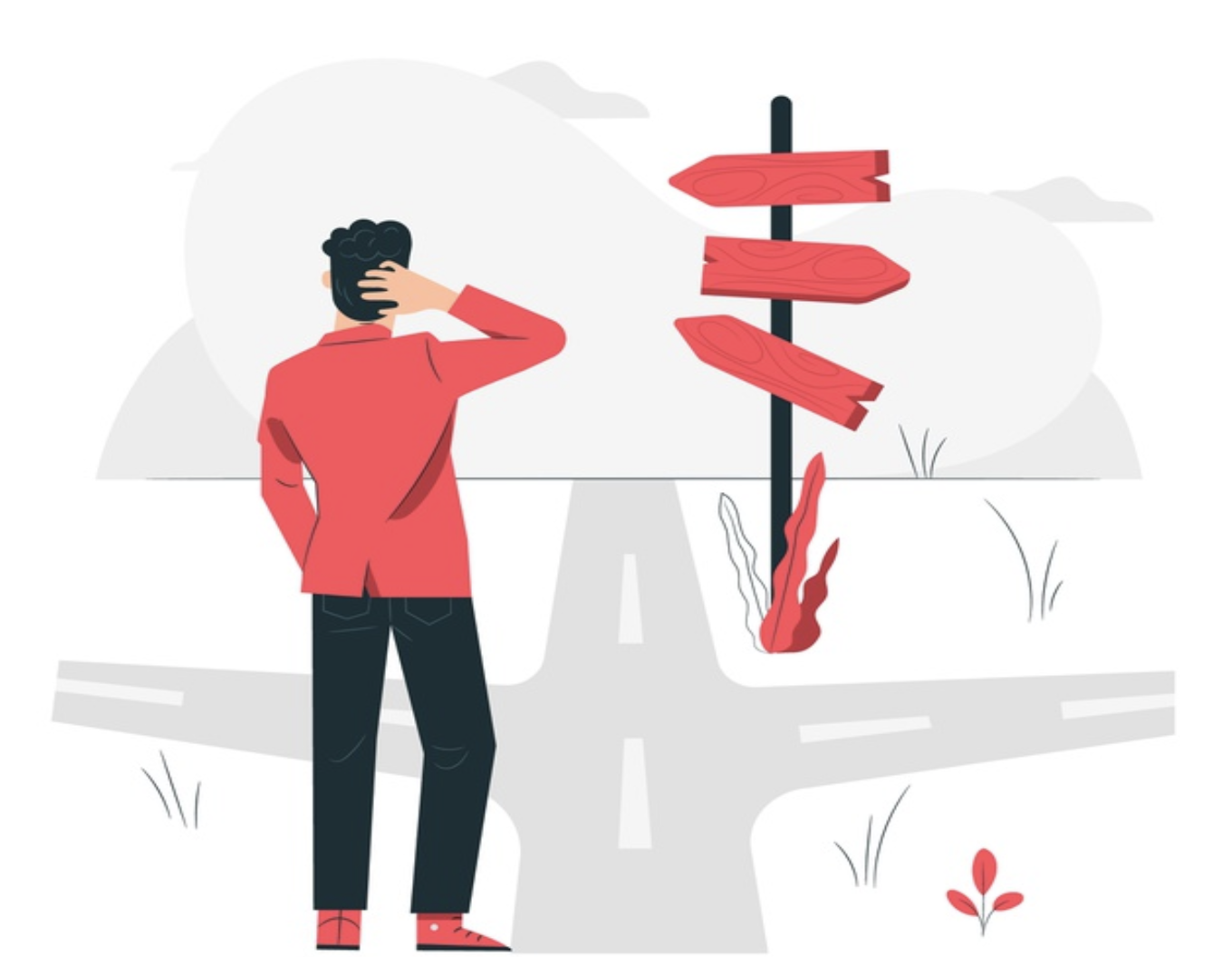 12 Dec

7 Simple Steps to Choose Best SEO Company Malaysia

SEO company is considered as an extension of your own team. You have to take several specific preliminary steps to ensure you select the right people working on your website. As a result, able to drive qualified leads and implement a strategic marketing plan. Communication is important on a daily basis, that is why you really need to make sure they are a good fit based on experience, and ability to get along well with the rest of the team.

Here I summarized 7 things that you should review on the first stage of deciding your next SEO company: 
Specialties and services
Reviews and references
Portfolio and case studies
Experience and ethics
Follow and subscribe
Contracts and pricing
Schedule a consultation
To make it clearer, we will dig a little deeper into each of the above. Let's begin!
1. Prioritize the Company's Specialities and Services
Before hiring an SEO company, check through their website and see if they have specialization in any specific industry, location or service line. Usually, they will definitely share with you what you can expect with each service and case studies. Besides, gather information on their awards and certifications to back up with their expertise.
You may ask as below:
Are you specializing in any service, location or industry?
Are you offering more than just SEO?
2. Views on their References and Reviews
It is critical for us to look into what an SEO company has done in the past, because, as it is a fairly subjective service, a customer might otherwise be disappointed when everything is said and done.
You can have a proper check on people's review websites like Google and Facebook, and portfolios of digital agencies websites like Design Rush, Clutch and UpCity to search reviews and more details on the SEO companies you are now considering. Sometimes, you might even find another contender. Another crucial step is do not forget to ask these clients for first hand testimonials of past  SEO Services
Questions to ask current clients:
 

What do you love the most about this SEO company?
Can you describe one thing that an SEO company could improve on?
Have you ever worked with other SEO companies before?
3. Go Deeper Into Their Portfolio And Case Studies
You may be able to generally get a sense of their style and what types of results their clients receive by taking a look at their portfolio and case studies. You can also acknowledge how they integrate other services with their SEO, such as pay-per-click (PPC), social media and web design.
Questions to ask:
Can you send a few case studies that highlight your services, particularly with a business like ours?
What if I want to add in PPC or social media services in a few months?
4. Research the Team and The Company's Ethics
Ethics must take into highly matters when selecting your digital marketing team. If the employees on the front lines do not have a strong team spirit, or they are no longer attached with the company's vision, it is unlikely they will be dedicated to exemplary client service. Note that SEO companies can be structured differently. This way can avoid any miscommunication and confusion with having more than one primary contact within the company.
You must emphasize your SEO company follows a strong code of ethics because if they are taking shortcuts to rank your website higher, your website and online reputation could be at risk.
Questions to ask: 
Who will be working on my account?
What are your core values as a company?
Do you follow an SEO code of ethics?
5. Follow Them on Social Media And Read Their Blog
6. Ask About Their Fees and Contracts
You must make some comparisons when searching for digital marketing services. Pricing is an important part of parcel in order to make a decision process. You may put it as your first questions to ask during the initial conversation. 
Questions to ask:
Can you brief me with a clear quotation?
How is the payment pattern, monthly, quarterly or may be half-yearly?
How to do service cancellation?
7. Schedule A Consultation
Before you sign the deal, it is important to schedule a meeting with the SEO company you short listed. Some agencies will even offer up a free website audit or share initial keyword and competitive research before you agree to partner up with them.
We now offer a comprehensive arrangement of professional SEO services to get your business successful.
Looking for professional SEO Services to boost your 2021 sales in Malaysia? Please Call 012-6963011 for 30-minutes FREE SEO Consultation or visit https://seo.ericanfly.com for more details.