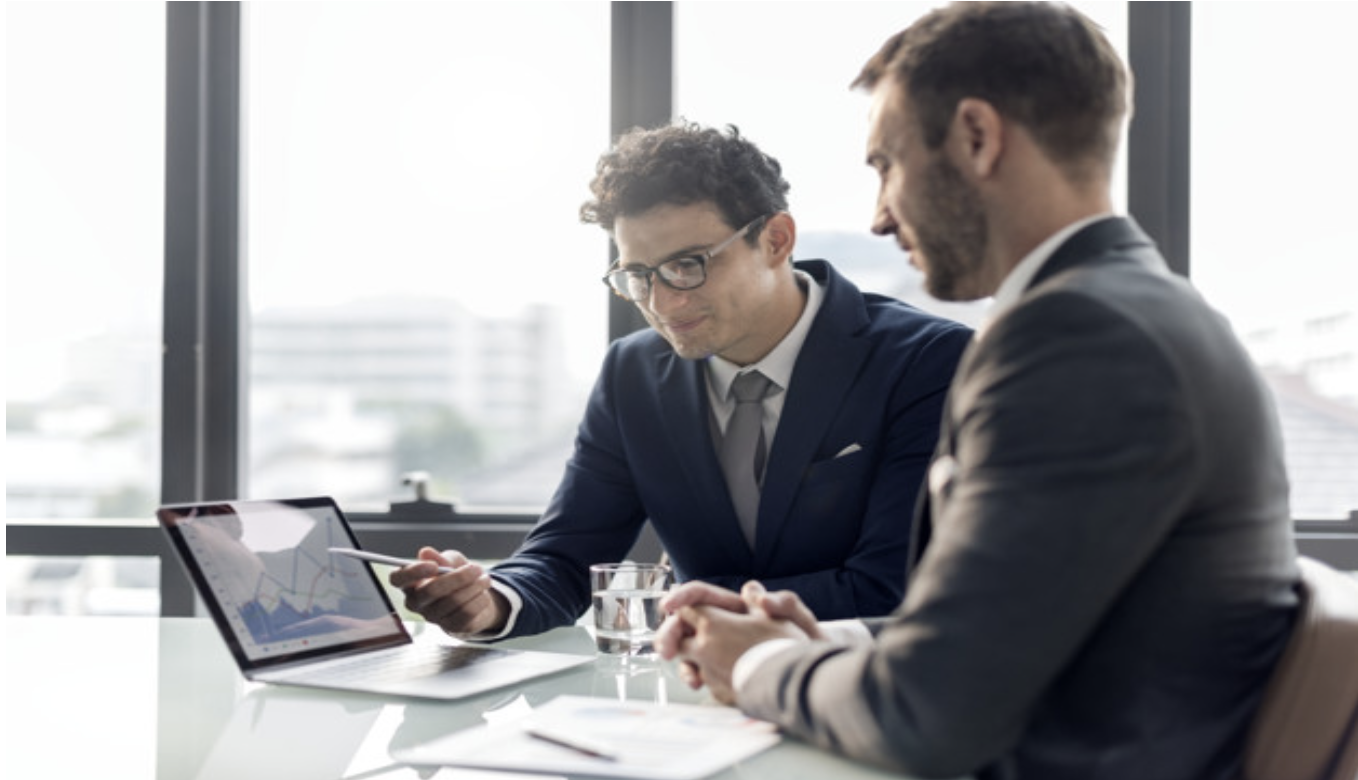 10 Dec

How SEO Can Help to Generate More SALES?

A great product does not determine a successful business for most companies. The main reason is, it is crucial for the potential customer to understand a few things like the existence of one product, the purpose of having it, and why it is better than a competitor's offering. The best option to fulfill all the requirements for a good marketing strategy is via having a strong digital presence. If you don't want to be left behind and would like your business to grow, it is compulsory to have a strong search engine optimization (SEO) strategy implemented now! Here are several techniques if you practice and apply will increase engagement, capture the target audience, generate conversions, and result in more sales. 

1. Brainstorming on Keyword Strategy

Keywords in SEO are like a diamond on your ring. Diamond will be like bait that catches people's attention. Without a proper keyword, prospects might never find you when they go searching, and this is why catchy keywords are part of the SEO strategy. Always keep in mind, when you have the right keywords in your toolbox, they definitely will help connect you with prospects who are looking to buy what you are selling.

2. Focus on Great Leading Content

Every time when prospects search the internet for information, they will be direct to come across social media posts, blogs, web pages, and other content that was designed to match what they search, lead them with information, and for instance, guide them to make decisions. This is the reason why you need to put effort into the best, most relevant, most engaging, and most authoritative content on the internet. By doing so prospects will find your brand before all others, and this gives you an opportunity to build relationships and convert leads into customers.

3. Social Media Communication  

Social media is definitely one of the fastest-growing elements of a comprehensive and modern SEO strategy in this new era. This is because an increasing number of consumers are turning to these platforms to engage with brands or companies. Nearly 80 percent of people from a wide range of ages are Facebook users, and this means there is a huge opportunity for you to reach audiences, attract more prospects, and develop long-lasting relationships with clients.

4. Focus on Local and Mobile-Friendly

Local SEO nowadays is more in demand, due to more consumers now using their mobile devices to search for businesses. Based on research, almost 30% of all mobile searches performed today have local purposes. Moreover, around 70% of people out there go visit a nearby business after they do a local search. If you have the intention to do business whether physical or E-commerce store, you must focus on local content, this includes local keywords and landing pages. Besides, you need to make sure your digital footprint is entirely mobile-friendly.

5. Using Sensible URLs

Here are some of the most important steps, first of all, create unique and descriptive title tags. Then, increase your page load speed in order to reduce bounce rates. Write a descriptive and keyword optimized alternative text for the images on your site. Not to forget, optimize headings with keywords and relevant descriptions. In order to link site content with internal links to improve navigation and indexing, you must use sensible and easy-to-read URLs. Lastly, write meta descriptions to improve visibility on a search engine results page and improve the relevance.

6. Wise Reputation Management

Reputation is an important element that should be wisely managed. It is all about portraying a good image and attracting people when they look for your business online. You need to maintain being professional when engaging with customers online. Regularly reviewing online reviews. Responding to negative reviews quickly, calmly, and professionally. Last but not least, encouraging positive reviews and testimonials from satisfied customers.

7. Optimized Product Image 

The customer shopping experience is essential with quality product images. Users should be able to access the product image and be able to get the feel of a real product. Image reviews from the viewer are also part of the partial.

8. Attached with The Right Team

SEO will work best for you if you put in your maximum effort and it is not something you can do part-time. To accomplish boost your sales with SEO, you definitely need a team in place that is familiar with SEO best practices and who can examine and guide your company goals to create and implement a long-term strategy that will help you achieve your goal.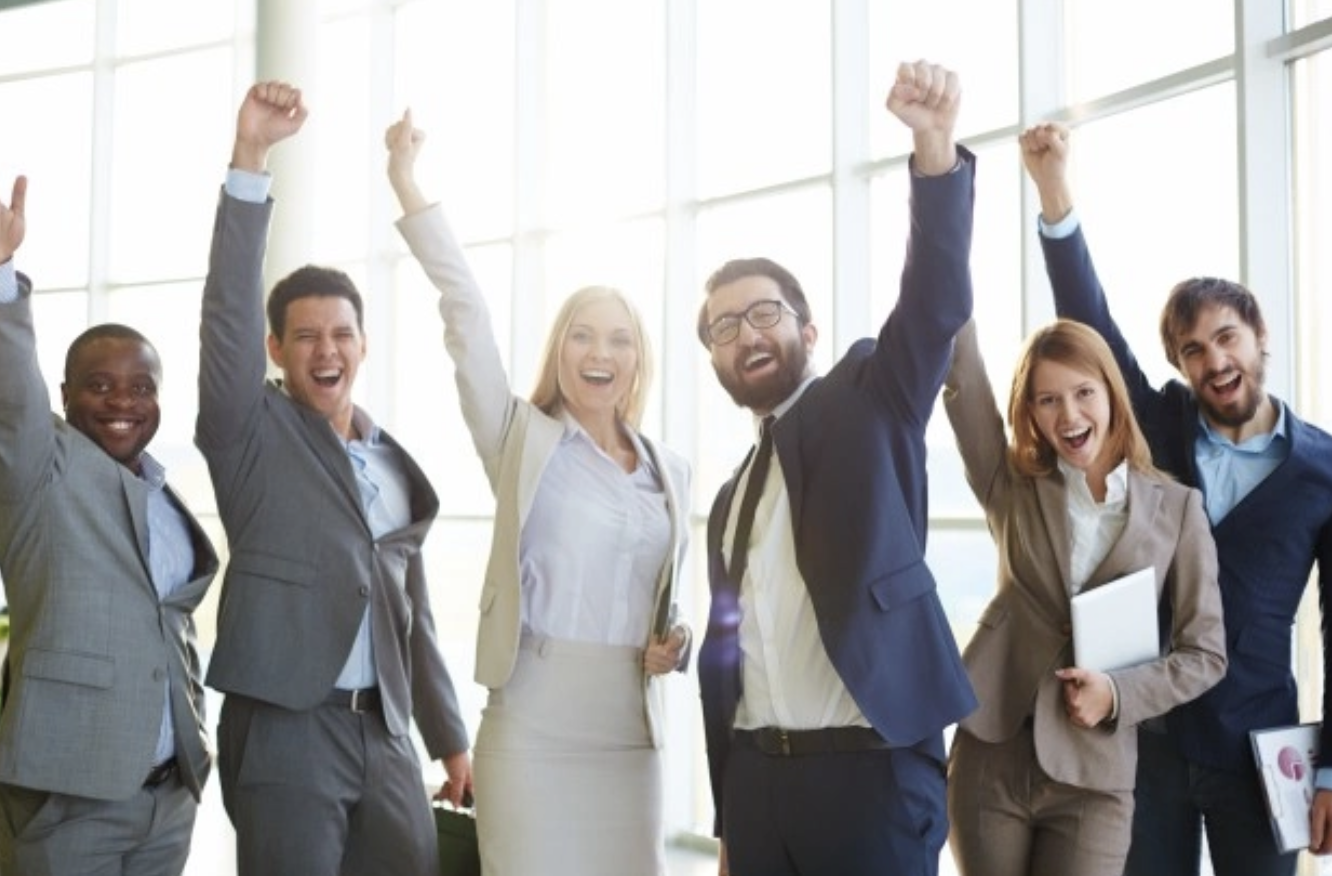 Looking for professional SEO Services to boost your 2021 sales in Malaysia? Please Call 012-6963011 for 30-minutes FREE SEO Consultation or visit https://seo.ericanfly.com for more details.