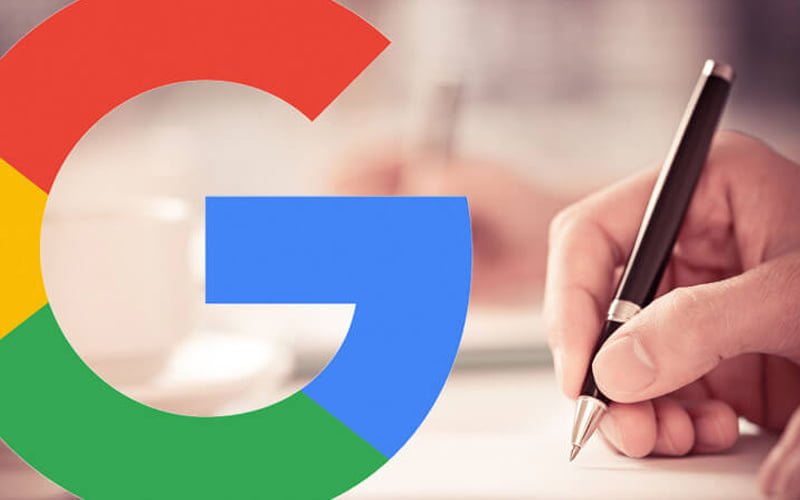 04 Aug

Google confirms new FAQs, Q&A and How-Tos for search results snippets
New markup from Schema.org including HowTo, QAPage and FAQPage can be used to potentially show your content in Google in a brand-new way. Google previewed this in Singapore a couple of weeks ago.
Google has confirmed with Search Engine Land that it has been testing for the past several months a new form of search results snippets: the way the search results appear to searchers. These new search snippets are in the form of FAQs or frequently asked questions, Q&A (questions & answers) and How-Tos.
Akhil Agarwal notified us about this feature on Twitter, and Google has just sent us a statement explaining the test. Here is the screen shot presented at a recent Google event in Singapore: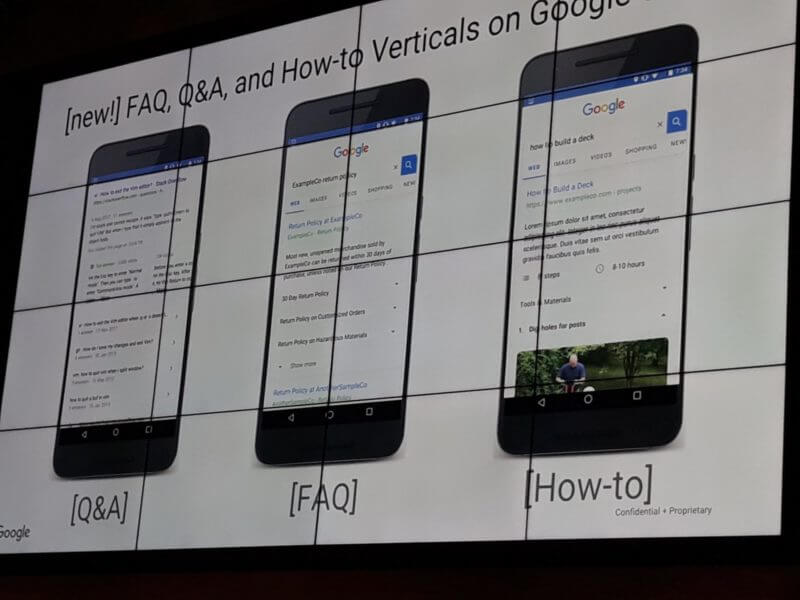 A Google Spokesperson told us:
We're always looking for new ways to provide the most relevant, useful results for our users. We've recently introduced new ways to help users understand whether responses on a given Q&A or forum site could have the best answer for their question. By bringing a preview of these answers onto Search, we're helping our users more quickly identify which source is most likely to have the information they're looking for. We're currently working with partners to experiment with ways to surface similar previews for FAQ and How-to content.
These new snippet features give more insights into what the searcher can expect from that web page before deciding to click on the search result. Webmasters should be able to mark up their content with structured data and to have their search results be eligible to have question-and-answer previews shown — similar to how supporting metadata around the number of upvotes and the Top Answer feature works.
Google will soon open up an interest form to allow publishers and webmasters to participate in the FAQ and How-to formats shown in the screen shot above.
But if you review the Schema.org website, you can find a lot of this markup available already, including HowTo markup, QA page markup and FAQ markup. So if you want to get started early, consider adding the appropriate markup to the sections of your HTML.
---
Source: searchengineland.com