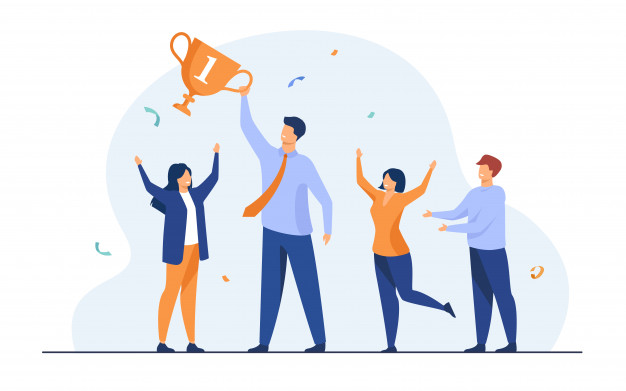 16 Feb

How to get ahead of the SEO Race

The greatest challenge for someone who runs a website or blog is still how to attract more traffic to your online sites. More visitors mean a rise in readership, more enquiries or advertisement sales, and higher buying prices. This is where the search engine optimization kicks in. Getting your SEO websites right can be the difference between a good product or service and a platform with too little users to make an impact on the bottom line.

With so many places vying for the same eyeballs as your websites, the million dollar question is how to get ahead in the SEO race? The response in one word is-quality. Anything you do with your site must be of the highest quality; think about well-written text, high-quality images, and even links back to your site.

Another key thing to remember is that even though search engines play a big role in bringing readers to your site they should not be your main focus, your visitors should be.

Search engines are today so advanced that they are difficult to keep up with, but this also ensures that well-designed pages that have excellent content are still more likely to appear higher in search results. That's why concentrating your attention on supplying your guests with the ultimate user experience is a better medium for your online marketing efforts.

The things to be focused on in order to get ahead in the SEO race include:
User Experience: Your site has to load fast, be easy to use, and simple to navigate so that users can find the information they are looking for quickly.
Content: It is sometimes said that content is king, and on the internet that is not far from the truth. As mentioned above, great content will always rise to the top.
Keywords: Research the keywords that are relevant to your products or services and use them to create content for your site to attract more visitors.
Link Building: Link building is still a relevant part of SEO, it should however, be done in an ethical way.
Mobile Responsiveness: In this age of smartphones and tablets, a responsive, mobile-ready site is a must
Social Media: Being active and building a strong social media following on the platforms favoured by your target audience is a good way to amplify your message.
Keeping a good website or blog can be a challenging task even before you weigh in the hours required by the search engine optimisation. The points above are a decent place to start your SEO practice, but there's a lot more to use for those who have the time.
If you find yourself out of time or don't know how to get ahead of the market, why not consider the services of a competent SEO firm instead? Their experience means that you can focus on what matters most to you in running your company, your customers!
For more information about SEO Malaysia, please visit https://seo.ericanfly.com/