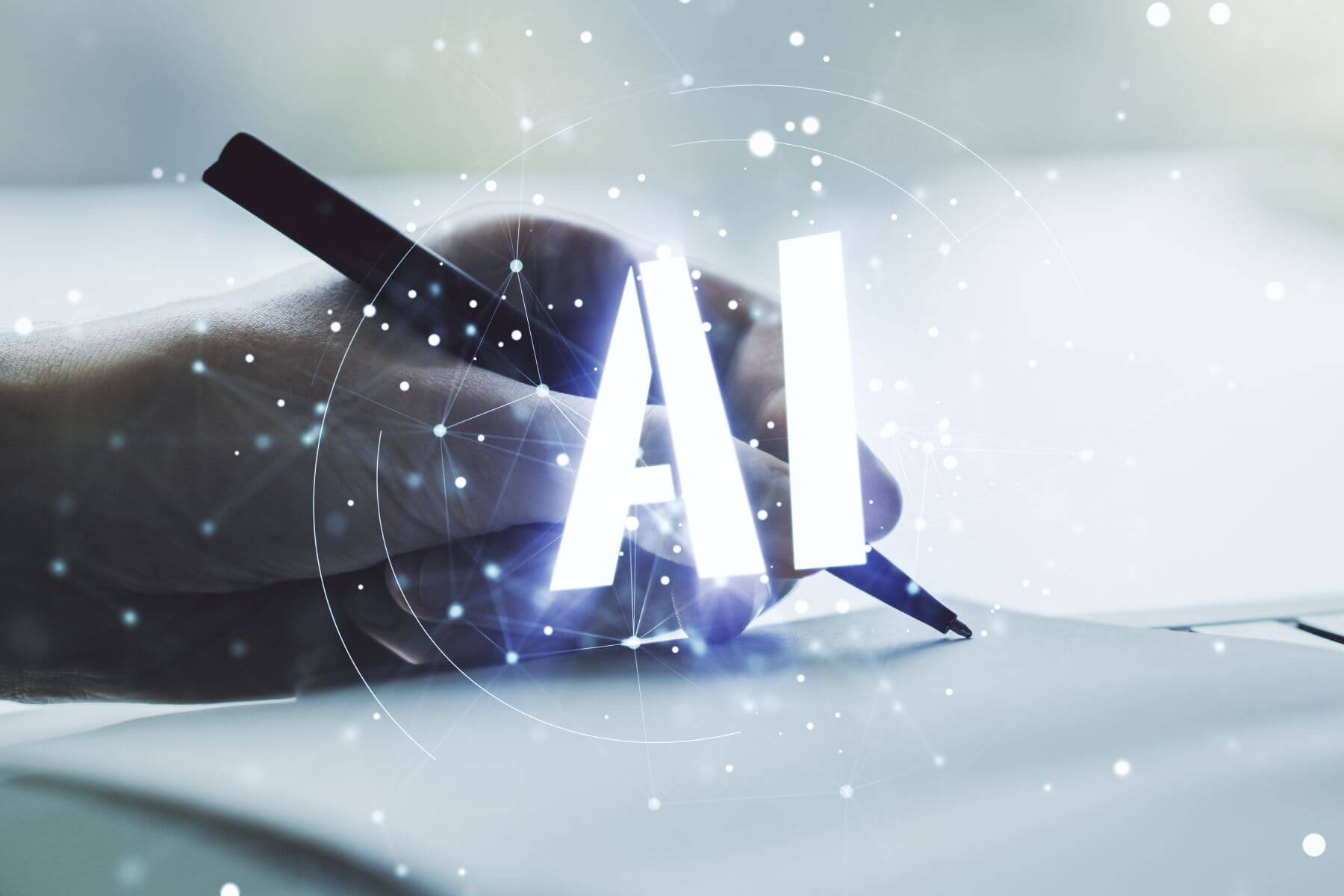 15 May

How to use ChatGPT for SEO Articles? It is favoured by Google?

Have you been wondering if we can 100% depend on Ai like ChatGPT to write SEO Articles that are favoured by search engines like Google? 

No doubt that ChatGPT can be a very useful tool for creating SEO articles and it really saves a lot of time for all the content writers. Here are some of the main tips on how to make good use ChatGPT for SEO articles including topic selection, keywords research, content creation, optimization, review and editing:

Article Topic selection

: Choose the right topic that is relevant to your business or website and has high search volume. Use ChatGPT to help generate ideas for topics and pick the most popular one.

SEO Keyword research

: Use ChatGPT to generate a list of relevant keywords for the article. You can also use keyword research tools like Google Keyword Planner to find the most relevant keywords.

Article Content creation

: Use ChatGPT to create an outline or draft of the article. The AI model can help generate ideas for the introduction, subheadings, and conclusion of the article. You may also use ChatGPT to write the article itself but you must review and edit the content for accuracy and readability accordingly as it might generate the same content for others too.

Article Optimization

: Use ChatGPT to optimize the article for SEO by including the target keyword in the title, meta description, headings, and body of the article. You can also use ChatGPT to suggest internal and external links to include in the article. This is really cool.

Final Review and editing

: Finally, you must review and edit the article to ensure that it is well-written, informative, and optimized for your website

SEO

. Use tools like Grammarly to check for spelling and grammar errors and readability.



But, ChatGPT can be a very useful tool for SEO articles, you must use it very carefully. It's very  important for you to use it in conjunction with your own experience. Ultimately, the content should be high-quality and provide value to your readers, not for search engines.
To be safe, you can use tools like Copyscape (https://www.copyscape.com/) to do plagiarism checks. Believe it or not, this article was initially written by ChatGPT, yeah!