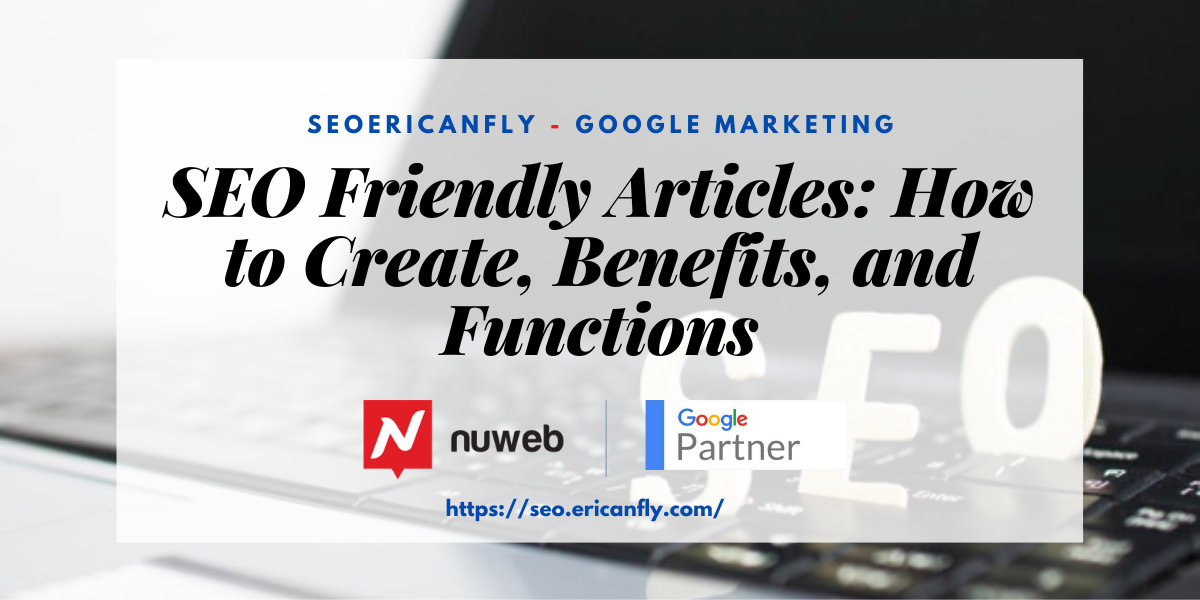 20 Oct

SEO Friendly Articles: How to Create, Benefits, and Functions

The articles we post on the website are different from the types of articles we use for writing in print media. Articles for websites or blogs, must be made according to SEO friendly standards. SEO friendly articles are articles that have been SEO optimized. Thus, it is search engine friendly. But unfortunately, there are still many people who have not paid attention to the manufacture and quality of this article.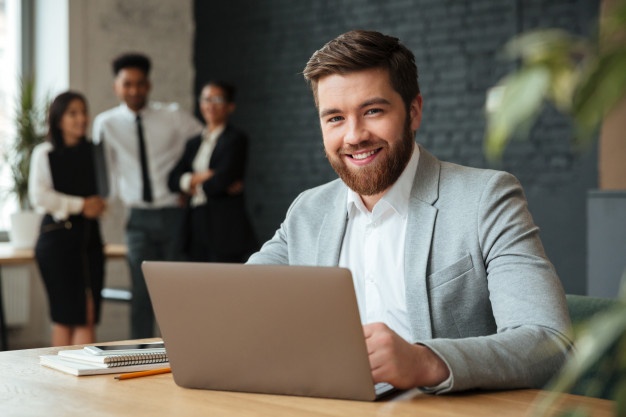 Well, here, we will review the article in full. For those of you who don't understand, please read this article until it's finished.
How to Create SEO Friendly Articles
There are a number of things you need to know when creating SEO friendly articles. Well, here, we will explain how to make it for those of you who plan to make it:
Keyword research that you will make as a theme.

Enter keywords into the article. Articles must be included in the title, in the first paragraph, in the last paragraph, and the rest in the paragraph.

Pay attention to the density of using keywords. Make sure the density level is only 3%. This means, for 500 words, just enter 4 keywords in the article.

A good word count for an SEO friendly article is at least 500 words. The maximum can reach more than 3,000 words.

Make articles that are comfortable for humans to read. Because, human readability is also a part of creating SEO friendly articles.
Benefits of SEO Friendly Articles
Articles that are SEO friendly, have quite a lot of benefits for your website. The benefits that can be felt include:

Easy for search engines to crawl. So, your article has the potential to rank best in search engines.

SEO friendly articles will help your website to be easily crawled in search engines. The quality of your website will be better in the eyes of search engines.

Able to increase traffic on your website. Because, articles that are SEO friendly, will be easy to find on Google.
SEO Friendly Article Functions
The functions of articles that are made in an SEO friendly manner are quite a lot. Some of them are for marketing purposes, as articles to build brand awareness, as articles for promotional purposes, and many others.
Articles can also be made soft selling. Soft selling type articles are considered very good in digital marketing. Soft selling articles will help you to improve your marketing so that your product or service can be sold in a relatively easy and fast way.
Conclusion
SEO is an optimization that every website owner must pay attention to. SEO must be optimized on the website so that the website is easily positioned in the best search engines. SEO can also be optimized into articles, with the aim of making the articles easy to find on search engines.
For more information about SEO Malaysia, please visit  https://seo.ericanfly.com/