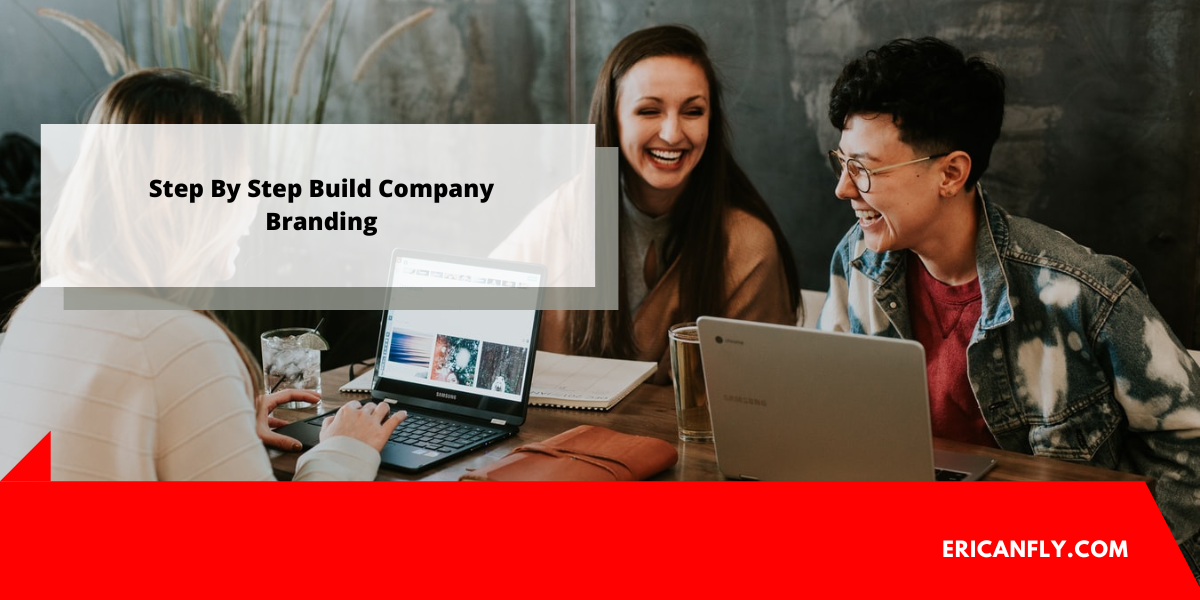 27 Oct

Step By Step Build Company Branding

Building a company branding is never easy. It takes careful planning and a precise strategy so that the company sticks in the minds of the audience. If you make a wrong move, not only will you lose your budget, but you will also find it more difficult to start again.

Remember! Branding is not just about logos and visuals. But also about all aspects related to the company.

Branding itself aims to introduce the business to potential customers. The better you build your brand, the easier it will be for customers to recognize you.

Before going into the discussion of what needs to be done to build company branding, you need to first know what branding is and what its benefits are.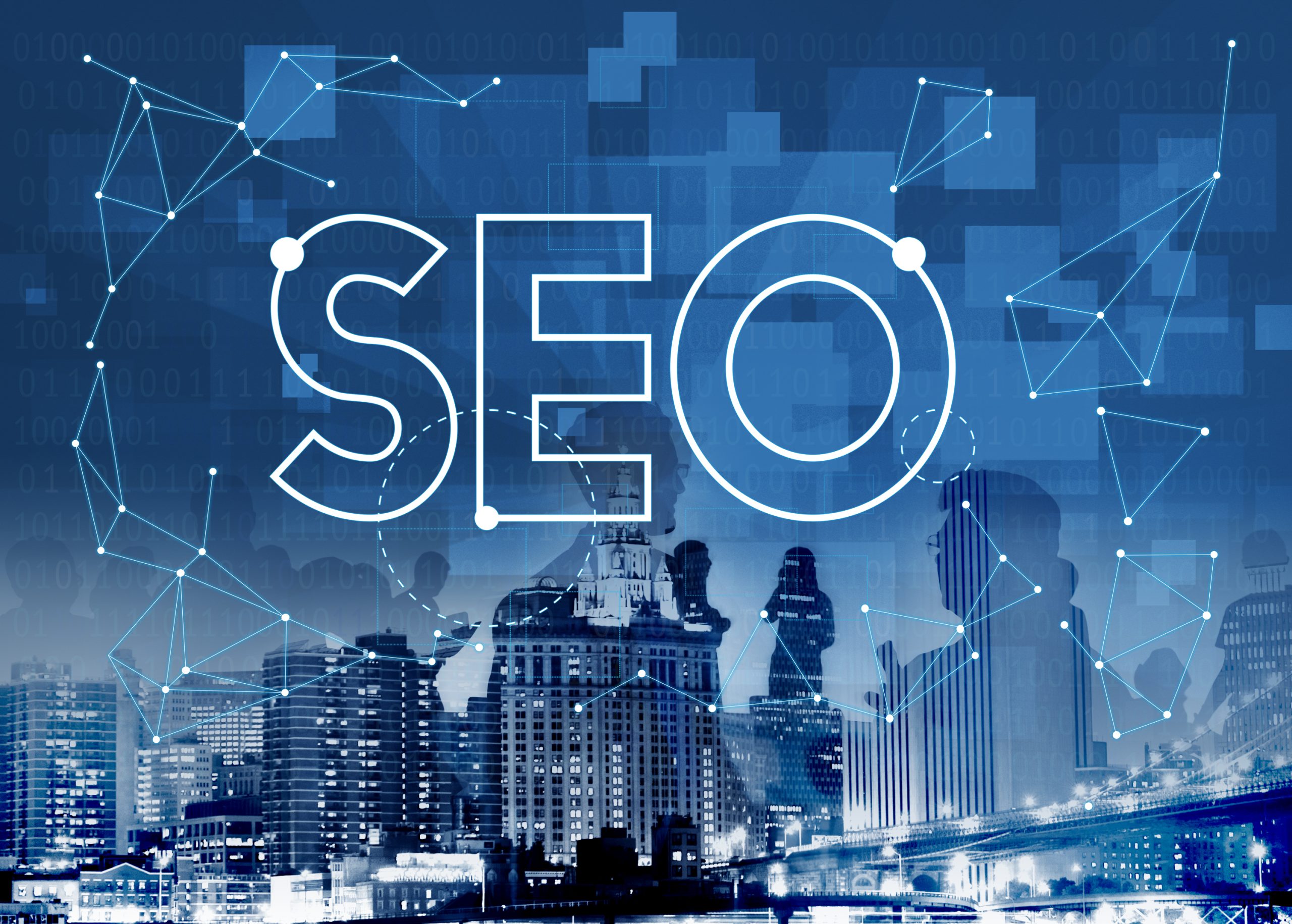 What is Company Branding like?
Branding is a process or way of strengthening a company or brand by forming perceptions among customers about the identity of the company. In branding all aspects of the company are involved. Starting from determining the vision and mission, designing logos and visual aspects of the brand, creating a tone of voice, and combining various marketing communications to introduce the company to customers.
Branding is important for companies. The reason is, with company branding, it will be easier for the public to know. So that in the end it will have an impact on brand awareness and increase sales.
When doing branding, companies can divide it into two, namely online branding and offline branding. When online branding, all digital channels used by the company must be optimized. This aims to introduce the company to each digital channel user.
While offline branding can be done by creating various events that involve many people. With the involvement of many people, you can at the same time introduce the company to more people.
By doing company branding, you can get various benefits. Here are the benefits of corporate branding.
Benefits of Company Branding
You could say that branding is a kind of key to all other activities, including marketing. If branding is done well, then the activities you will do will be easier. There are at least 3 main benefits of branding that you can get.
Strengthening Business Position
The business world is cruel and scary. Day by day, competitors continue to grow. They come with various tempting offers to win the market. To deal with situations like this, brands must have a strong foundation.
One way to get a strong foundation is by branding. Branding will give your business an identity. So, if the market competition becomes more and more difficult, your brand name will not be easily forgotten.
An example is McD. The strong branding built by McD has managed to make it last to this day. In fact, similar business competition is getting higher day by day. Many similar brands come from small to large. However, McD's position remains irreplaceable.
Increase Brand Awareness
Whatever type of business you run, brand awareness remains an important thing to strive for. With brand awareness, you can earn the trust of customers even in difficult situations. In addition, brand awareness will also help you get new customers.
To increase brand awareness, there are various ways you can do. One of them is to strengthen branding.
A simple example is this, when your favorite brand releases a new product. Surely you will be more excited when compared to seeing the products issued by other brands.
This is influenced by branding. Branding makes people put more trust in your business.
Increase Sales Value
The third benefit of corporate branding is to increase sales. When your brand is increasingly recognized by customers, the opportunity to win the market will always be wide open
The logic is this, when you want to buy something, you will definitely choose a subscription brand that is more familiar to you. Brand that you already know the quality and service. Although many products from other brands are better, you still choose the brand you subscribe to.
This kind of trust will ultimately make your business grow. Loyal customers will shop more often because they already feel "know" about your business.
Building a Powerful Strategy for Company Branding
After knowing what branding is and what its benefits are for your business, now is the time to discuss step by step determining a powerful strategy for corporate branding. Check out the full explanation here.
Build a Strong Brand Identity
Before branding a company, you need to build a brand identity first. Brand identity is a collection of various elements aimed at building a company's image in front of customers.
Brand identity contains all the things that will be used by companies to introduce themselves in front of customers. Starting from the logo, visuals, tone of voice and other aspects. When determining your brand identity, you also need to look for the uniqueness of the business you are running.
By building a clear brand identity at the beginning, the branding strategy will be easier to do in the future.
Define Your Target Audience
After the brand identity has been created, the next step is to determine the target audience. This step is very important because it will affect all aspects afterwards.
Both content and products from the brand must be tailored to the target audience. Therefore, before doing branding you must do audience research first.
In Audience research, you need to find as much information as possible. Starting from age, domicile, demographics, to other unique characteristics. If the target audience is not clear, the next step cannot be executed.
Open as many Branding Channels as possible
When you want to do branding, you can't be half-hearted. This aims to give a first impression to potential customers that your business is professional and quality.
Therefore, you need to open all possible channels for branding. Both online and offline. In this case, you can take advantage of various social media, websites, online communities, and even create offline events if necessary.
All of this aims to find potential customers from various backgrounds so that they know the existence of the business you are running. All of these channels are an introduction stage for them before they finally decide to become loyal customers.
Pamper Prospective Customers with Relevant Content
When potential customers are successfully collected, the next stage of company branding is to provide content that matches their characteristics. This content will keep them by your side.
In the content, don't forget to always include the identity of the brand and the products/services you offer. Create content in the form of soft selling and hard selling so that more customers don't get bored easily.
Build Communication with Interaction
The last step in building company branding is communicating with customers. Good communication with customers will make you know faster. How to communicate with customers can be done with various kinds of interactions.
You can discuss with them on social media, involve them in every new product design, answer their questions and so on.
In essence, branding will work if the communication you build is also successful.
For more information about  SEO Malaysia, please visit  https://seo.ericanfly.com/