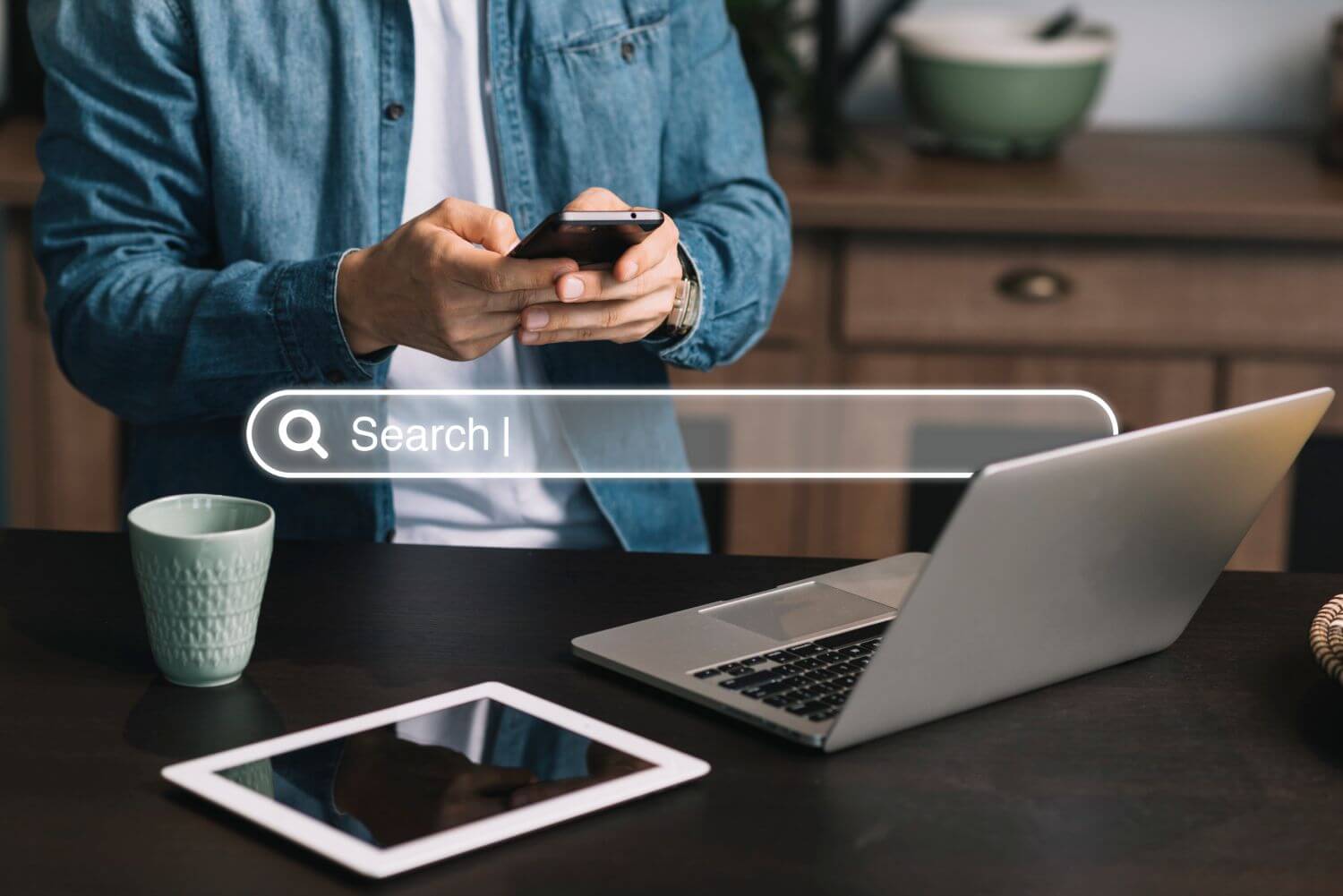 16 Jun

Understanding the Meaning of SEO Friendly Websites

Having an SEO friendly website is very important, whether you want to use the website for business or for personal needs. Because this will determine how many and quality site visitors.

Considering that in the business world, many visitors are not the result of effective promotion. Because you need to ensure that the business website can be visited by potential buyers and is in accordance with the market.

If there are thousands of visitors to a business website but no one places an order, of course, you can't call it a good promotional result. Meanwhile, hundreds of visitors who all made at least 1 order or even became a subscriber, can only be regarded as an effective marketing method.

Therefore, in this article, we will discuss the importance of having an SEO-optimized website and how to make it.

What is SEO Friendly Concept?

Quoted from the Reliable Soft site, an SEO-friendly website is a site that is easily recognized by search engines. This implies that any uploaded information will be indexed rapidly and has a better chance of appearing on Google's first page.

As you are all aware, there are hundreds of thousands of website owners worldwide. Some of these may have business and content in areas similar to yours.

But why are there only a few websites that appear on the first page of a Google search?

This is because not all business websites have optimized SEO. Meanwhile, websites that are on the first page of Google are almost certainly search engine friendly because they have been proven to be able to stand on the first page.

Even so, a website that is only once or twice in Google's highest ranking is also not said to be search engine friendly. Because as said earlier, websites with well-optimized SEO always have a greater chance of being on the first page of search engines.

This means that the URL or content that is on the first page is not just one. But dozens, tens, hundreds, or even all the content on the site.

You must have realized by now how crucial SEO optimization for company websites is. Improving your website's SEO increases the chances of it appearing on the first page of search engine results, which in turn boosts the likelihood of potential customers visiting your site.

Why SEO Friendly Optimization Can Bring Potential Prospective Buyers?

Unlike promotion by posting randomly on social media or by making billboards, optimizing the effectiveness of a business website can reach far more potential buyers.

Billboards are visible to everyone, but not all of these people want to buy your product. Promotion on social media is the same. Many individuals can view the product, but not all of them want to buy or are even interested in it.

Meanwhile, SEO optimization will ensure that your website is only noticed by those trying to sell things.

For example, if you sell watches, the website will only appear when a potential buyer searches for "Selling cool men's watches".

This means that visitors who come to the business site are definitely looking for the products you provide. So it's clear how the effectiveness differs between promotion with social and conventional media.

Factors That Make a Website SEO Friendly

Based on the WebFX website, there are several main factors that make a website easily recognized by search engines. Among others are:
Content Quality
Undoubtedly, the quality of the content plays a pivotal role in determining the SEO-friendliness of your website. Because search engines aim to supply internet users with high-quality material.
But what exactly is quality content?
Quality content, of course, is material that can answer visitors' inquiries. For example, if you're talking about a certain product, describe it thoroughly, beginning with how to use it and ending with how to care for it.
Has a Fast Loading Time
Contrary to common misconceptions, you have a preference for reading articles on websites that load all of their content within seconds, rather than having to wait for up to a minute. Search engines like Google often gather data regarding the loading times of websites.
To determine whether your company's website has a slow loading time, visit the Page Speed Insights page, which is officially offered by Google.
Site Credibility
The factor that influences subsequent SEO optimization is site credibility. This one factor is actually still related to the first point, namely the quality of the content.
In the world of SEO and websites, there is a term called DA or Domain Authority and PA alias Page Authority. The higher the DA and PA of a website, it means that the website is considered more credible by a search engine like Google.
Then, how to increase DA and PA?
The most organic way to increase DA & PA is to create the highest quality content possible. Quality content will often be cited, published, or linked to other people's sites. This is what can increase DA & PA the fastest without the need to order backlink services and so on.
Selection of Keywords for Each Content
Keyword selection is also an important factor in creating an SEO Friendly website. Because without the right keywords, your business website will not be able to reach potential buyers or even have no visitors at all.
The selection of potential keywords is also quite complicated. Usually, the targeted keywords for each content consist of 3 to 5 words. For example "Cool watches in Bandung", "Selling cheap used cars", "Preloved robes", "Selling turtle food in Jakarta", "Places to rent pianos in Bekasi" and so on.
Keywords taken should be more descriptive but not too long. And for sure, adjust these keywords to the products that your business sells.
Mandatory User Friendly
The last and most important factor for creating a business website that is recognized by search engines is that it must prioritize user friendliness, aka visitor comfort. Because day by day, the algorithms or thoughts of search engines are increasingly resembling real human minds.
Websites that are successful in making visitors satisfied will be placed at the top, while websites that are less weighty, difficult to navigate, or have titles that do not match the contents of the content will be placed in a lower ranking.
This is the reason why prioritizing visitor comfort when shopping or just browsing your business website is very mandatory. If visitors are not comfortable, then search engines are also not interested in keeping it on the first page.
Supercharge your online presence with Ericanfly's unbeatable Google SEO prices in Malaysia. Don't miss out, act now!