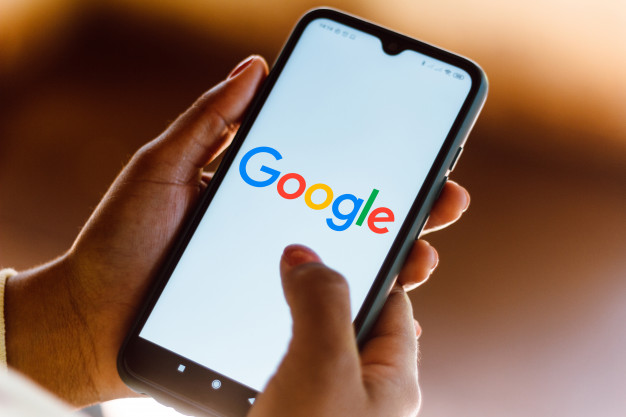 24 Jan

What are Google Ads and the benefits of using Google Ads

Google Ads is an online advertisement site that can deliver ads – those that are hyper-targeted – to prospective consumers that are searching for the services and goods that you sell.

This tool would help you to reach out to new and prospective consumers at the most critical moment, such as when they are actively looking for you and your goods. There are many ways you can advertise while you're dealing with Google Ads, but many companies prefer to use pay-per-click or PPC advertisements. You may still make an impact on your business.

Is viewed on a mobile screen, the ads would appear right at the beginning of the search results page. When you look at them on a desktop or other computer screen, these advertisements will be shown on both the top and the right side of the search engine result page Ads will work to produce ads that look identical to the results of an organic search engine, but they will have a little box that is yellow that says "Ad" above or to the right of their page to differentiate them from the other searches on the search engine.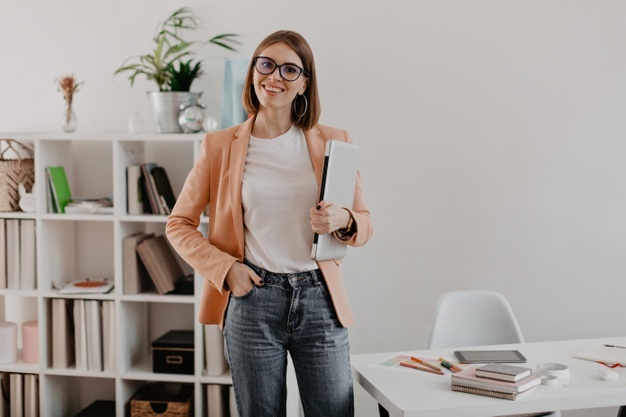 How are Google Advertising working?
There's a lot that comes with the Google Ads scheme, so to keep things quick, we're going to make the configuration process work into three simple steps. This includes: set the budget that you're satisfied with per day, and set the per click limit for the whole campaign. Write a short ad to let the clients know what you're trying to sell. Choose the best keywords to guarantee that Google is able to reach the demographic you want for that particular ad. Of course, there's more to it than that, so it helps to break it down.
For more information about SEO Malaysia, please visit https://seo.ericanfly.com/