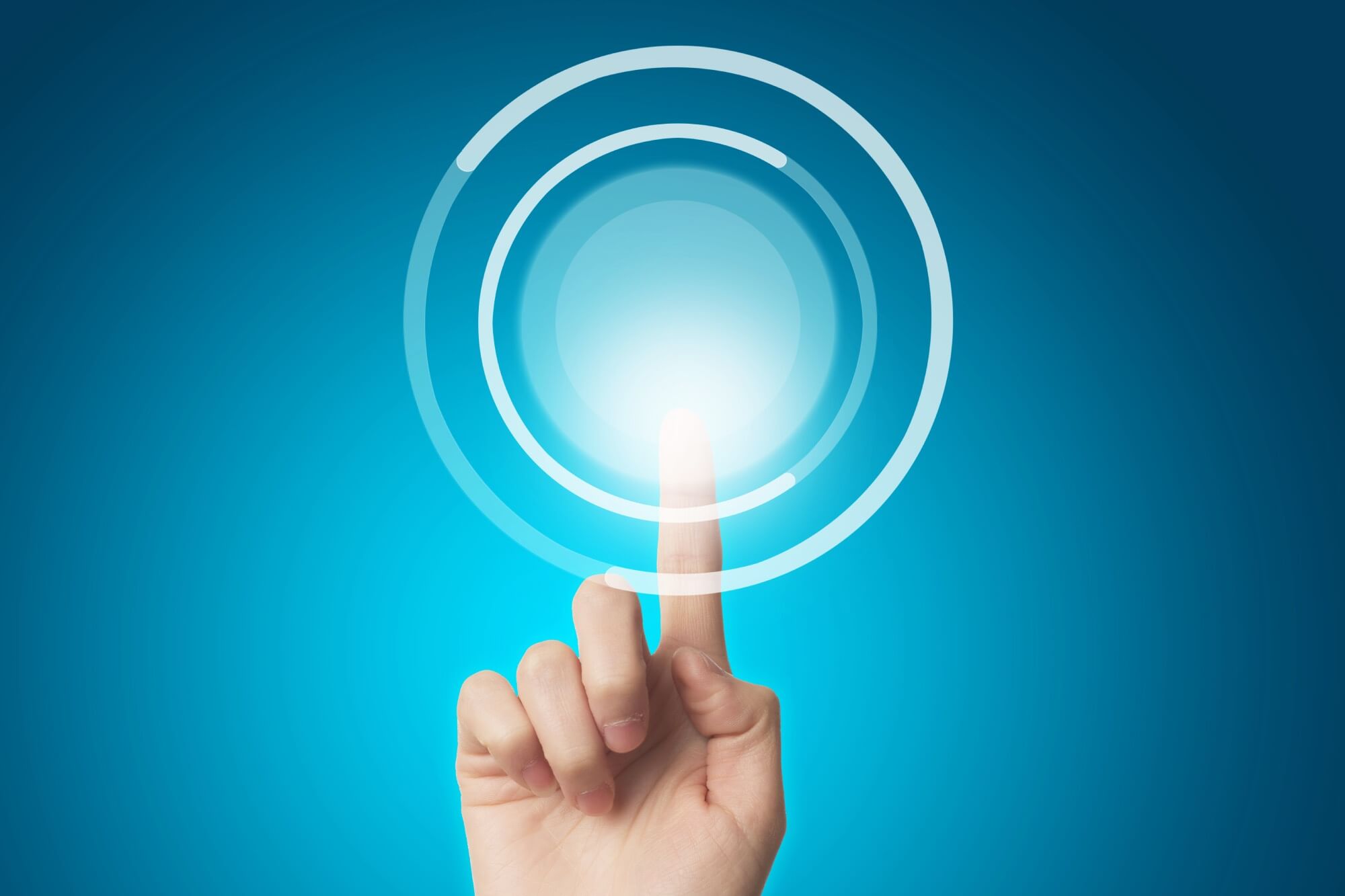 01 Sep

What Exactly Is Click Through Rate? How Do I Keep A High CTR?

CTR, or click through rate, is a performance statistic that may help you understand your audience and what material connects with them.

A high CTR, on the other hand, does not automatically imply greater conversions or increased engagement with your site. If you have a high CTR but no sales from those people, you are most certainly targeting the wrong audience.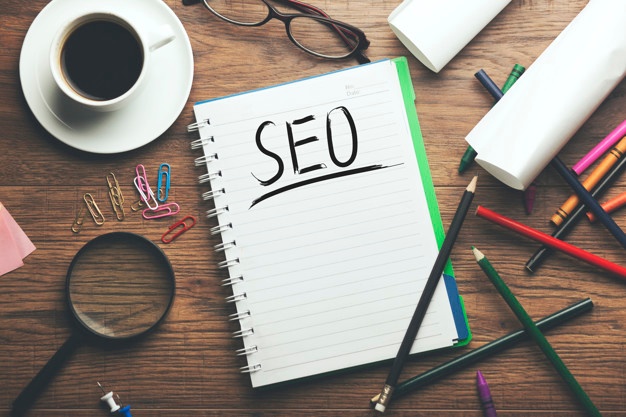 How do you obtain a high CTR?
You can boost your CTR in a variety of ways. Here are a few ideas to get you started.
Create one-of-a-kind and informative copy. This is your meta description for SEO, and your ad content for PPC. The wording is what persuades readers to click on your link. Without giving away too much information or providing a specific response to Q&A material, utilise your text to bring attention to your content and encourage people to study more.

Make use of organised data. Structured data may help your content stand out and capture the attention of consumers. Rich snippets are proven to get more organic clicks. Improve your chances of obtaining clicks by optimising your sites using structured data.

Optimize your website for local SEO. Localizing your content is especially important now that Google is shifting to mobile-first indexing. Local SEO may assist your business in standing out in local searches and driving more organic leads to your website. Within a day of Googling locally, 50% of people visit a shop.
How do you keep a high CTR?
Create high-quality content to increase your CTR. You should begin by selecting keywords, particularly long-tail keywords, that have a high search volume and resonate with your target demographic. Instant can help you find keywords that are both popular and relevant to your content.
Use the term you want to appear for in your title, meta description, and/or ad content. Remember to utilise negative keywords while using PPC. Using negative keywords helps you to filter out less relevant searches. Negative phrases such as "free" or "cheap" are commonly used to prevent clients who are unwilling to spend money on high-quality items or services.
Consider adding a review extension to the copy of an ad if you want to boost the CTR. When potential customers discover that your brand has received favourable feedback, you may increase clicks by up to 66%.
When can I expect to see an increase in CTR?
CTRs are often greater in the beginning of the customer journey, when consumers are conducting informational queries. Lower CTRs are more common at the conclusion of the trip, when consumers are making purchasing decisions.
Video content will also most likely have a better CTR. An email including a video receives a 96 percent improvement in CTR over an email with only content. Video content has the greatest average click through rate of any digital medium. To boost your CTR, try using a video or a link to a video in your content.
While digital marketers regularly test out different ways to increase CTR and organic traffic and have discovered that some simply don't work, there are tried and true ways to increase CTR. By getting creative with your meta descriptions and using SEO-driven titles, you have a better chance of increasing your CTR and, in turn, your ROI as well.
– –
Looking for SEO? For more SEO Malaysia information, please visit https://seo.ericanfly.com/ or WhatsApp +6012-696 3011 for FREE SEO Consultation!