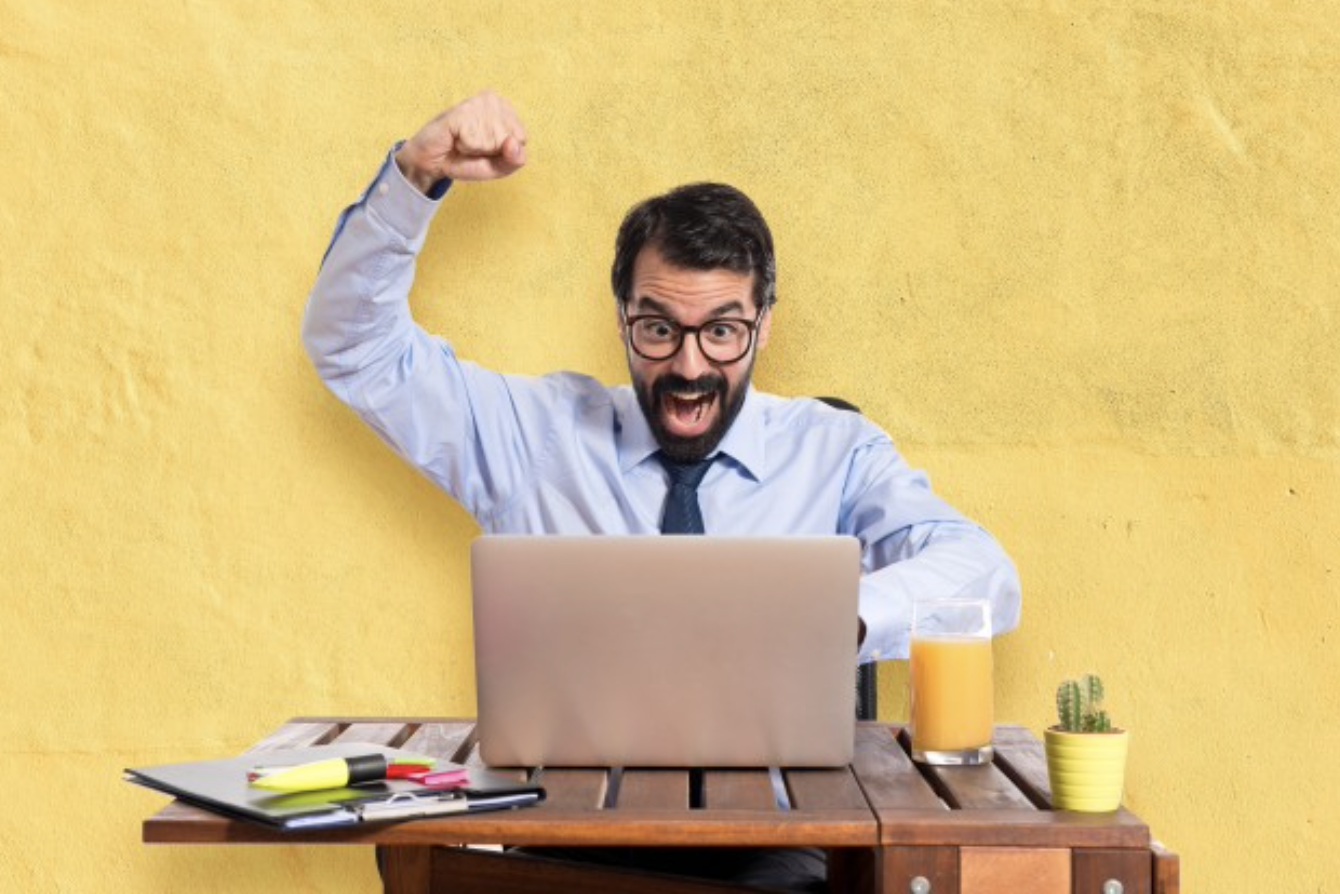 15 Dec

5 Characteristics That Make a Great SEO Company

You'll find hundreds, if not thousands, of SEO companies out there. So, let's say you wanted to go out of our vetted list to find one for yourself. What are the characteristics that make a great SEO company you should be looking out for? 

They are as follows. 
1. Experience and Process for Implementing SEO
When it comes to SEO these days, anyone with a laptop, access to the internet, and a WordPress-installed blog can boast of being an SEO company. 
What you won't see behind those claims, however, is the experience and process they take to deliver results. 
You should always lookout for this. 
Scroll their website, do a simple Google search and see if they show up on the search engine's organic positions. If they don't, it means they have little to no experience nor implemented what they claim to deliver. 
Can you give what you don't have?
Likewise, a fundamental characteristic of a great SEO company is that they have experience implementing SEO for themselves first. 
And they have a process, showing you how they go about getting results: 
2. An Impressive Portfolio
The idea of showing off portfolios has become a characteristic of great SEO companies today. And the reason for this is simple. 
They're proud of the businesses they've helped increase rankings on Google and driven traffic to get leads and sales. 
But, this idea to show off their portfolio does you more good. 
Scroll through it, and you'll see the kind of clients they've worked with or frequently work with. From here, decide if you want to be in that mix and get similar results. 
3. Thought Leadership
SEO is always evolving. 
Today it's Google's RankBrain. Before you know it, it's Panda. And just when you thought that one would stay, Hummingbird hits you right in the face. 
And those are major updates. In one year alone, Google makes upwards of 3,200 updates to its search engine algorithms. 
How can you—one focused on managing your business, keep tabs with all these changes?
You need thought-leadership, and that's a characteristic of great SEO companies. 
Look out if they are keeping up with SEO best practices as they evolve, and sharing tips to help businesses adjust for maximum impact. Looking for professional SEO Services to boost your 2021 sales in Malaysia? Please Call 012-6963011 for 30-minutes FREE SEO Consultation or visit https://seo.ericanfly.com for more details.