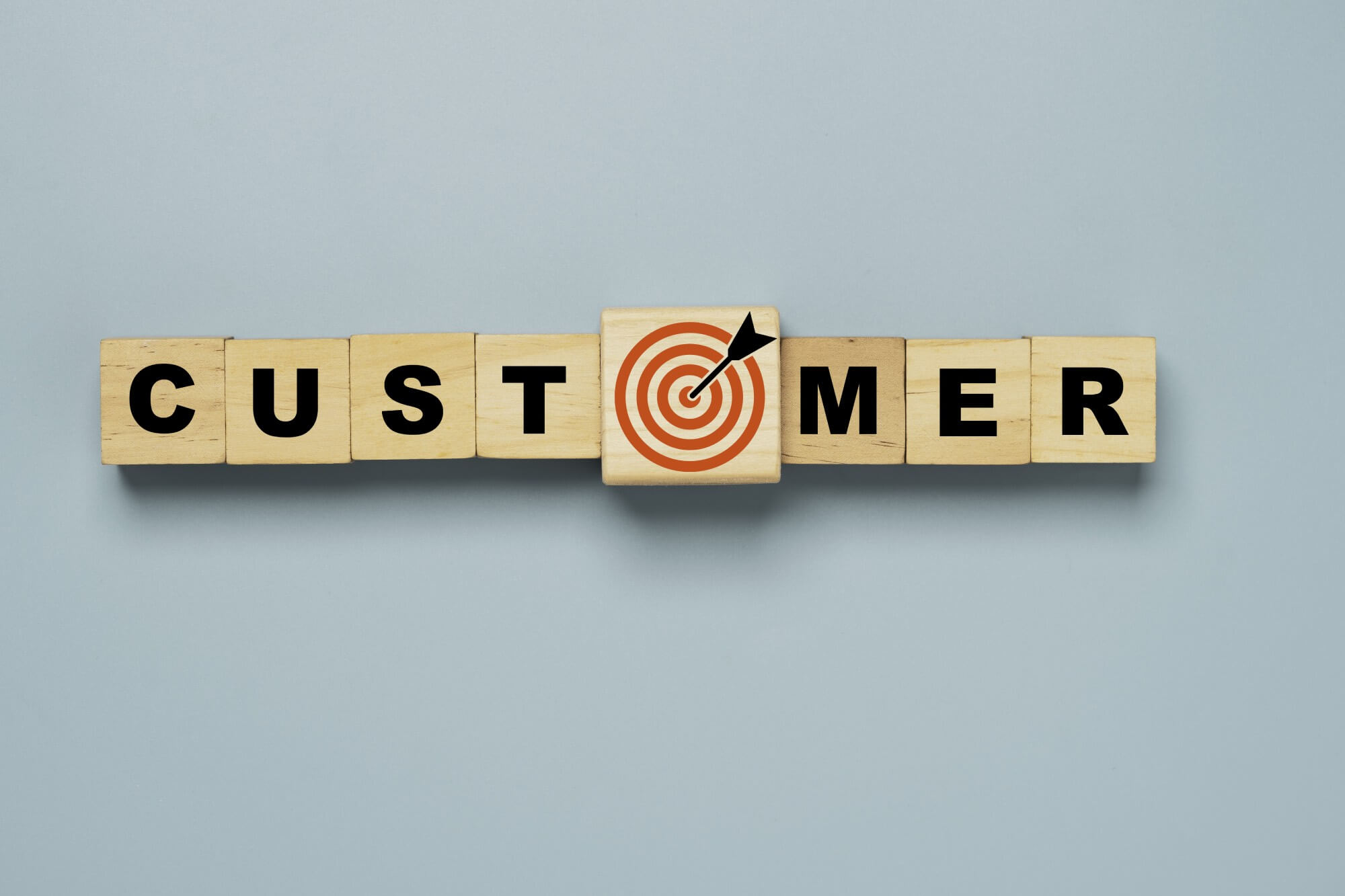 02 Sep

5 SEO Tips for Converting Visitors to Buyers

The goal of search engine optimization is to drive customers to your website. However, traffic alone does not pay the bills. The success of your business is dependent on converting those visitors into clients.

According to the statistics I've read, organic search traffic converts to income about 3% of the time on average, with the top converting sites converting at 10% or higher.

Keep in mind that searches arrive at your site with no navigational context. Searchers that look up your brand usually have a specific purpose in mind. Helping them achieve that aim enhances the chance of a purchase or, at the very least, a favourable impression.

Others will be unaware of your company's existence. They haven't viewed the rest of your site, and the majority of them won't even see your main page. They are unaware of the items you sell, the deals you are conducting, or what makes your website unique.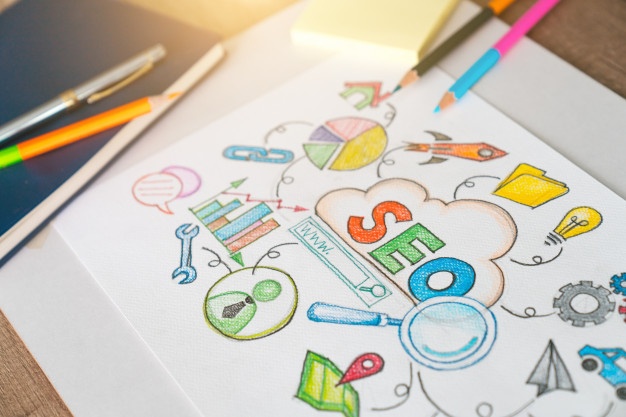 Use these five strategies to turn more searchers into purchases.
Changing searchers into purchases
1. Do not rely solely on brand awareness. The majority of searchers picked your listing because it appeared to match their demands at first sight. It wasn't because they were familiar with your firm or the products you sell.
As a result, websites structured by product brand rather than kind or feature will suffer in organic search. It is more difficult for brand-oriented sites to rank for the non-branded queries that the majority of consumers search for. It's also more difficult for non-brand searchers to find the items and information they're looking for on your site.
2. Emphasize advertising on every page. In most ecommerce industries, pricing is a significant purchasing decision – the smaller your brand, the more essential the price.
Unfortunately, most organic searchers will miss out on homepage discounts or deals. Highlight such promos in some way on each page.
Some websites place static or rotating banners at the top of all pages. Others show a pop-up modal upon a visitor's first entrance, (ii) a flag in the website's corner or on the side, or (iii) a banner that glides up and down from the bottom of the page.
Determine which of these works best for your audience and the style of your website.
3. Instill confidence in them. There's a strong possibility that the searcher you're attempting to convert has never visited your website. He might not be familiar with your firm.
Less well-known brands require more evidence points than popular ones. Make searchers feel more confidence about making a purchase from your site by providing immediate indicators of reliability, such as:
An about us page to provide tangible substance to your company;

Google star ratings, Trustpilot, the Better Business Bureau, and industry associations are examples of trusted emblems and logos.

I have your phone number. If your brand is well-known, placing the phone number in a less visible location, such as your footer, is OK. If not, make it clear as a notice that customers may contact your firm right away.

A chat facility for immediate assistance.
4. Include product testimonials. I've heard every criticism to product reviews:
What if no one looks at anything?

What if there are any unfavourable comments?

We don't have time to talk about it.
None of these disadvantages outweigh the advantages. Other buyers can use reviews as an independent indicator of value. In terms of SEO, product reviews are a fantastic source of original, user-generated material, which enhances the overall keyword topic of the product page.
If you don't already have product ratings, avoid the urge to add a slew of Google business reviews. They don't assist your SEO and just serve to highlight the lack of evaluated items.
5. Assist them in making a decision. Again, the majority of searches will be unfamiliar with your brand. As a result, customers will have a more difficult time selecting from your options. Incorrect selections result in more returns and dissatisfied customers.
Provide sizing guidelines, help icons, product comparison charts, and other elements that instil confidence and enhance the probability that customers will select the correct product the first time.
– –
Looking for SEO? For more SEO Malaysia information, please visit https://seo.ericanfly.com/ or WhatsApp +6012-696 3011 for FREE SEO Consultation!