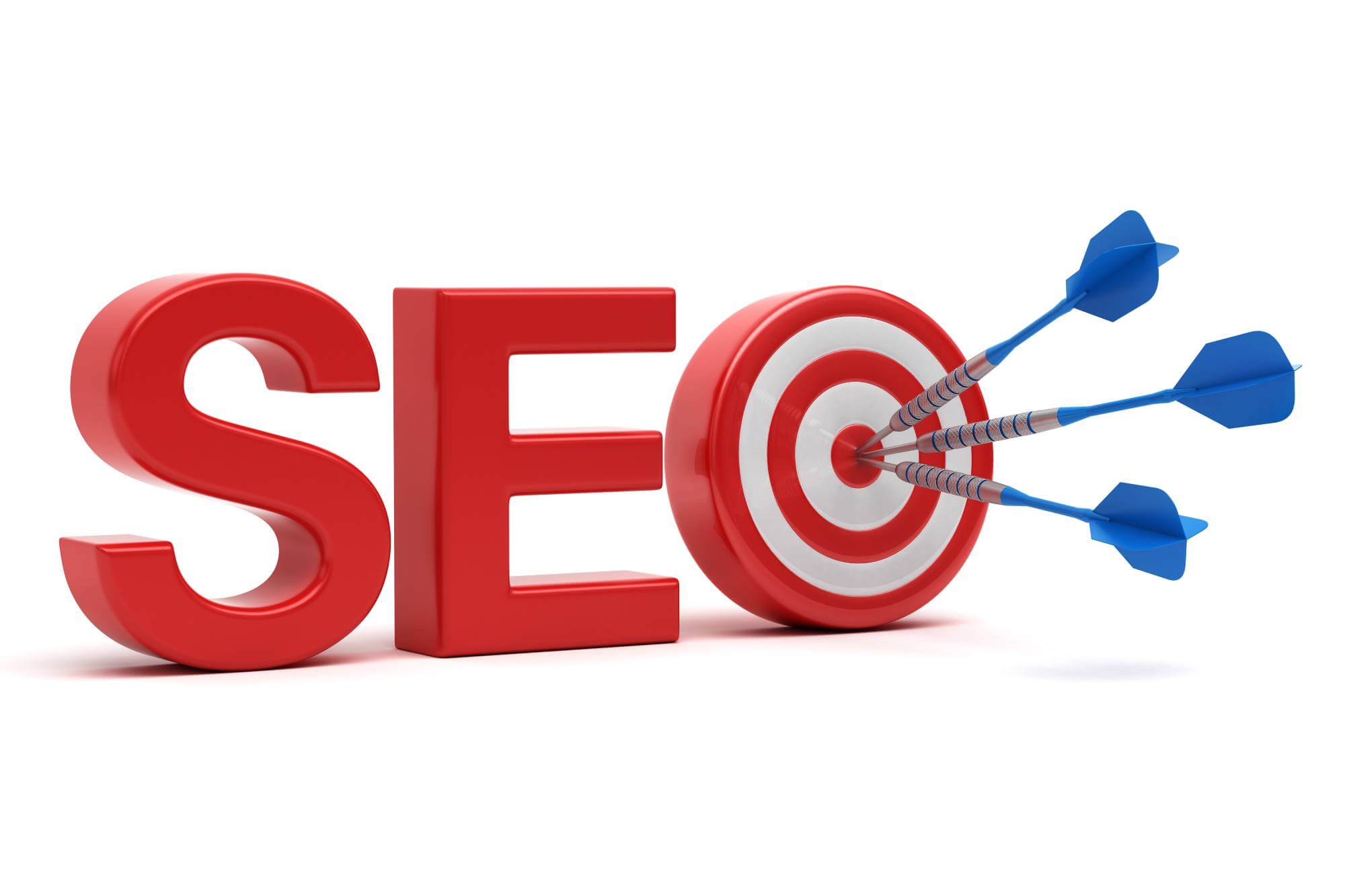 26 Jan

Why does local seo matter?
What exactly is Local SEO?
Effective search engine optimization allows your websites to rank high on search engine results pages (SERPs) for keywords related to your business. Local SEO ensures that you can rank well for keywords relating to your company and the places you service.
Local SEO brings targeted traffic to your website and boosts your conversion rate since consumers are more inclined to engage with a business that is close to them. Nearly half of all Google searches are for local information, indicating that consumers are actively seeking for local content. Furthermore, 88 percent of mobile local searches result in a visit or call to the business within 24 hours.
Putting Together a Local SEO Strategy
Now that you understand what local SEO is and why you need it, it's time to develop a local SEO plan for your company. Of course, you may outsource your SEO and digital marketing needs to a specialized agency. With knowledgeable SEO specialists on hand 24 hours a day, this is a sure-fire strategy to optimize your websites and boost your ranks.
Alternatively, you might manage your local SEO in-house. If this is the case, you should conduct your own study and enroll in local SEO courses. You can create, execute, and maintain a local SEO plan that will enhance your rankings and your business with the correct local SEO training.
Keyword research
You want your websites to rank well in search engines, but for what? The service in location or product in location format is a standard structure for local SEO.
Understanding how people search for online material is critical for choosing the best keywords. Fortunately, there are several tools available to assist you with your keyword research. There are several approaches to uncover the appropriate keywords for your local SEO campaign, ranging from taking notice of Google's autocomplete items to using Google's Keyword Planner.
Improve your website's performance.
You'll need to alter your webpages to incorporate local SEO material in addition to optimizing them for your existing keywords. This may entail changing your cornerstone material and creating new blog entries and content to represent the places you serve. This ensures that Google identifies you as a service provider or store in the locations you choose.
TIP: You are not required to make these location-specific web pages available to users if you do not wish to. They will have the same effect on your rankings as long as Google is aware of their presence.
Local Citations
Citations are one of the most crucial pieces of a good local SEO plan, and they are also one of the simplest things to include in any campaign. To improve your local connection in Google's eyes, make sure your company's name, address, and phone number are all posted online in the same way every time.
When this material appears on numerous trustworthy websites, its authenticity and chances of accuracy improve. This means Google is more likely to display it, propelling you higher in the results. Local citations can be obtained through business directories, but any local website, blog, or industry-specific site can have the same effect.
Local SEO Succeeding
When customers search for similar products and services in the locations you serve, a strong local SEO approach will boost your rankings. The main goal here is to rank among the top three local outcomes. This is known as the Local 3-Pack, and it appears at the top of a Google search results page. It displays a map showing the top three results' locations, as well as their firm name, contact information, and reviews.
Your rate of engagement will rise if you feature in the Local 3-Pack for a variety of relevant keywords. Furthermore, the volume of targeted visitors to your site will increase.
Currently, the Local 3-Pack shows on around 30% of search engine results pages, although this figure is steadily growing. Already one of the most visible elements on SERPs, it is expected to become even more visible as local searches grow more popular.
– –
Looking for Local SEO? For more SEO Malaysia information, please visit https://seo.ericanfly.com/ or WhatsApp +6012-696 3011 for FREE SEO Consultation!