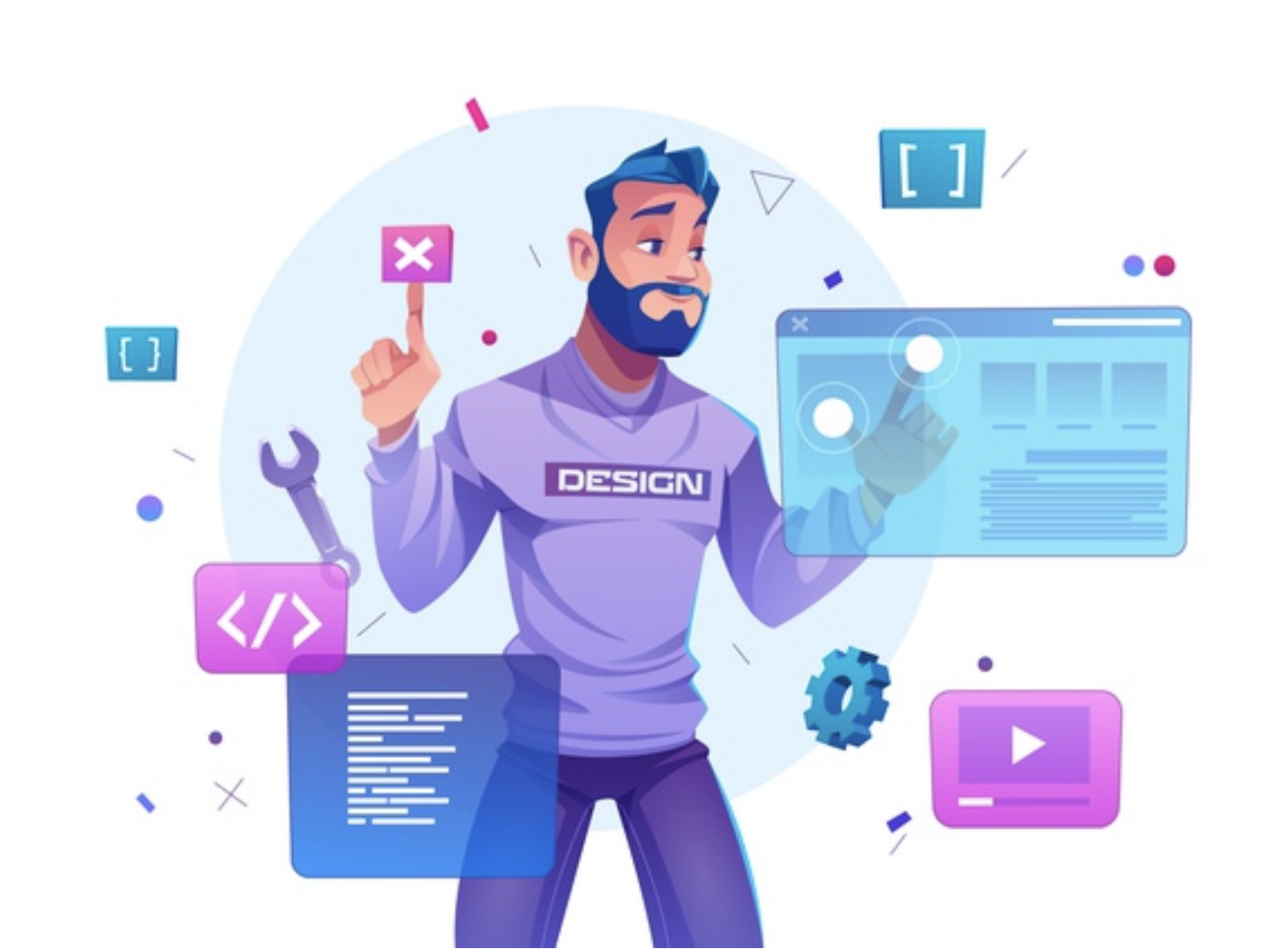 09 Dec

5 Simple Ways – SEO Generate and Improve YOUR BUSINESS

No matter how much changes in the world of search engine optimization, certain fundamental principles remain. For instance, keywords reveal a lot more about users and what they are struggling with. Here are few techniques to focus on, and drive more organic traffic to your blog and improve your search rankings.
1. Anything that slows down your site must be removed
Page speed is a crucial factor in SEO, this is because a slow page gives bad user experience and straight away distract them from remaining on your page, even more discourage them from having interest to buy your product.  
2. Link to other websites with relevant content.
Link building is a fundamental part of smart search engine optimization strategy. For example, like out to tons of high-quality sites and sources, including the direct competition, trust me it will help. When you are at the forefront of your industry, creating useful content and linking to authoritative blogs, you will find that more people will link to you naturally. This is the essence of effective link building. Encourage other trustworthy sites to link to you.
Link building is also all about quality, not quantity. You'll build more trust in your niche if you have a few authoritative links rather than a dozen poor quality links. 
3. Write for humans first, search engines second.
It is time to alter your mindset and have a new clear focus. Do not put search engines at top priority over the actual humans that read your work. On the contrary, write content for the user, people who have a heart that will like or dislike what they read, and have money to purchase your product. Always keep in mind that search spiders are just scripts and definitely they do not buy products, they even do not engage with you on social media, and they will never become your customer.  Keep intention to create content that will be helpful to people out there. This is what we call SEO copywriting. By doing it right, you will excite the user experience even more and build the trust with your audience.
4. Web analysis is vital before start
Get clear with the SEO goals first, then you need software to track whether efficiently working or not. Google Analytics, Google Search Console, and other private web analytics software solutions able to assist you in tracking your success. Before sending the first user or reader to your page remember to have these web analytics in place.
5. Consistently creating and publishing unique content will improve your rankings.
In order to create unique and engaging content is such a big challenge to face for most marketers. That is why discipline always matters when it comes to creating content. Creating high quality content will encourage content marketing, and engaging more people with the need and urgency to link to you and share your content on social media.
If you pay attention to these most important SEO tips, by the time you will create better content, driving more organic traffic, acquiring more leads, and growing your revenue. 
Looking for professional SEO Services to boost your 2021 sales in Malaysia? Please Call 012-6963011 for 30-minutes FREE SEO Consultation or visit https://seo.ericanfly.com for more details.