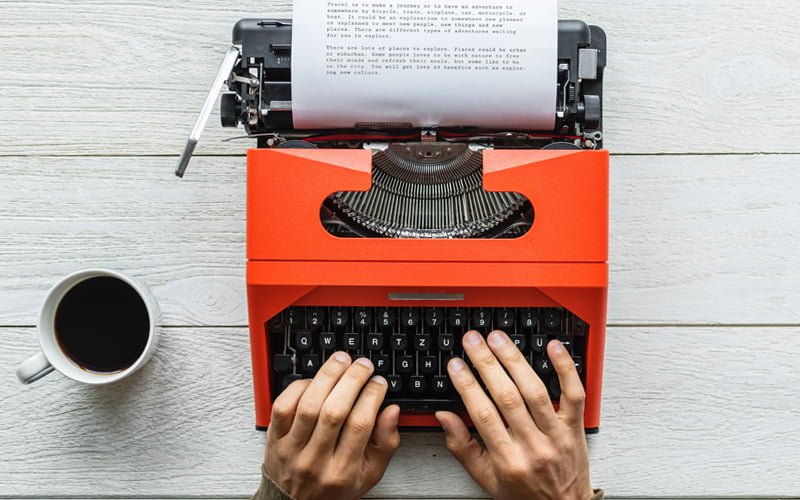 03 Jul

Content is king! So, do you see a content writer or SEO Copywriting?

Content is still the king! To rank in Google #No.1, you gonna have high quality fresh original content! So, content is a major seo factor that will help to rank in Google. To make sure your website content or blog is 100% original, you can use https://www.copyscape.com/ to search for the copies of your page on the web. Original content bring value to Google and it bring value to Google users like you and me! Thus, original website content is super important! We always suggest our seo clients to have blog added to your website and update their blog regularly like twice a month.

But not everyone can produce original content and update the website regularly. Leave it to us, that is why we are here to help you!

Our award-winning seo copywriters have years of experience in various industries, from FMCGs to property, healthcare and IT. They truly know the importance of SEO and copy write accordingly to deliver you the best results. Inserting keywords into your website is just the initial part of your SEO strategy. Once you get potential customers to your site, it's up to your content to draw them in and win them over.

Usually, your copy should be:
Easy to read and absorb.
Clear, bold and each sentence contains a main idea.
Convey benefits to readers.
Optimised with the right keywords.
The content on your webpage will also determine potential link partners. Links mean potential for increase traffic. With the right content, you can become an authority and reference in your industry, hence content created should be:
A potential source for reference.
Trustworthy for consumers to link to your site.
Ericanfly's SEO copywriting services optimizes your website, article or blogs. Be it new content creation or revising your existing content to rank higher organically in search engines, our SEO copywriter's can edit copy from your website and replace it with keyword-rich stimulating online content that's compelling to read as well as naturally improves organic search engine traffic.
Please speak to our SEO Malaysia at +6012-696 3011 or seo@ericanfly.com for more details on how we can help you on seo copywriting or seo services!