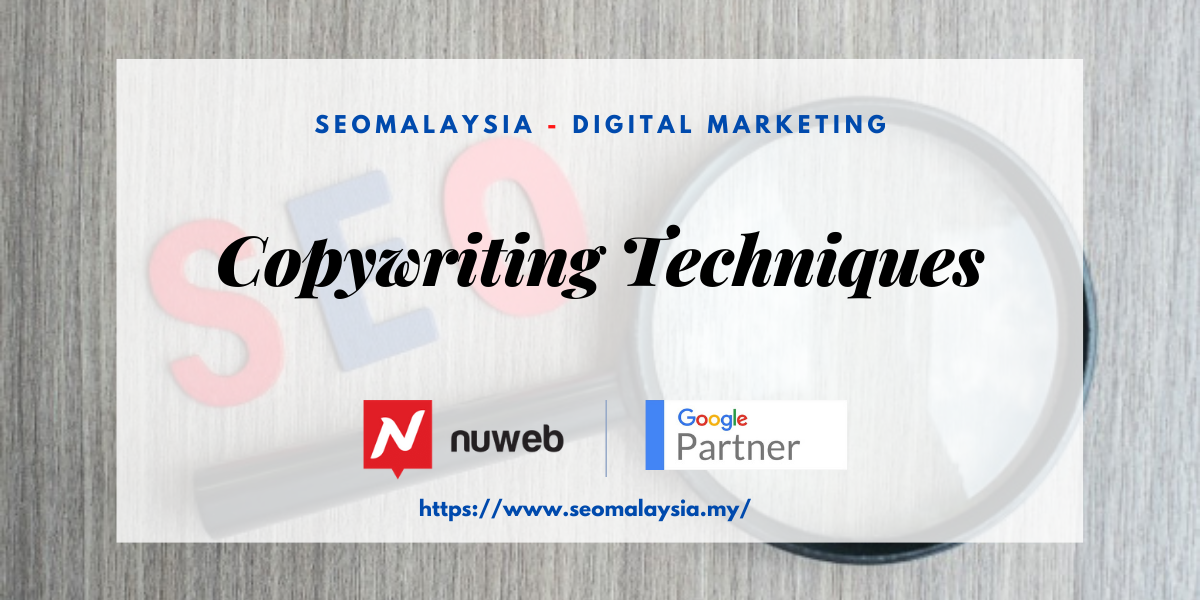 07 Nov

Copywriting Techniques
So, what are copywriting techniques? This is a type of marketing of products and services that is used to hypnotize prospective customers to buy and use them. Not only limited to curiosity, love and admiration.
However, anyone who reads the copywriting article will make a purchase. It consists of the words copy and writing. Where copywriting itself is a foreign term that states a collection of text in an article for product introduction and marketing purposes. Meanwhile, the copywriting service provider is called a copywriter.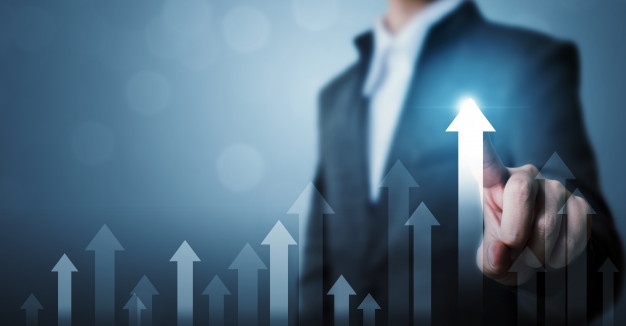 Meanwhile, in the world of copywriting, we also know the term conversion. This is the term used for actions performed by a person or many people who carry out the ultimate goal of the copywriting activity. for example, to purchase introduced products and services. So, the best copywriting technique is the copy act that can lead to good and drastic conversions.
There must be many who ask that, right? We only need to write, why should we use a copywriter? Of course it's easy, from elementary school we have also been taught to write.
But, this is not as easy and simple as you imagine, you know! Just imagine, you have to compete and make your products and services more salable than other competitors.
This copywriter is a talented writer who is a salesperson in the context of writing. Just imagine, 2 types of the same product or service can get different responses if you use the right copywriting techniques.
So, a copywriter who is usually in the services of this online SEO article writer, will do the best for the conversion. imagine if the existing text can hypnotize a lot of people, surely any business that uses this copywriting service will be more advanced.
It could be that initially you can only market one product per day, it could be more with the right copywriting techniques. Especially if it is equipped with online media which is currently the target of sales. Copywriters only need:
Landing page

AdWords

Facebook Ads

YouTube Ads

TV and radio commercials

Website content

Content for social media

Content for email marketing
And all of the above will be more effective and very "sell" if you use the best copywriting techniques. This is why the skills of copywriting are so necessary and must be worked out well. And with this article on how to copywriting to be successful it is for 2 main reasons.
Where the copywriting skills that we will hone can be used to optimize your own business or business. Second, it is used to become a more professional copywriter and market these skills.
Even being a beginner and professional copywriter doesn't require a specific type of official education. Anyone with the skills and mastery of copywriting techniques can even become a professional copywriter. This is also one of the skills that you can start and hone. Because, this time we will discuss thoroughly how to become a reliable copywriter. This can be one of the pretty high paying jobs.
For more information about SEO Malaysia, please visit https://seo.ericanfly.com