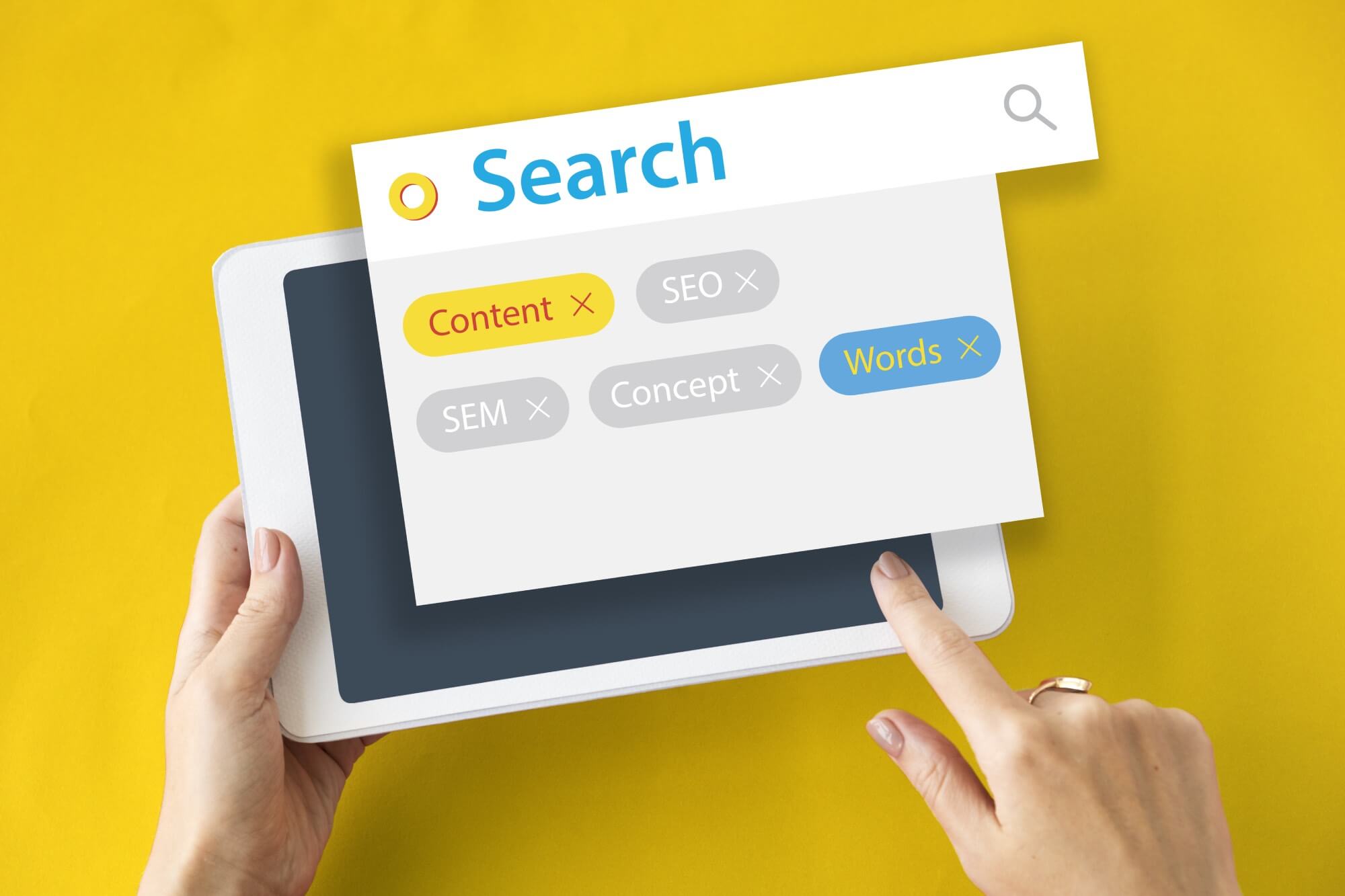 19 Jan

How to search for seo keywords?
"Keyword research is the process of determining what phrases people use to search for items and brands similar to yours on the internet. Whether you're marketing a Fortune 500 firm or your own startup, there's no assurance that online searches will drive people to your site content until you conduct keyword research. SEO optimization may make any video, picture, or blog visible to more people who require it."
But where can you get valuable keywords that can truly move the needle and produce revenue from your marketing efforts? Here are some keyword research recommendations to help you get started, as well as information about a tool that can save you a lot of time and allow you to focus on the plan.
How Do You Identify Keywords?
There are both free and commercial keyword research tools available on the Internet. Google Ads Keyword Planner is an industry standard since it displays the average expenditure on each keyword, allowing you to determine which ones are more profitable in terms of market share. It also includes the opportunity to pay for Google keyword rankings.
You may not want to pay to rank for keywords, but knowing which ones your rivals are focusing on might help you plan your own approach. Before you can use the keyword planner, Google Ads asks you to create and specify an ad campaign, as well as submit billing information. There are various free (or freemium) keyword research tools available if you don't mind the lengthy procedure.
You can finally comprehend your customer's path from their original search query to your website by using SEO tools to gather information. You'll also learn more about how certain language in search queries might cause search engines to rank your content. While you should expect to spend some time brainstorming at your computer, these pointers can assist you in putting the puzzle together.
Suggestions for Keyword Research
One of the previously discussed keyword research suggestions was to look at the cost-per-click of the keywords and employ the high-cost alternatives in your content marketing writing. To get the most out of organic search optimization, compile a list of keywords of varying lengths.
Long-tail keywords are complete questions or sentences, whereas short-tail keywords are 2-3 words long. Including both in your material will allow you to cast a wider net for how each individual wants to utilize a search engine.

Keywords should be used across your website, from the web URL to the alt text behind your highlighted photographs. Short-tail keywords with a high value are ideal for these areas.

Examine your rivals' websites and the terms they are employing. You may do this manually by visiting their website and reviewing their content, or you can utilize systems that assist you in analyzing competition SEO strategies.

If your firm has a geographical component, localize your keywords. Include a few references of the region in conjunction with keywords people are using if you want to attract clients in certain places.
SEO Topics
The long-tail keywords and queries that appear in the SEO keywords tool that you select may automatically appear as useful suggestions for article themes. By far the most completely consumed information on the Internet is video, whereas blogs and other long-form textual content are often browsed by a reader. This implies that if you need to educate anything specific, a video may be preferable. If your lesson is one that people can digest over time and return to, a blog or eBook can be a suitable alternative.
How to perform keyword research for a blog entails depending on long-tail keywords to disclose the concepts and facts that your target audience wants to learn more about. Make certain that keywords appear in your blog's headline and title, as well as throughout the body material. Consider what is lacking from your rivals' information on the subject and how you may fill in the gaps.
– –
Looking for SEO? For more SEO Malaysia information, please visit https://seo.ericanfly.com/ or WhatsApp +6012-696 3011 for FREE SEO Consultation!