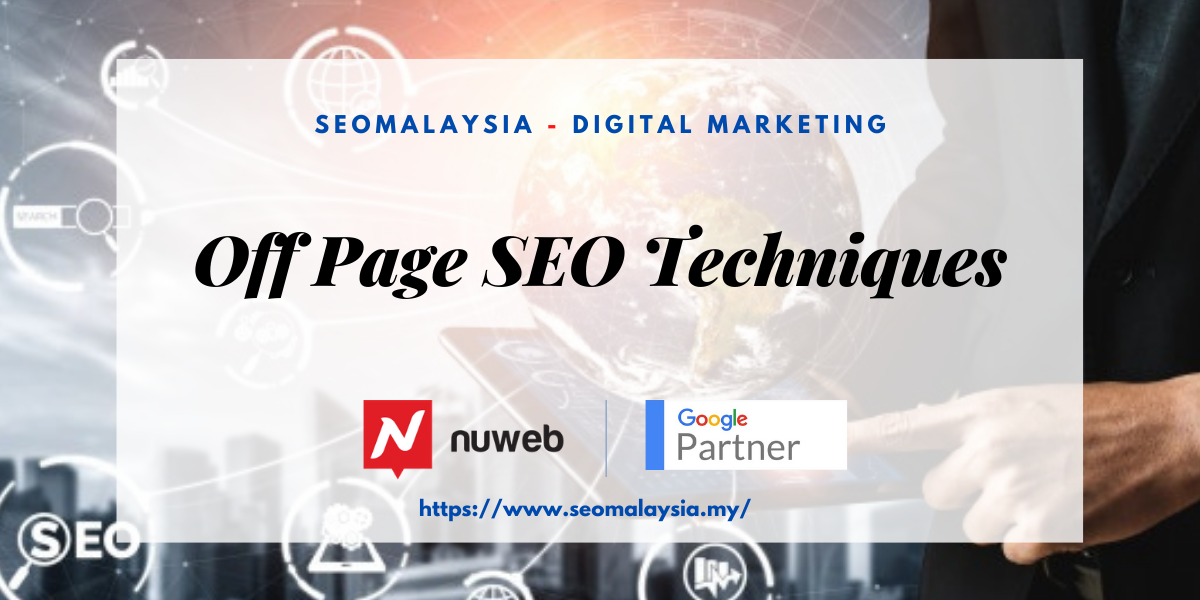 03 Nov

Off Page SEO Techniques
Here's how to optimize using Off page SEO techniques.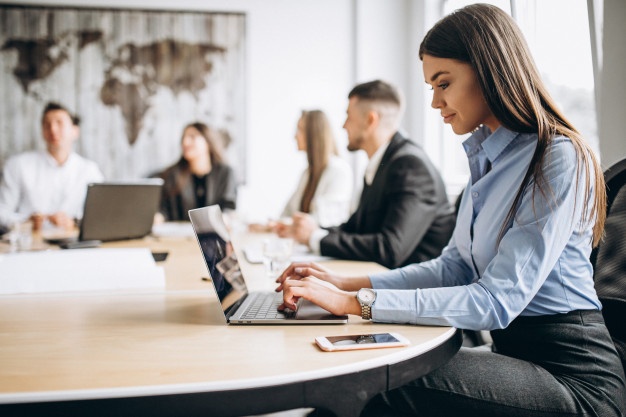 Social Media
Social media is a tool that can be used to improve off page SEO. Social is useful for bringing leads to the website through social media posts or content that is shared. By sharing useful and good content through social media, it will increase website visits promoted by social media.
In addition, increasing the amount of content with certain keywords through social media will drive visitors to the website. In addition, social media content is also very easy and fast to be indexed by Google. This is very profitable for the website.
Backlink
Backlinks are one of the Off Page SEOs that are very influential on the website in relation to the website rank in Google search. Quality backlinks are very helpful for making website pages accessible to Google search engines, this technique is widely used to increase the position of websites on Google search pages.
Not all backlinks are good for increasing website popularity on the Google search page. Only websites with good visitors or trafik are good for influencing the website to appear on Google pages.
With a large amount of traffic it is expected that it will have an impact on website visits, but if the traffic is small it will burden the website because there is no impact on the linked website. For that, build backlinks with websites that already have good influence and popularity on the Google search page.
Image Sharing
Uploading images on image sharing sites or image storage and sharing links on the website can have a good backlink impact on the website. The technique is widely used because it is easy and can be done by website managers themselves without having to wait for confirmation from others.
In addition, image sharing sites usually have a lot of visitors and users because people need relevant images. To add backlinks and increase the popularity of your website, you can try this method so that the position of your website can increase faster on the Google search page.
Google SEO Tools
Off page SEO can be done using the applications or tools provided. By utilizing existing tools, you can quickly increase the popularity of the website. One of the tools providers that people often use to improve the position of the website are the tools provided by Google.
Among the tools that Google provides to improve the position of websites in search are Webmaster, Adwords Keyword Planner, Consumer Surveys, Analytics, Trends, PageSpeed ​​Insights, Alerts, Tag Manager, Content Experiments, Places for Business. By utilizing these tools you can do it faster and in a better way without doubting anything because everything has been prepared properly by Google.
Submit your website to search engines
Submitting a website to search engines is a way that has long been practiced. Long before current methods developed, submitting a website to search engines had proven results. By uploading a website to a search engine, the website will be indexed faster.
This makes the website friendly to search robots. There is nothing wrong with doing this method to increase website popularity and make it easier for search engines to find your website.
Blogwalking
Blogwalking is also an old way, but many people still do it today. Blogwalking is usually done by novice bloggers to increase the number of visitors. In addition, blogwalking is also a social support for competing and encouraging fellow bloggers.
Basically, blogwalking does not really have an effect on increasing the number of visitors significantly because blogwalking only brings in those visitors. Even though it is an old method that helps, you can leave this method because it doesn't really affect the development of your blog's popularity.
For more information about SEO Malaysia, please visit https://seo.ericanfly.com