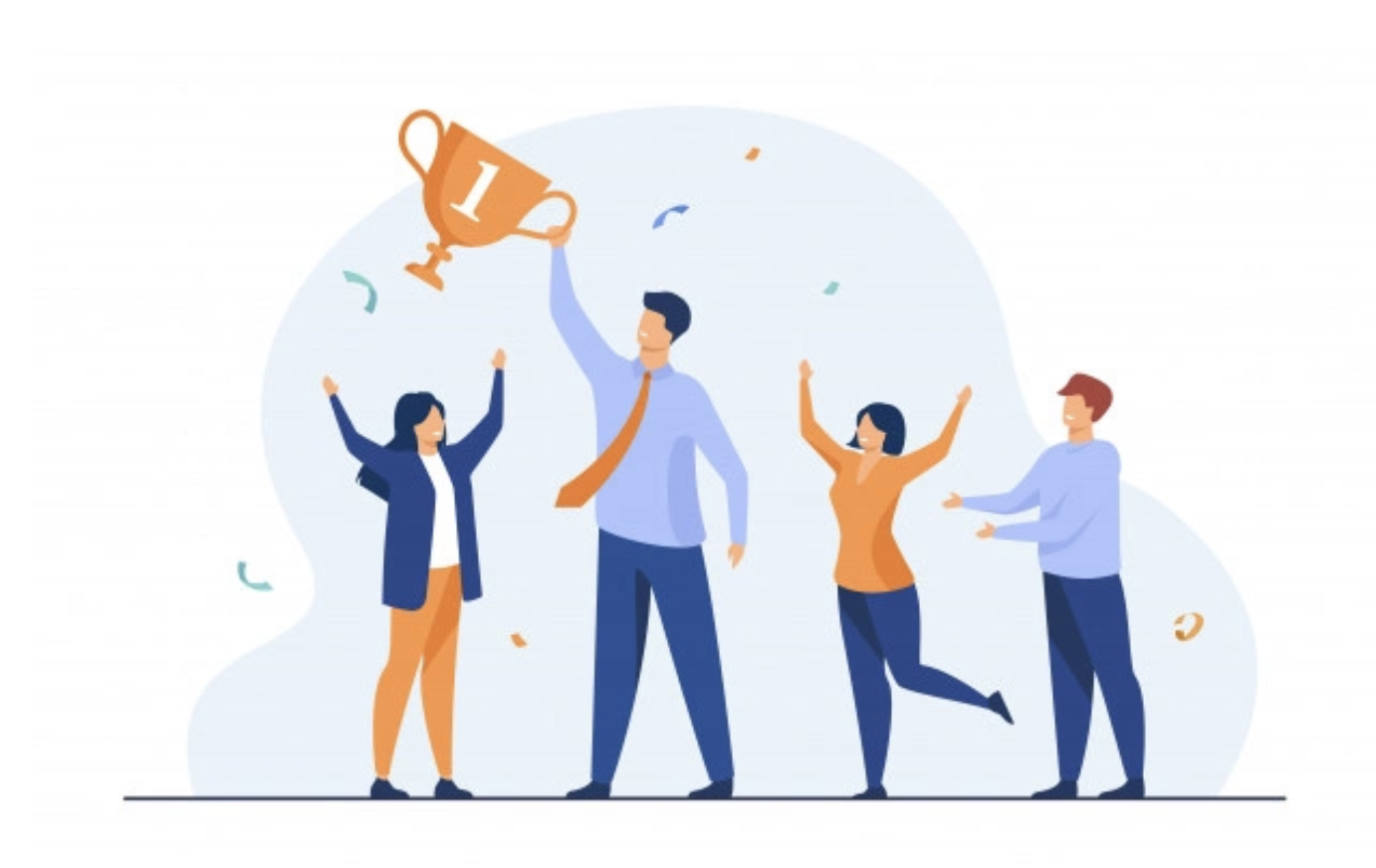 11 Dec

SEO Marketing Strategy – Be Success in 2021

SEO fundamentals of success are optimizing the search experience, creating great content for the audiences, not for the search engines, and preparing for the voice search.

Are you prepared to learn the secret of search engine optimization (SEO)?

To be honest, there is no hiding secret, there is nothing so mysterious about SEO, and it is totally not a magic trick.The most important thing you really need is a deeper understanding of what the audience wants when they do search, and why they are attracted or need it.

It is worth investing in SEO, willing to invest in organic search is one of the most profitable marketing channels. If you have zero experience to the world of SEO, I highly recommend you to start with, SEO 101: Learn the Basics of Search Engine Optimization, before going any further.

Now it seems like you have gained some knowledge on the SEO basics. Great! Let us continue.

There are several factors that benefit your SEO success, including three main factors which are the technical, on-page, and off-page.

Technically includes all things that affects the performance of, visibility of, or how search engines access your site. This includes indexing and crawling, schema, page speed, site structure, URL structure, and much more.

For on-page, we talk about your content, meaning both what is visible to users on your web pages,text, images, video, or audio, as well as elements that are only visible to search engines like the HTML tags and structured data.

While the off-page, is anything that is not on your site. It is about growing and demonstrating your website's authority, relevance, and trust and building an audience. Think link building, social media marketing, PPC marketing, reviews, and user-generated content.

Here we are going to start go into further details the world of SEO in three of the most important areas that will help set you up for success in your business:

1. Search Experience Optimization
Apply SEO methodologies to any platform someone can search on. By doing so, it can optimize the people in all over the places to gain access to your brand and content as much as possible to possibly appear. Search strategies require us to create brand experiences, using the search results to build relevance. Ninety-three percent of online experiences begin with a search engine, thus, apply the search strategies which require you to create brand experiences, using the search results to build relevance. In addition to optimizing for different parts of search results, you can apply SEO methodologies to any platform someone can search on.
Be visible as much as you can. Use every part of the results to create search experiences.
2. Optimize Content for People
Stop having in mind optimize for the engine, instead keep in mind optimizing for people not the search engine. It is sometimes easy to forget that it is all about optimizing for your customers, readers, or subscribers. Create content for customers, not for the sole intention on aiming for higher ranking. 
3. Voice Search Optimization
Always pay attention to changes in search behaviour and shifts in search results, voice search is closer than you always imagine. A whole new generation of people is coming, therefore better gather insight now for a better future. Their primary relationship with a search engine is to speak to it and not the traditional type that we used to type or tap. This is a huge change in the near future. Due to that, put effort into Optimize for Voice Search. Voice search has one result. Position zero is the only result spoken back to you.
As you approach SEO, especially in terms of content, make sure your strategy takes these three areas into account. Always be present and relevant. Build trust in the people who are searching for your brand.