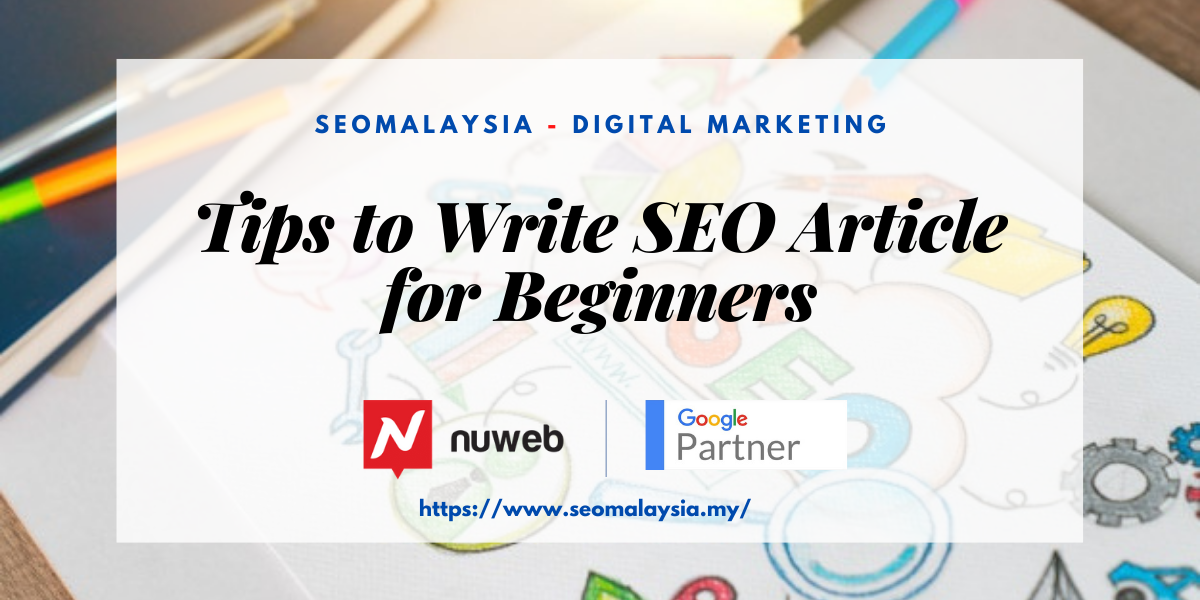 10 Nov

Tips to Write SEO Article for Beginners

Nowadays, a writer is not only able to act as a book writer. But it is more than that. The increasingly dominating digital world has influenced the world of writing and its needs. Writing today can be used as a weapon to compete or compete with others.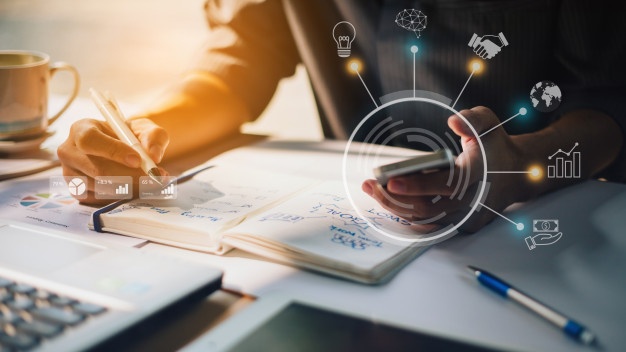 Well, for those of you who want to write SEO articles yourself, here are tips on how to write SEO articles for beginners:
Prioritize human friendly
Indeed, you need articles that are SEO friendly, but keep in mind that if it is only SEO friendly without being human friendly it will be very useless. Why? Because the articles that you present or publish, the most important thing is not for search engines, but for humans.
If humans already feel comfortable with the articles that you make, then it is not impossible that it will encourage an increase in the SEO of your articles and website. So your focus is whether the article is worthy of human reading and provides proper information or not should be highly considered. Don't just take one of them if you want to optimize the article into an SEO article.
Take advantage of keywords
When you write articles, of course your articles want to be found by people, right? It's also useless if you have written and published it on the website, but no one has read it at all. Therefore, in order to lure readers, you need relevant keywords that can be applied. These keywords will later increase and track your articles in search engines.
But of course the keywords are not arbitrary. Research is needed first, what keywords do you include, can they support it or not? The types of keywords also vary. This is what people usually can't do for keyword selection. So that SEO article writer services really need to be relied on so that they can provide targeted keywords as well as quality article content.
Use a language style that suits your target market
When writing articles, of course, you already know who will be your target market or target market, right? Take advantage of this with the language style in the writing that you make. If the target market is 17-30 years old, try using a more casual language, as long as the articles are not made for educational needs such as educational ebooks. However, general articles related to lifestyle that are really liked both in terms of content and in terms of more casual language.
For more information about SEO Malaysia, please visit https://seo.ericanfly.com