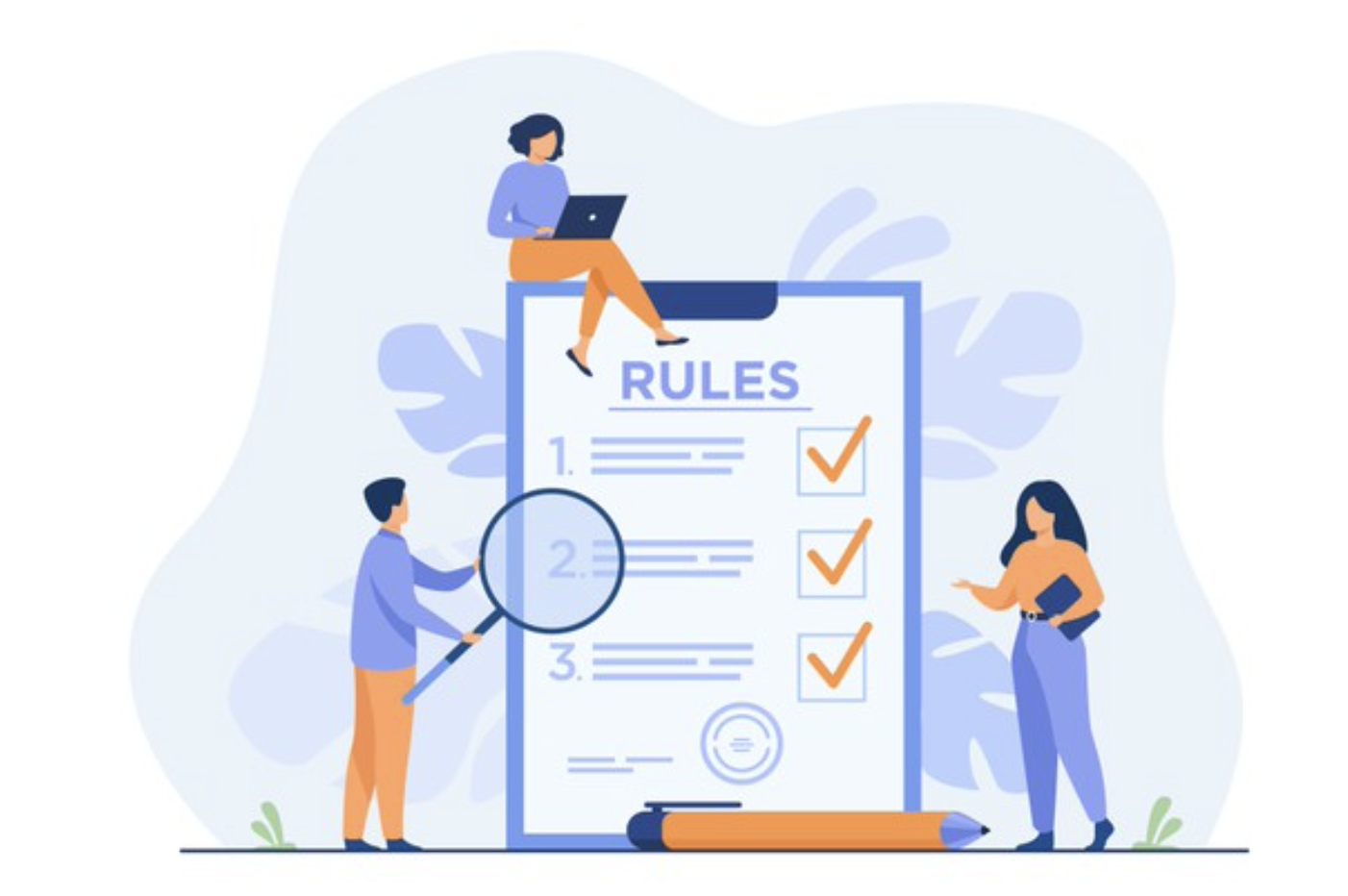 13 Dec

What to Expect from a Great SEO Company

So far, I've listed our recommended SEO companies and highlighted the characteristics that make a great search engine optimization company, suppose you decide to find one yourself.

Either way, after making a choice, what should you expect from a great SEO company?
1. Discovery session
Your decision to work with an SEO company may come from the need to rank your site higher, generate more traffic, drive sales, or all three. 
But, no business case and needs are exactly the same. The SEO strategies that worked for another company won't work automatically for yours. 
Great SEO companies, from experience working with different organizations, know this. Thus, they're not quick to send proposals. Instead, to help you, they allow you to share your unique needs and business case in a discovery session: 
2. Research and Recommendations
After sharing your needs and business case with an SEO company, they take what you tell them and use their expertise to conduct in-depth research. 
They do this to get the right context needed to bring themselves on the same page with you, your target audience, and industry. 
After they've performed this research, expect a great SEO company to share their recommendations of what you need to do to get maximum results. This, they can do over another discovery call or via email. 
3. Contract with Deliverables
If your discovery session and follow-up conversations with an SEO company looks like a good fit for the exchange of mutual value, you'll receive a contract for your business. 
However, a great SEO company won't only send you any contract. In it, expect to see a detailed list of what they'll deliver, how they plan to deliver it, and when you should start expecting results. 
4. Onboarding, Project Scoping, and Management
To help you, an SEO company would need access to some of your assets. 
Depending on your work scope, this could include your in-house staff, website or blog access, your analytics login codes, etc. 
So, to forge a smooth partnership with your company, expect your team to go through a detailed onboarding process from a great SEO company. 
From this onboarding process, they'll also scope your project, timelines, and establish an understanding of how they'll manage your project. 
Looking for professional SEO Services to boost your 2021 sales in Malaysia? Please Call 012-6963011 for 30-minutes FREE SEO Consultation or visit https://seo.ericanfly.com for more details.