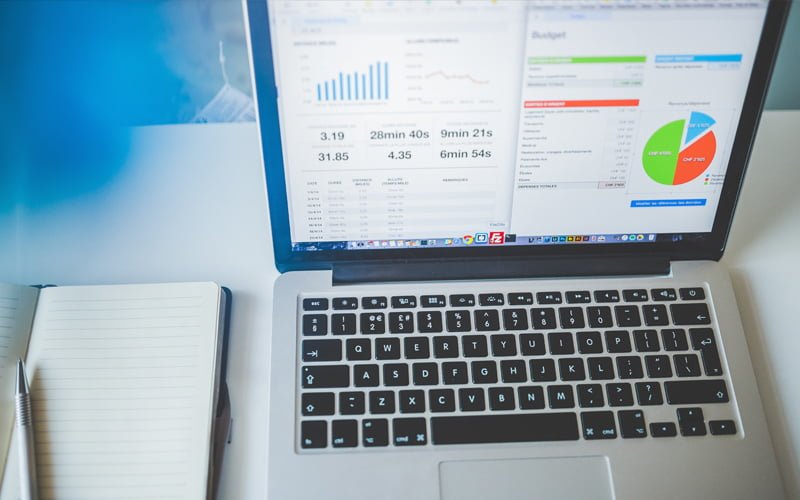 30 Jun

Find out how Ericanfly seo your website for top 10 ranking?

SEO is stands for Search Engine Optimization, which is the process of optimising your website in a way that it will get better top rankings on major search engines such as Google, Yahoo or Bing. SEO main purpose is to make Search Engine understand better about your website. We don't play seo magic. You can't expect over night results! We are working hard on your website by our more than 10 years professional experiences in SEO Digital Marketing industries. We also follow very closely on Google webmaster guide and Google new search algorithm changes from time to time. You are proudly served by Google Partners Malaysia.

We utilise below five-step process for top ranking placement in search engines through our website marketing services.
Step 1 : Brainstorm Keywords
The first most important thing is to create a list of relevant keyword phrases that are most likely searched on by potential clients. We then expand on the list by cross-referencing it against the search engines' databases of actual keyword searches. This enables us to focus on the right words, the ones that will drive qualified traffic to your site.
If you are Google Adwords user, you already know which keywords work well for you, we can continue seo those keywords for you to save your long term PPC cost!
Step 2 : Identify Competitor Keywords
It is important to find out the best keywords used by your competitors. This allows us to know what keywords they are optimizing which helps us to gauge our position so that we can improve on our strategies to move your site above theirs in the search engines.
Step 3 : Tweaking Website Content
Once we have our choice of keywords, we will then tweak the website to include the necessary keyword phrases in the right places. This will enable your site to be listed when searched for using selected keywords. The changes will be customized to the look-and-feel of the site and the nature of the content.
We also need ftp access or your CMS access in order for us to change the meta tags accordingly.
Step 4 : Link Building
Link building plays an important part in establishing your competitive position in the online space through links to other sites in order to receive traffic and to give resources to visitors. We can develop links to your website from various sources that you want as link partners such as e-zines, newsletters, directories, online marketplace and many more once your site is optimized and content-rich.
Link building is an ongoing process that requires continuous additions as many new websites are being developed each day. We spend 80% of our time doing link building!
Step 5 : Tracking and Reports
It may require a search engine a few weeks for accepted search engine submissions to be effective considering the Web is growing at an exceptional rate. We provide ranking reports to keep track of your site's performance in the search engines. We can then analyze which keywords are most effective and adjust accordingly to better place your website.
For more details about our SEO packages & pricing, please speak to our SEO Consultants Malaysia at +6012-696 3011 or seo@ericanfly.com