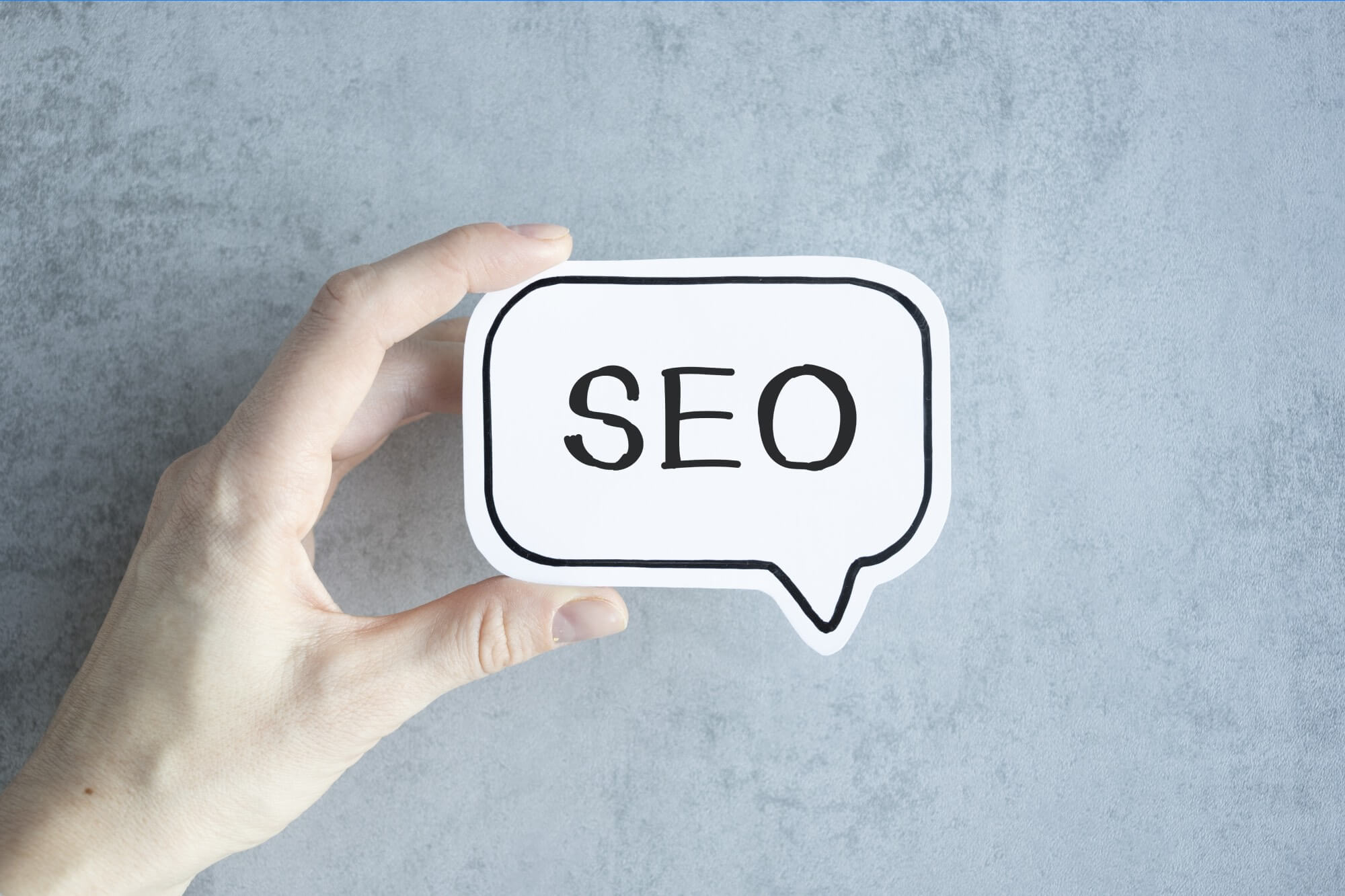 07 Sep

Here Are Tactics to Maintain SEO Rankings on Google: How to Improve SEO Rankings

Many people have said, "It's simple to go to the top, but it's not easy to remain there." Of course, the phrase is overused, but it bears repeating when discussing SEO for websites. Today, we'll look at how to keep your SEO rankings after you've gotten your website to the top of Google's search results.

The first step is to recognise that SEO is not a one-time event.

Here's the rub. There are over one billion websites on the internet, and new sites are being uploaded on a regular basis. In the case of business, every organisation, particularly in Malaysia, has a website.

Keep in mind that you are not the only one who is involved in SEO. Everyone wants to be at the top of Google's search results, and many are working hard to achieve that goal. Furthermore, there is far more rivalry in the world of digital marketing and SEO than you might imagine. So, if you are at the top of the rankings today and then disappear from the Google search results the next day, don't be shocked.

SEO is more of a never-ending path, therefore you must keep going if you want the road to take you to more success.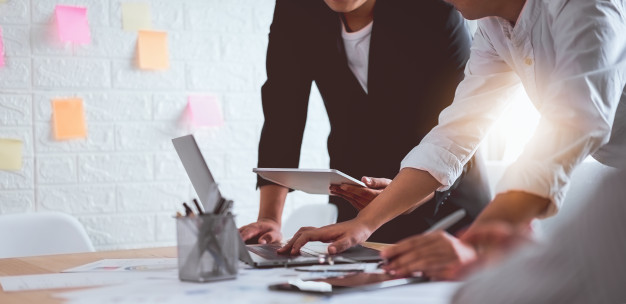 Update Your Website's Content
Every algorithm that Google has recently added, including the Penguin and Panda, is geared on providing people with relevant information.
You should anticipate Google to work on it even more in the coming days, so you'll need to update your website often to address people's questions as they arise. For example, if someone searches for "Top 10 Smartphones in Malaysia," and what you offer on your tech site was published in 2014, you can't expect it to be prioritised in 2021.
As a result, because this is the age of content marketing, you must behave as if you understand it. Don't allow your website's material to get stale; instead, provide them with up-to-date information. This allows you to simply maintain your SEO rankings.
Create More Links
Because you already have good Google rankings, you understand how beneficial it has been to build backlinks. You'll need to maintain doing it as well as networking. Develop your public relations, interact with other websites, and ask for backlinks.
However, be certain that it is not used as an excuse to put connections to spammy websites. Google is quite rigorous about it, and no matter where you rank in the search results, you may still be penalised. Concentrate on quality rather than quantity.
Update Keywords
Keywords are, in some ways, trends.
Trends shift, and so should your website. You must continue to research keywords and make adjustments whenever and wherever possible. Furthermore, pay careful attention to long tail keywords and remember to change them if they are no longer relevant.
For example, because we wrote this post in 2021, we might title it "Ways to Maintain SEO Rankings in 2021." However, the following year, we will make a little change that will read "means to retain SEO ranks in 2020." This is something that many people realise but soon forget, so make a note of it.
Utilization of Social Media
Every component and level of SEO is aided by social media. Maintaining SEO rankings is also included in the package.
The use of social media is more for authority than for technical purposes. Because social media and the Google search engine are different entities, we cannot argue that your social media number directly impacts your Google search ranks.
However, you cannot deny that social networking is one of the finest methods to generate traffic to your site and keep the flow of people coming in. It will maintain people's faith in your site, providing a foundation for Google to allow you to preserve your position.
Mobile page
By 2021, mobile devices will outnumber desktop computers as the primary means of accessing the internet. Phones and tablets are included. This has had an effect on Google's algorithm, and mobile-first indexing is now common. It implies that when ranking you, Google prioritises your mobile page above your 'desktop page.'
You may require a mobile-specific version of your website. Make sure your mobile site is as dynamic as your desktop site and that navigating it is simple. You must enable picture compression so that the mobile site loads faster while maintaining image quality. All we can say is that, if you haven't already, you should pay close attention to the health of your mobile website.
Constantly monitoring and resolving issues
One typical issue is a slowing down of the site's loading speed. Additionally, there may be difficulties with files such as Robots.txt or redirects that influence your search ranks.
So, if you want to keep your SEO ranks, you'll need to examine your site on a frequent basis to see if there are any issues. You should seek assistance from the relevant department/authority in your organisation and instruct them to correct any mistakes that are preventing your website from achieving the rating it deserves.
To be honest, significant issues are unlikely to occur, but they can, and if they do, you will lose a significant amount of labour. Just keep an eye out.
– –
Looking for SEO? For more SEO Malaysia information, please visit https://seo.ericanfly.com/ or WhatsApp +6012-696 3011 for FREE SEO Consultation!