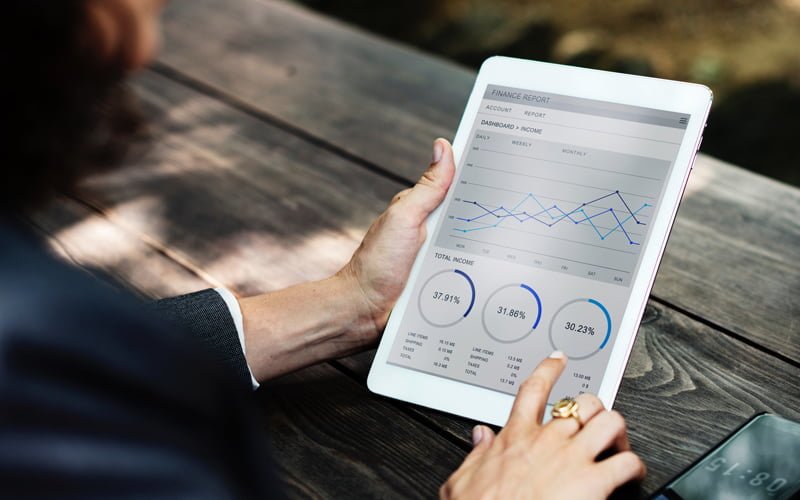 18 Mar

Why SEO Is Important For Small And Medium Sized Businesses?
Are you a new startup or SME in Malaysia looking to enhance your online presence?
Entrepreneurs often spend a lot of time coming up with a successful marketing strategy and making connections with the right people to expand their business and increase sales but in today's day and age, if businesses want to expand and generate revenue from sales, it is wise to spend time and effort boosting your website's rank on Google.
If you are new to digital marketing and want to enhance online presence of your business, you need to make Search Engine Optimization (SEO) an essential part of your online marketing strategy. In Malaysia SEO has the power to make or break your business single-handedly. It can help your business succeed both online and offline.
What Is SEO?
SEO or Search Engine Optimization is one of the most affordable, powerful and effective ways to market your business online. It is an investment that you will never regret. If you implement SEO on your website, it will continue to generate business and revenue for your business over and over again.
Unfortunately, 60% of marketers do not really invest in SEO. Hardly 15% see it as an important marketing strategy, while 23% is unsure what it is. But Google is very clear about it, which makes SEO the most important part of any marketing strategy without which your business website cannot get indexed on popular search engines and be available to your potential clients in Malaysia and across the world.
If you invest in SEO now, you will start seeing improvement in your online presence and sales with a month. SEO is a very powerful and affordable part of your marketing strategy that has a proven track record as well.
Below are three main reasons why you should invest heavily in SEO services in Malaysia:
(1) You are a needle in a haystack
Having a website for your business is an absolute necessity these days. You cannot get regular sales without having an online presence. absolute necessity for almost any business these days. Simply investing in a website is not enough, especially if you do not have a marketing strategy in mind. Your business is very similar to the smallest needle in the digital world's largest haystack and if you want to get found by your target audience you need to implement SEO on your website.
(2) Implementing SEO is no rocket science
Some entreprenuers may find SEO difficult and may feel that it is a completely different field and has no use for them. But on the contrary, SEO in Malaysia is not difficult at all. Even when you know nothing about marketing, you can understand how SEO works and how it can help your business achieve its goals.
(3) SEO is Affordable
The best thing about SEO is that you do not have to allocate a huge budget to come up with a marketing strategy that includes SEO. It is very affordable and effective, providing you better results with time and increasing your web presence.
You do not have to implement or create a strategy on your own, hire an SEO company Malaysia and get yourself found on Google.