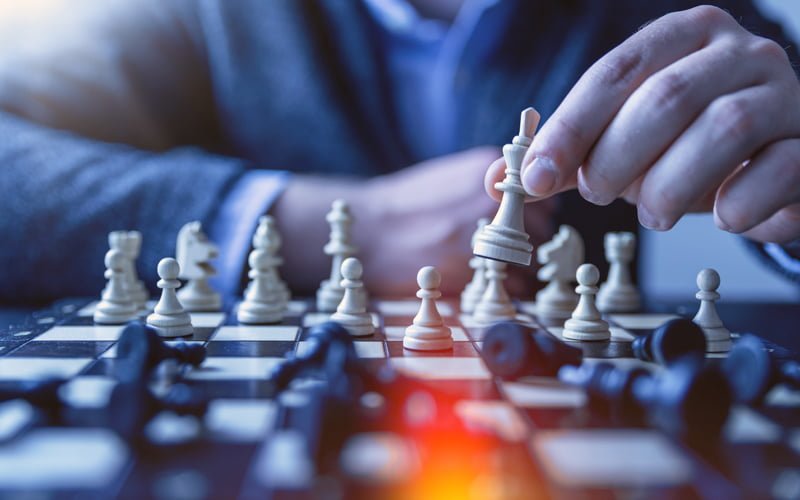 07 Jul

Top 10 factors for choosing the right SEO services company (No Regret later!)

Digital Internet Marketing like SEO & SEM (click here to find out if SEO or SEM is better for your business) are extremely important now! According to Statcounter GlobalStats, Google search engine market share world wide in June 2018 is 90.3%. So mostly, every one use Google to search the "instant answers" every day. Each second, more than  40,000 people search on Google. That's 3.5 billion searches every day and 1.2 trillion searches per year world wide. Thus, you might need some help on how to choose the right seo services company for the best of your money and get the maximum ROI.

Below are the some guide that we think it should be able to help you get some ideas on choose the right SEO company / SEO agency in Malaysia.
(1) How long has the SEO company/consultant been established ?
(2) Are their own popular keywords listed in Google Top 10 ranking? or Google Maps listing?
(3) How is the pass track record like? How many sites have been successfully listed into top 10 (1st page) positions?
(4) Are those top rankings sustainable? For how long are they there – more than 1 year ?
(5) Are the keywords used common? E.g. a company dealing with furniture should use keywords as common as possible – furniture supplier Malaysia or furniture manufacturer Kuala Lumpur; and not overly specific such as furniture shop ss2
(6) Are the keywords popular? What are those keywords monthly search volume?
(7) Are website listed under normal listing or "Sponsor Link" ?
(8) Are you given a money back guarantee if your website is not listed in top position in search engines ?
(9) Is the SEO company/consultant using a SPAM method (black hat) to spam your website to get higher rankings?
(10) Are they a Google Partners? Google partner will have better understanding about how Google Search works.
If the above 10 factors still can't help you, please feel free to speak to our SEO Malaysia at +6012-696 3011 or seo@ericanfly.com for FREE SEO Consultant!